** These have been sold **
Hey Guys,
I am considering selling my OEM mud flaps. They are still on the truck for now but if I get some interest then I will take them off. I would be willing to ship at the buyers expense. I am in no need/rush to sell so I am firm on the price for now.
There are no cracks or structural damage but there are some scratches on the rear passanger side (pictured).
Asking $100
SOLD
Call/Text Kolt @ (253) 225-8076
Passanger Front: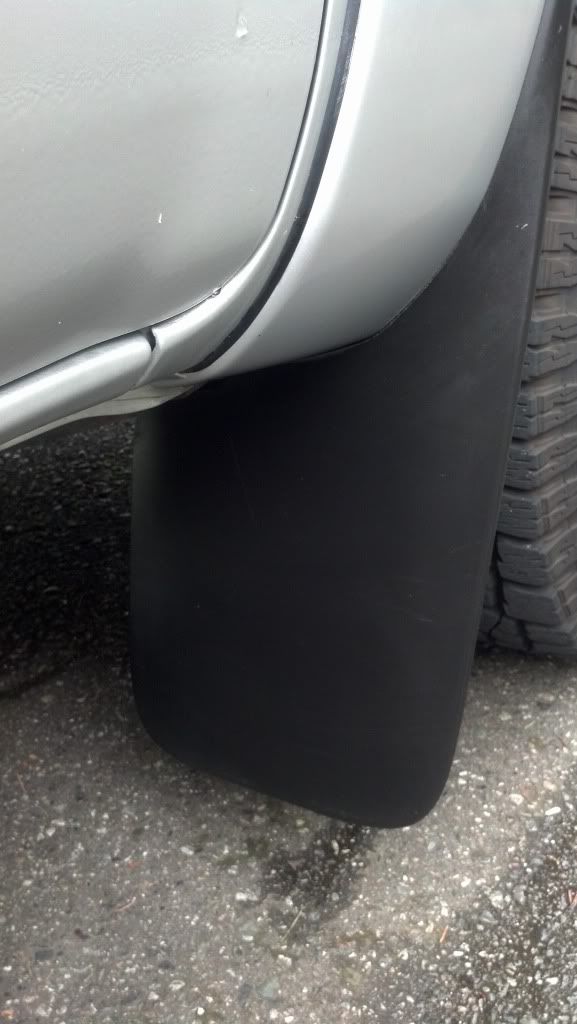 Driver Front: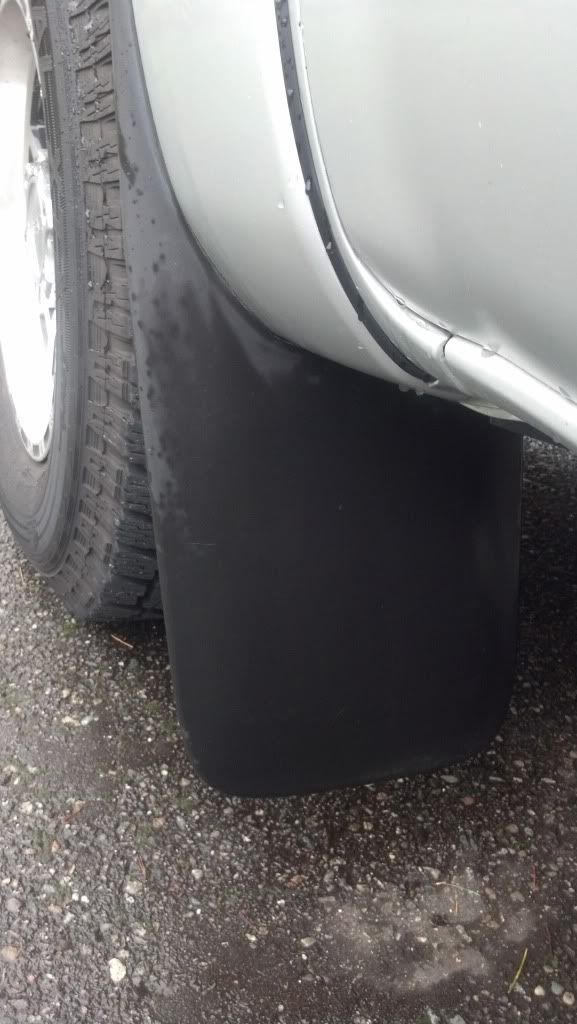 Driver Rear: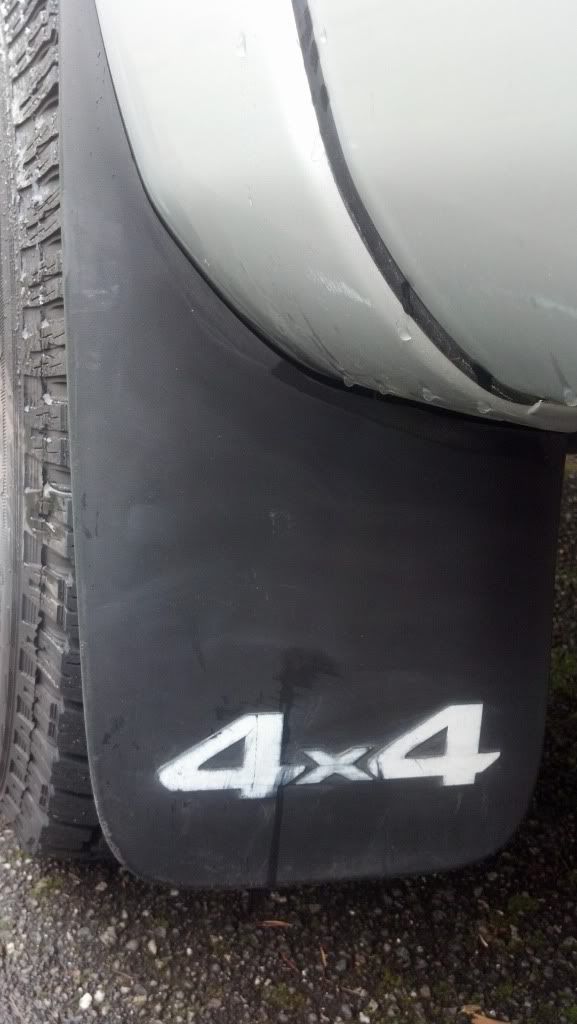 Passanger Rear: