I've upgraded suspension, diffs, and wheels on my truck and have a bunch of stock parts lying around my garage that I'd gladly part with for little money (or armor, toys, etc):
- 4 OEM 17" alloys + tires (Wild Country Radial TXR 265/70R17) with at least 5K of tread remaining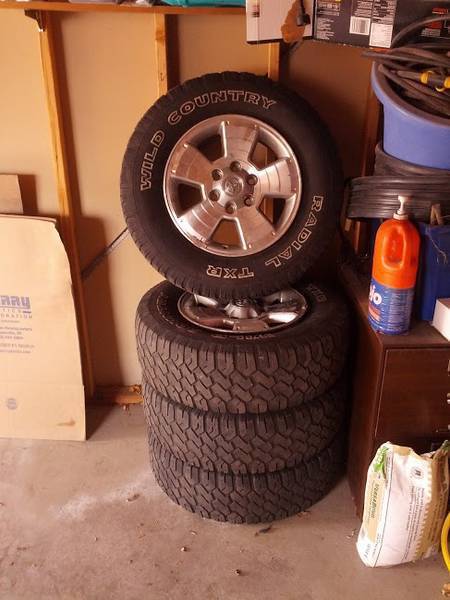 - suspension (Bilstein adjustable coils + springs/leafs)
Rear shocks are less than 1 year old, I replaced both last summer because one of the orignal ones was busted.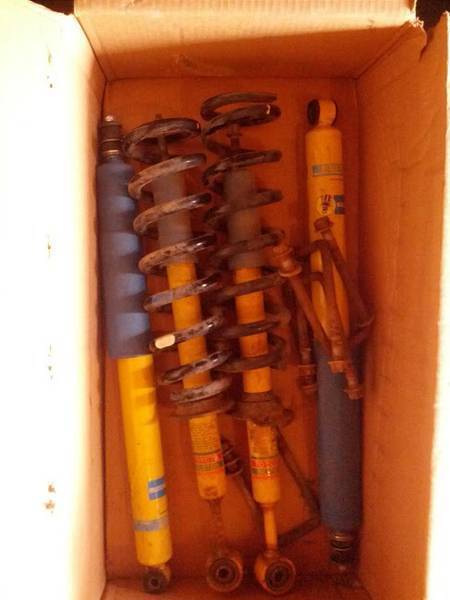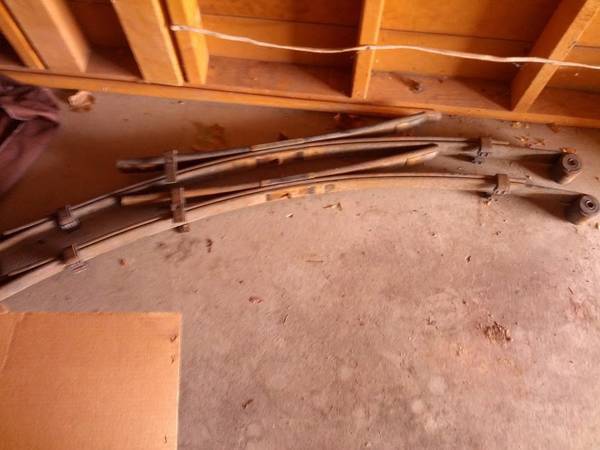 - both diffs (front IFS, rear limited slip)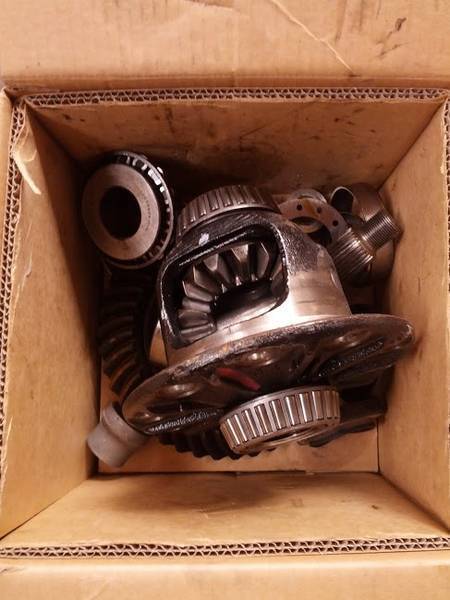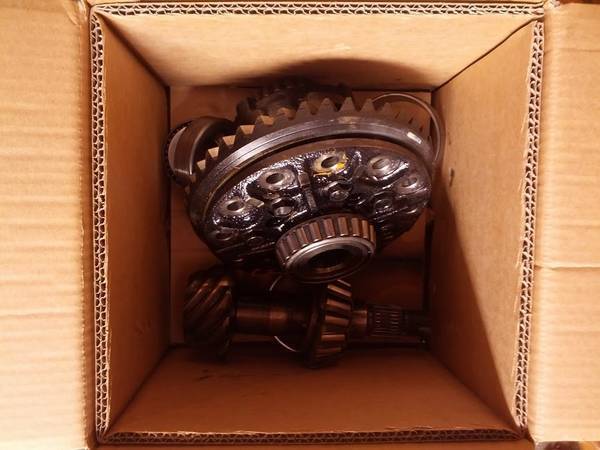 Local pick up only (SLC, UT), shipping would be way too expensive as this stuff is heavy and hard to pack/protect.
TBH I have no idea what this would be worth, I figured something in hundreds for the lot. All reasonable offers will be entertained.