I've got a collection of parts that came off of my Tacoma after putting my
all-pro
parts on.
All prices are negotiable and local sales would be ideal. However, I will ship at buyer's expense.
Front bumper w/o fog lights: $150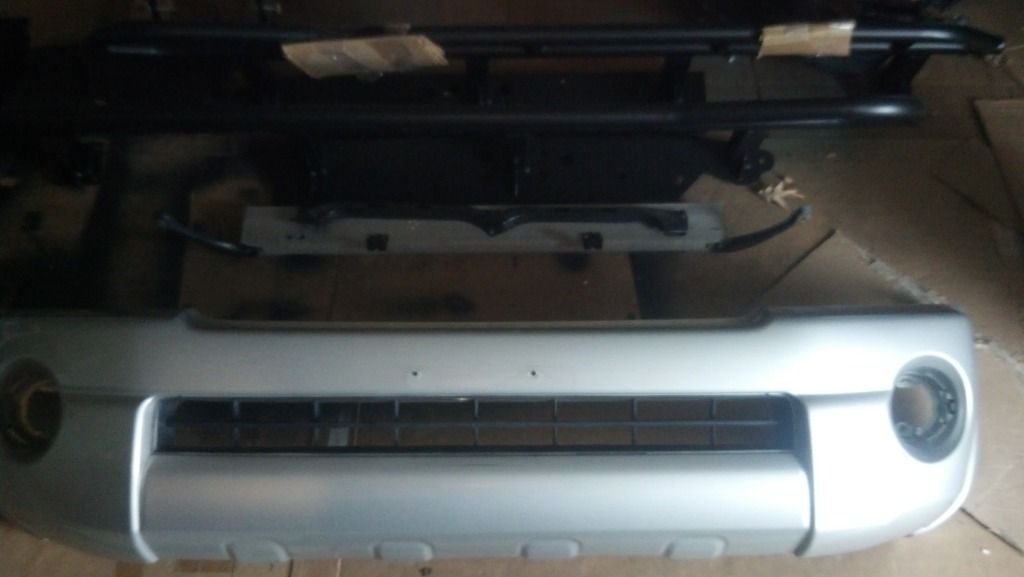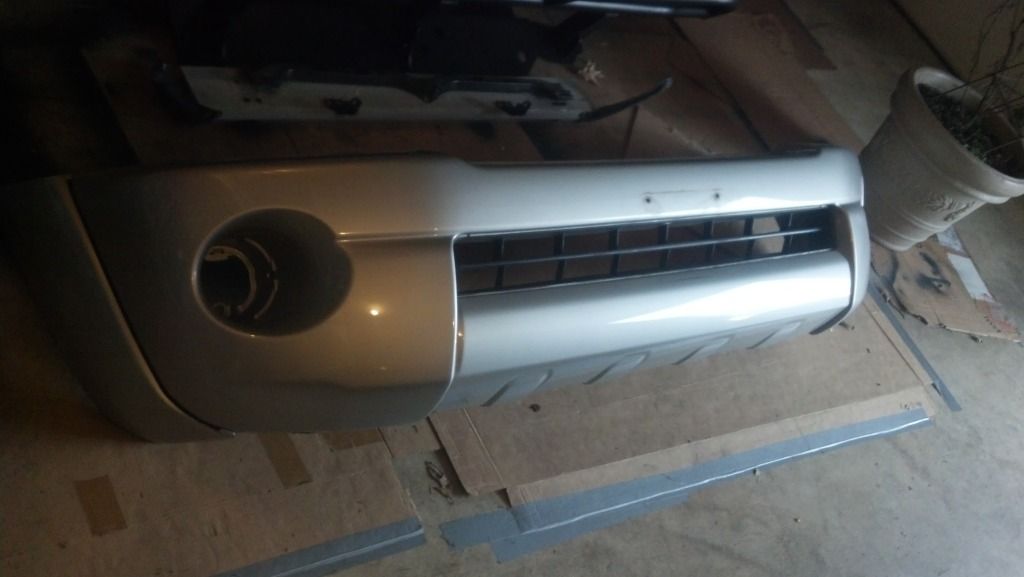 Bumper brackets and mounting hardware: $250
Stock skid plates: $50 Note: the front plate is shown here, the back plate will be off the truck soon and they are being sold together.