Hey dudes, I posted a while back when I first sold my Tacoma truck trying to sell the Softtopper from it and it didn't sell, so I'm back! It has been sitting in a storage unit since I took it off and I have all the components for mounting except you will have to buy new sticky backed weather stripping for the side bars because it isn't sticky anymore. I have rarely cleaned it either so its a bit dirty looking but I assure you it is in fine shape. Here are some resent (taken today) pictures: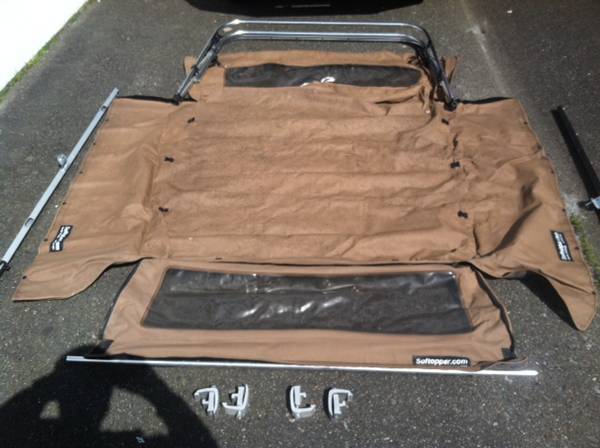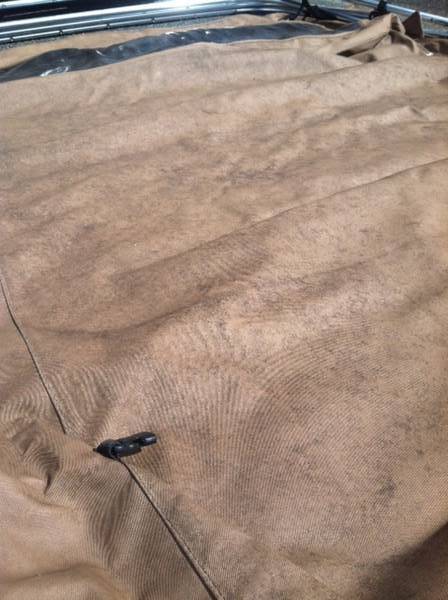 This model is the one that utilizes the bed rails on the sides for mounting as well. As for now I'm more interested in finding a local buyer, but if that plan fails I will have to consider shipping.
Price: $300.00
Please message me for any other info.