***SALE PENDING***
-
Image Dynamics Front Component Speakers CTX65CS
--w/ door adapters (TacoTunes)
-
(2) Polk Audio PA D2000.2 Amplifiers
-
(2) Polk Audio DB1040DVC 10" Subwoofers
-
R/T Dual 10" Ported Speaker Box for Toyota Tacoma Double Cab 2005-Present
w/ Polyfill
-Power Distribution Block and Ground Distribution Block
The amps, crossovers, power/ground distribution blocks, and subs are all mounted to the box. The front component speakers are mounted in their adapters. This would make for pretty quick install - you just need to run the wires in your cab. I took my time with the wiring on the box so it looks pretty clean (IMO). I was very happy with the combo, bass can hit very hard and the component speakers have the power to match the bass.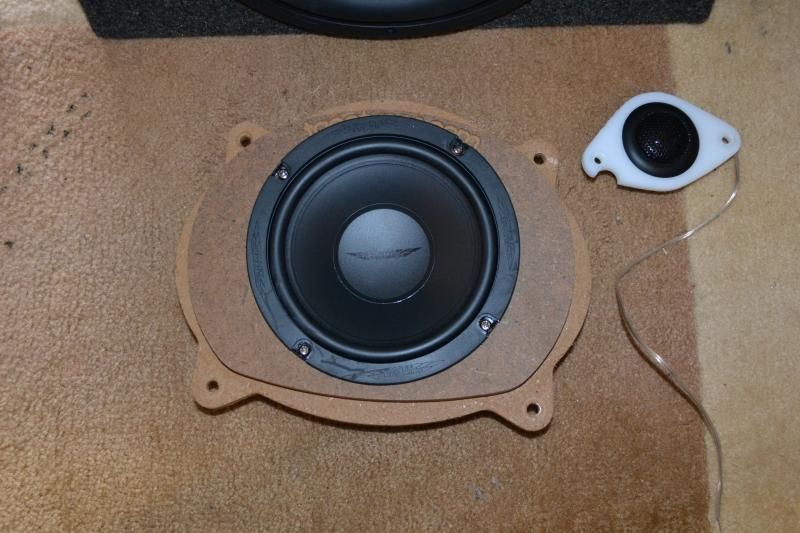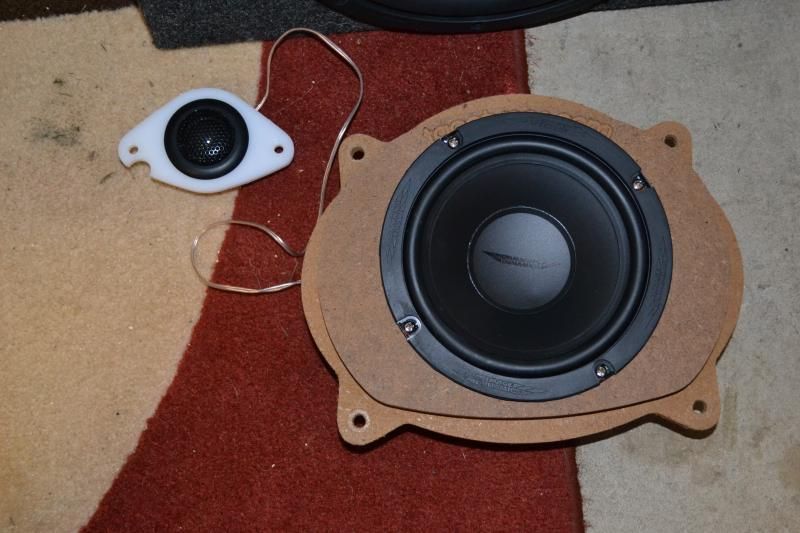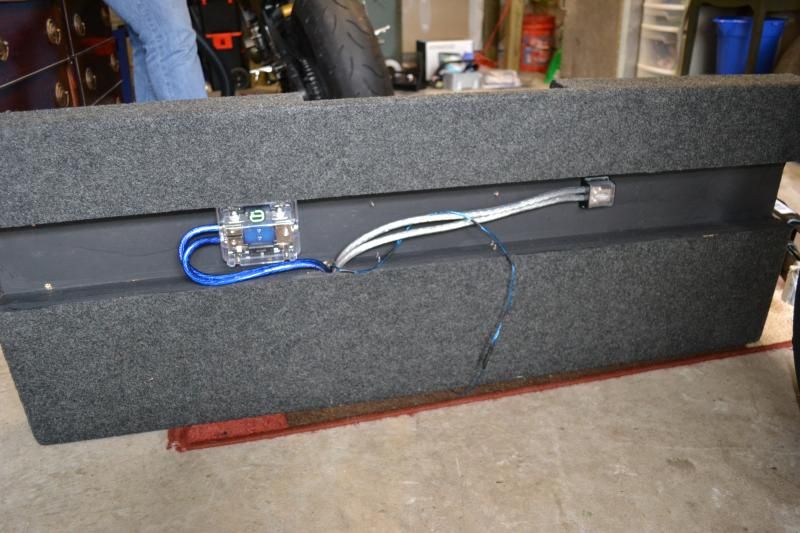 One of the subs has a 1" crack that was repaired a few months ago and still works just fine -
purely cosmetic.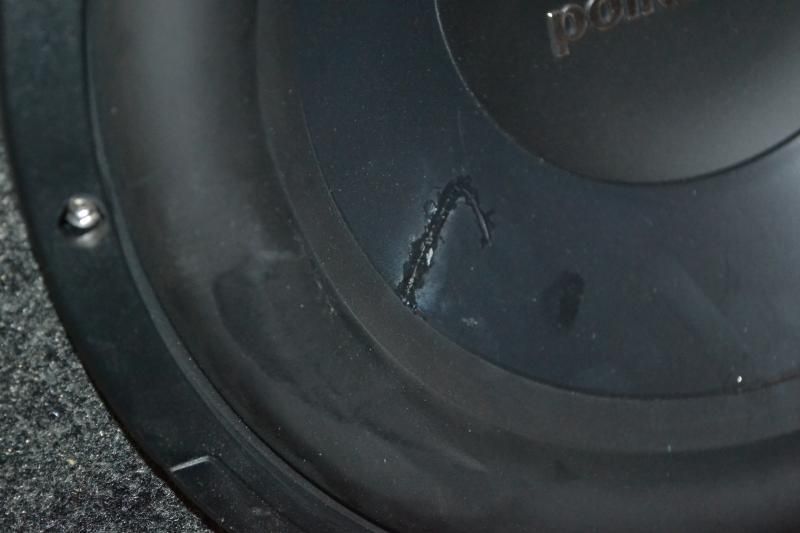 I am in central NJ and do not want to ship but I am willing to drive a reasonable distance to meet.
I am asking $700 OBO. Everything works great, and I listed most of the links to specs/prices so you can see this is about a $900+shipping setup new.
PM, Email, or you can text/call me @ 206-941-7353
I take cash or PayPal (would actually prefer paypal - easier to transfer to bank account)
-Eric