OME 885 Springs
OME Nitrocharger front/rear shocks
OME Trim Packer (to correct taco lean)
$700 OBO
(BRAND NEW, a little cheaper than toytec and no $100+ in shipping)
***SOLD***
Toytec 2.5 Add-A-Leaf
$70
ToyTec Top Plate Spacer
$55
(BRAND NEW)
***SOLD***
All-Pro Standard Duty Rear Leaf Pack
$400 OBO
(These are BRAND new, shipping alone is $100 so you are essentially saving $100)
***SOLD***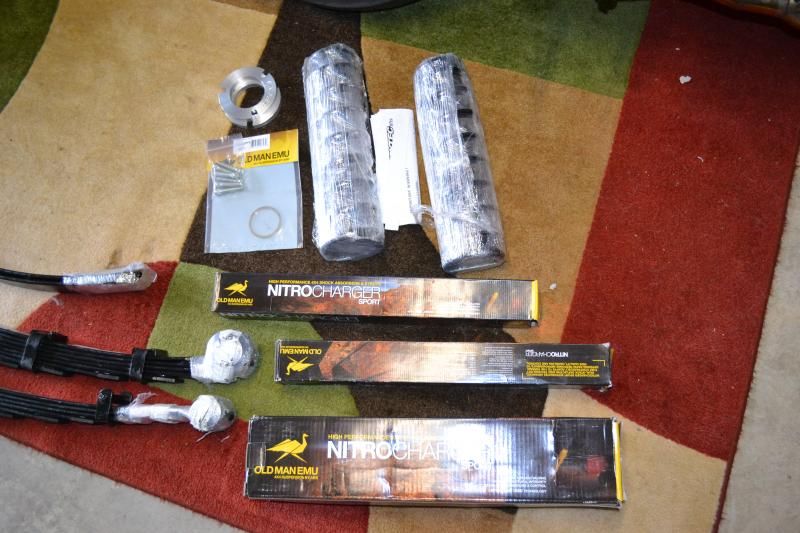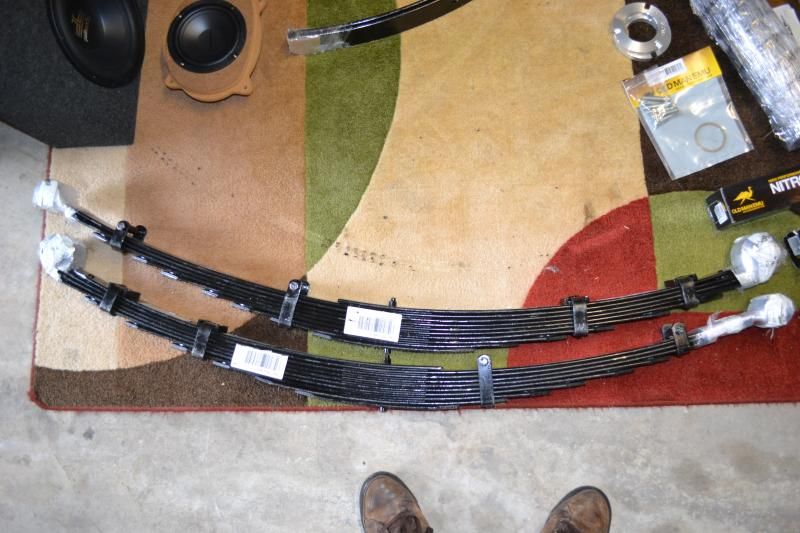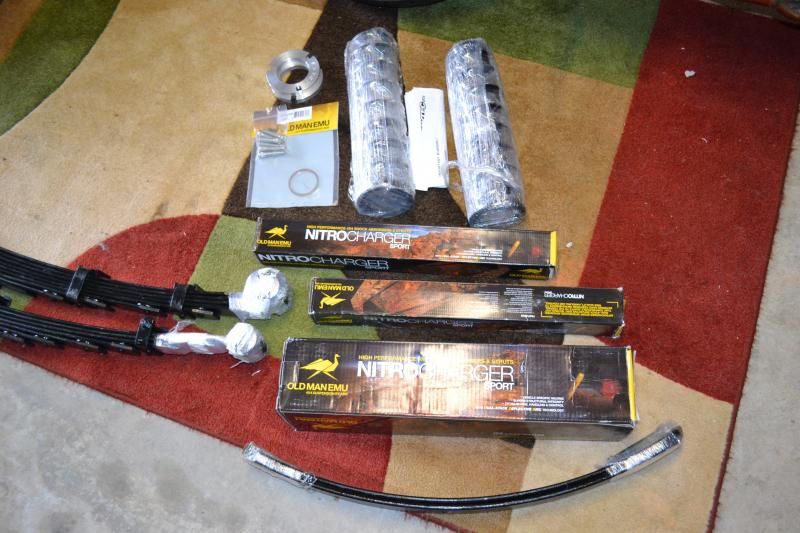 I am willing to work with you if you want some combo of the OME KIT + the all pro leafs or all of it as a package, just let me know.
I bought it and a week later am no longer lifting my truck, going a completely different route.
I am located in Central NJ, but willing to drive a reasonable distance to meet somebody.
I take cash or PayPal.
PM me, email me, or text/call me @ 206-941-7353
-Eric