Garage Spring Cleaning and its time to let go of some items that ive had.
Driver Side Black Chrome headlight with burnt turn signal. everything is good except for that turn signal part. $90 shipped
driver side black chrome headlight. kinda in bad shape but parts can be used! $50 shipped
2005-2011 HEADLIGHT BOWLS $60 shipped
2005-2011 headlights. left side is BHLM, with smoked corners and the right side is stock. can include regular corners for the left side. $100 shipped
OEM Bed Cleats $50 Shipped brand new!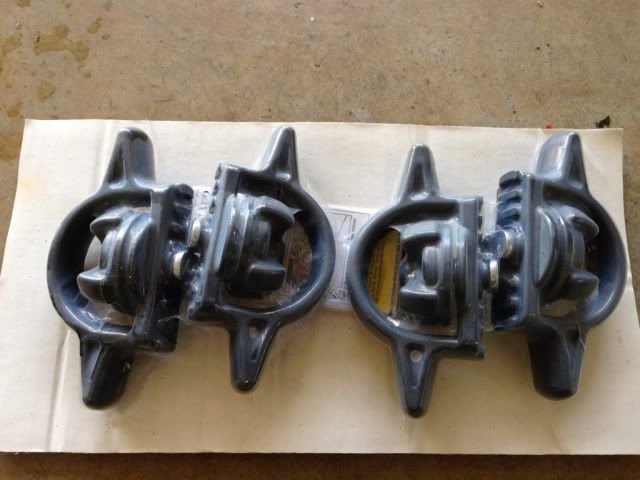 OEM BED CLEATS USED $40 shipped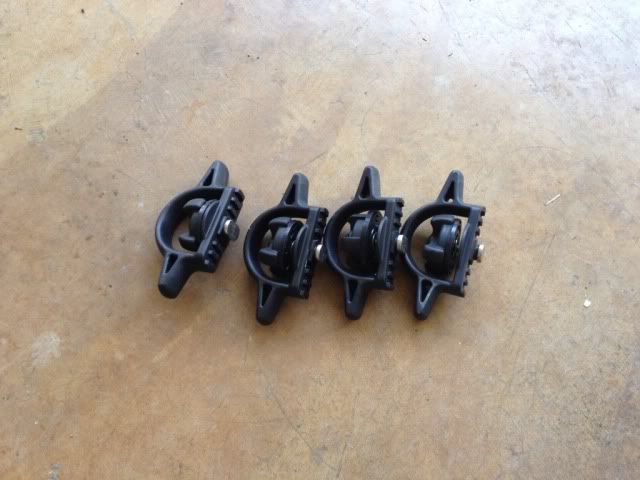 storage cubby door (longer one) $30 shipped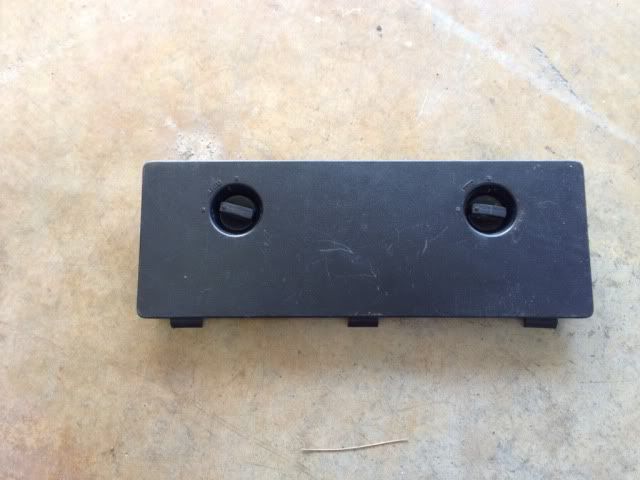 OEM Smoked headlights. bowls are a little dirty may want to paint instead, perfecft for doing retro setup. turn signals are toasted. good for BHLM $100 shipped SOLD PENDING FUNDS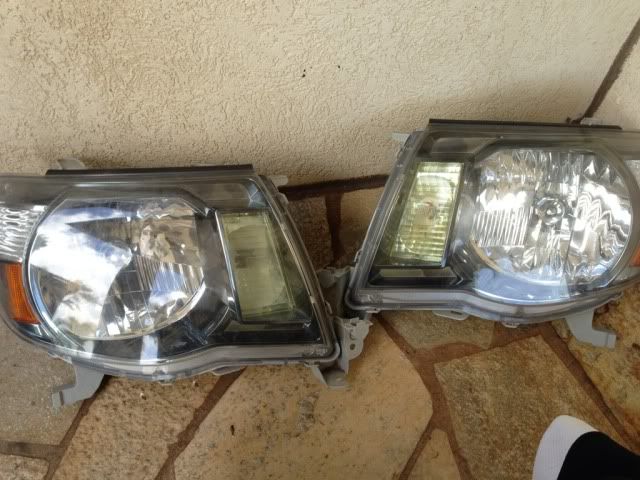 driver side kick panel $30 shipped
05-11 AC HAVC $120 shipped
05-11 AC Surround silver color
$220 shipped. retails for over $900 from dealer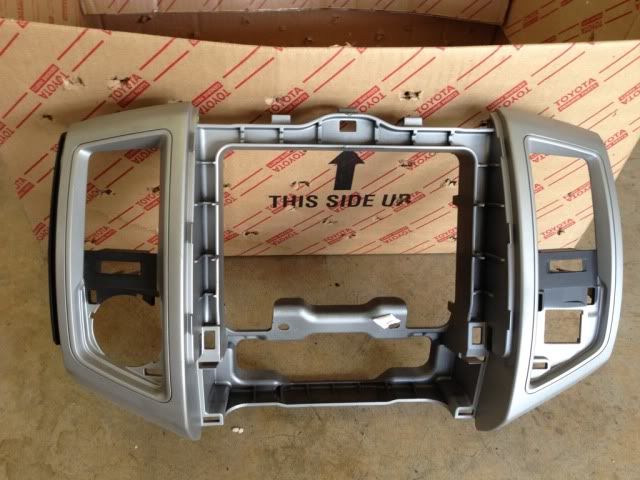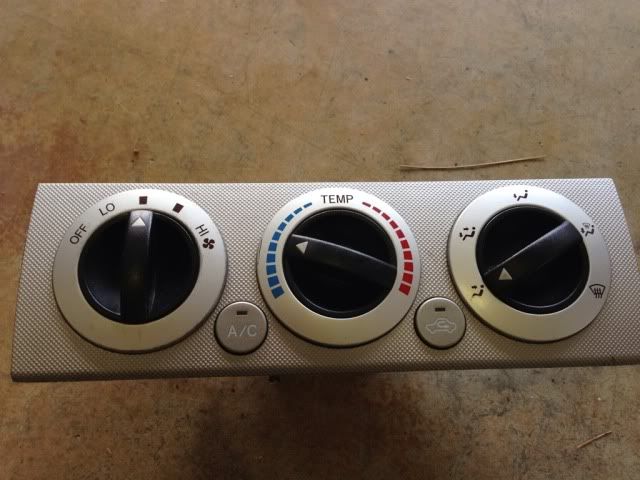 OEM GRAY carpet. took it out to install black carpet. no stains and hardly used.. has about 3k miles on it $200 shipped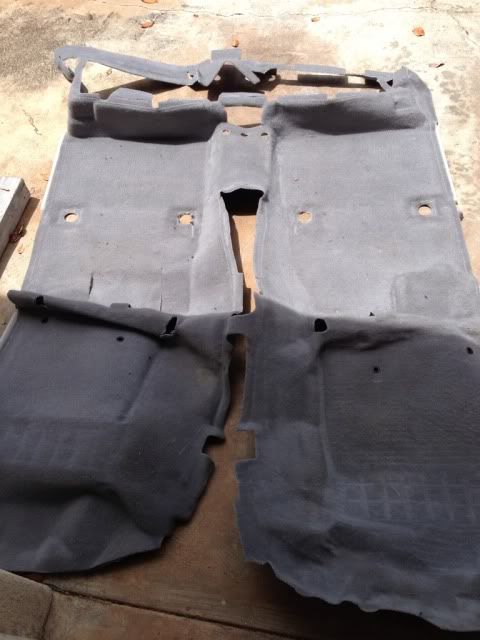 under the back seat stroage compartment cover $30 shipped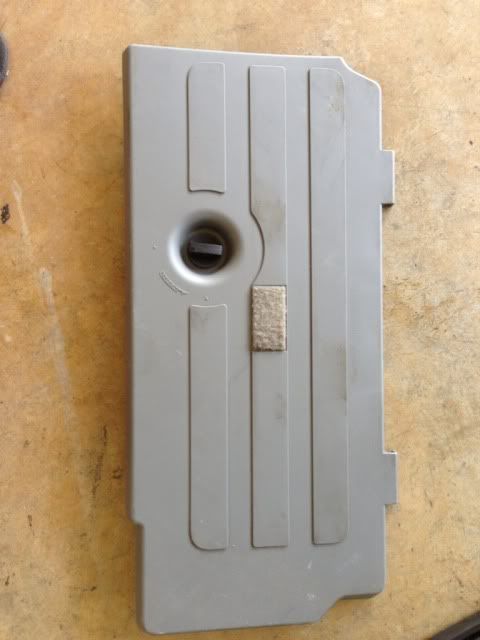 OEM Jack and Tools $100 shipped.
Payment via PayPal as gift or please add the 3%. Thank you!!