************- SOLD -**********
I bought these steps a couple months ago... never used, they are still in the plastic. I traded my 2008 Tacoma in a week ago and now I can't use them. They fit all 2005 to 2013 Toyota Tacoma Double Cabs.
(1) pair of Rhino Dominator II side steps. They are brand new, never unwrapped.
$300 OBO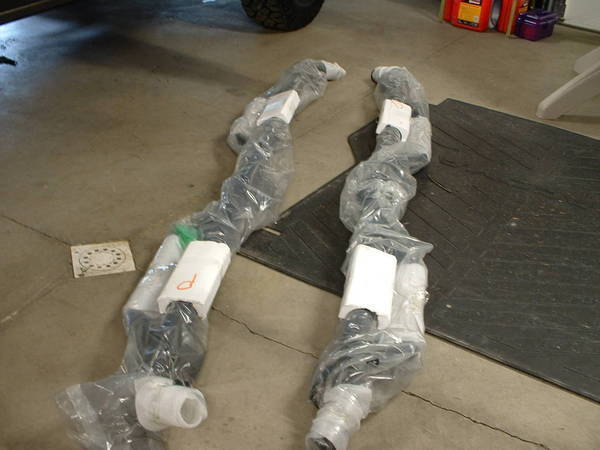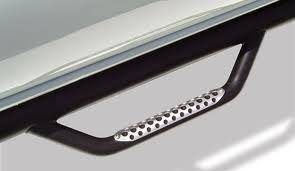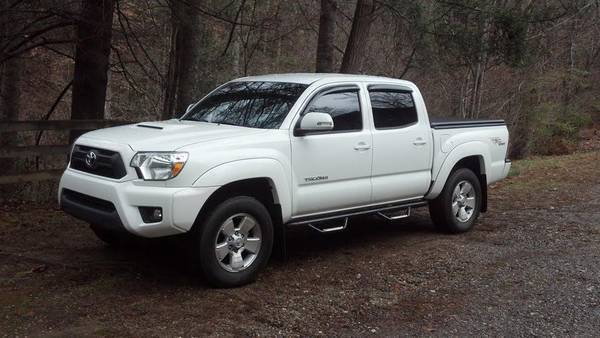 *** The pic of the white Tacoma (not my truck), is to show what they look like on a truck. They ride cleanly along the rocker panel unlike others that just don't fit. I've had these on my 2006 and already ordered the same ones for my current 2012 Access cab.