Hey guys, I just bought this
URD
MAF CAl from "RAD" but i will no longer need it since I'm trading in my truck soon. It comes with the stock map like when you buy it from URD.
Price is 160 Shipped. God Bless.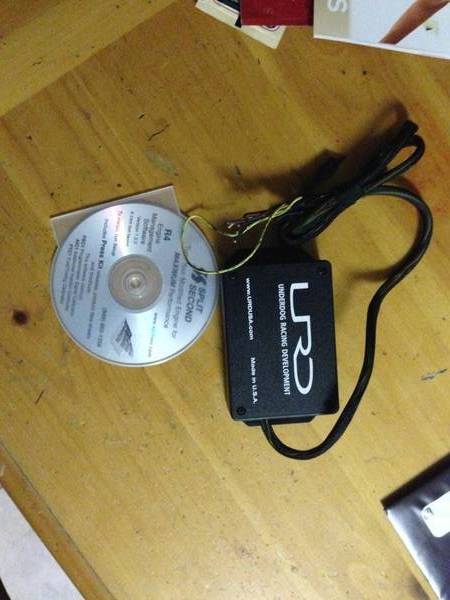 Yes it works
Yes you can have it tuned for you Intake/Exhaust
Yes it makes a difference.
Yes price is firm.