SOLD
Hey,
So I'm selling a OEM color-matched rear bumper from my black 2012 Tacoma, that comes with the hitch and I'll even throw in the receiver shackle. It has less than 10k miles of use and towed maybe a handful of times. It's in good shape, no scratches, nicks or dents. Definitely not shipping, keeping this So-Cal. I'm selling this because I decided to go with a
Pelfreybilt
rear bumper instead.
Prices:
Bumper - 160
Hitch - 60
Bumper + Hitch - 200
If you have any other questions please feel free to ask.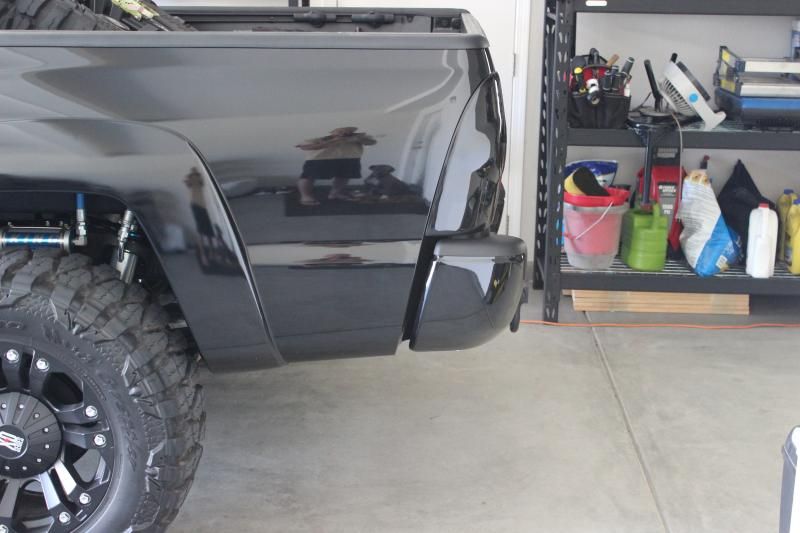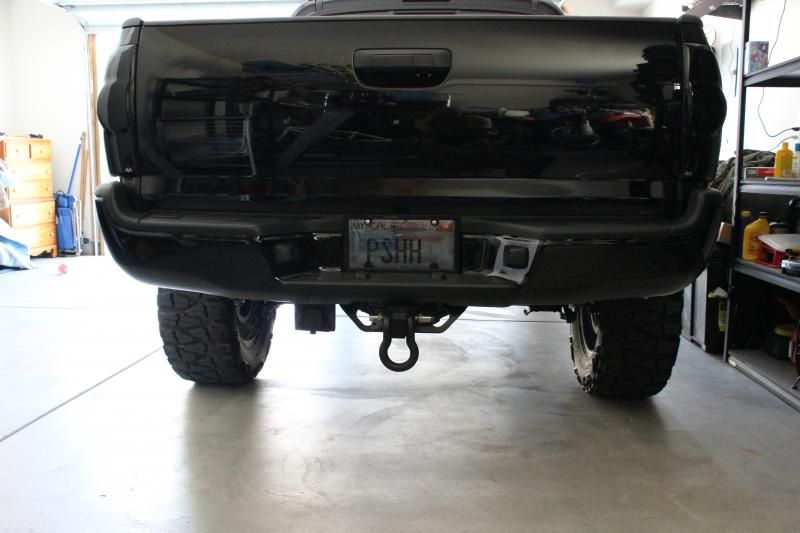 SOLD