Hey guys,
So I'm selling this Fab Tech Tire Carrier that was a temporary use for me. I don't have a need for it and it's been sitting in the garage for a couple of months now.
I'm also selling OEM Mud Flaps by themselves with no tabs or screws. These can be picked up from the dealer for less than 10 dollars...
As far as the tire carrier, I bought it used so it's a little nicked and scratched and is missing one of the end caps for the "hand screw" portion. The mudflaps are in awesome condition, just a little dirty. I have a 4x4 taco but traded my rear 4x4 mudflaps for a rear set of prerunner mudflaps because I wanted to maintain the all black look. They are a little older than the fronts but are still in good condition.
Fab Tech Tire Carrier - $60
Mud Flaps - $80
Both together for $100
The mud flaps alone could be sold for 100 bucks lol...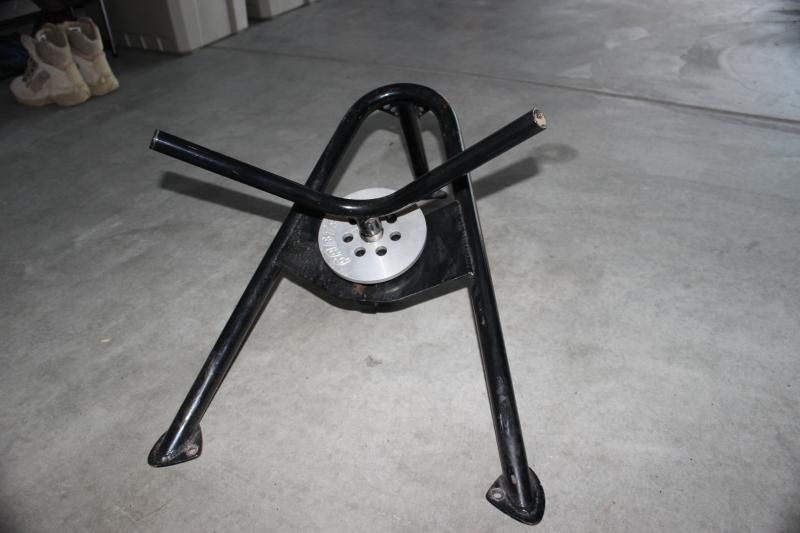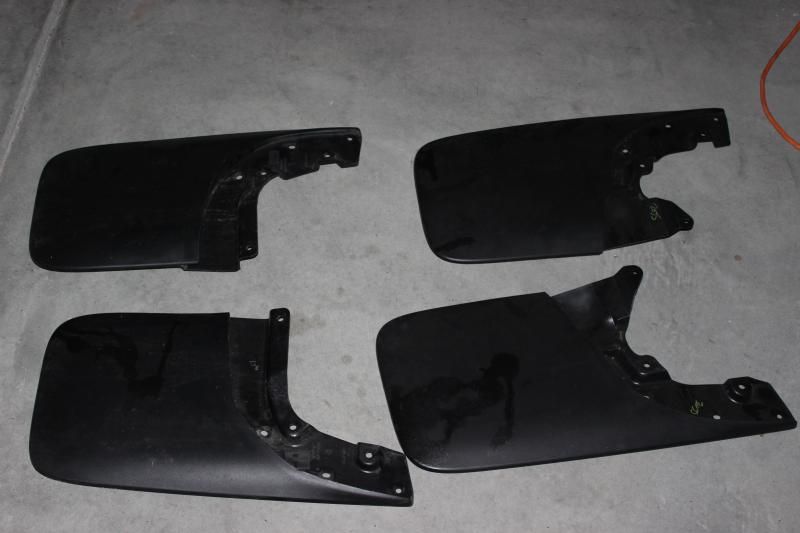 Thanks for looking!