Back on the market, buyer returned because of manufactures defect that left a small line from the plastic crease.
I will put a picture of this crease in here ASAP. Or just text me for it (714-271-6179)
FS Is my old sunglass holder that has the OEM compass/temp gauge.
It will connect directly to any 05+ overhead console and Im about 99% sure all 05-09 tacos have the dual wiring harness overhead that power the lights and compass/temp guage.
This console is in near perfect working and looking condition.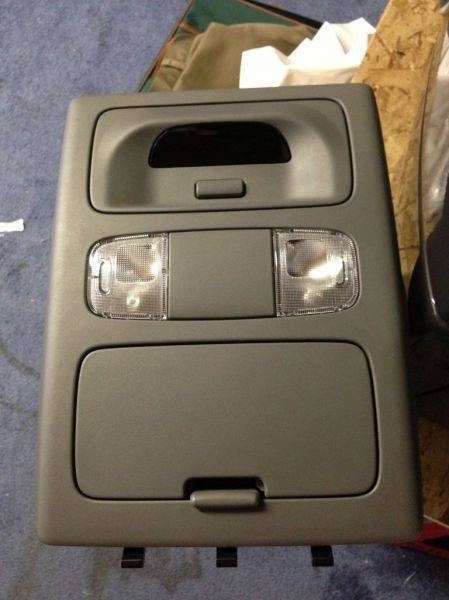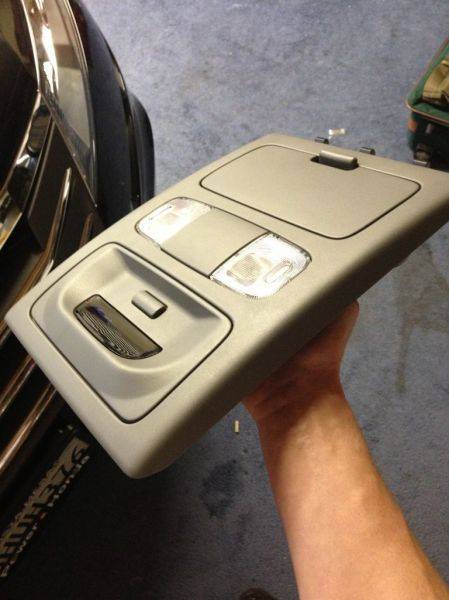 $
150 Shipped to your door
, not a penny less but willing to accept plenty more!
OR...
$110 Shipped
for the console without the temperature/compass guage. I want to mod it into my new console
this is my new console: