While I really like my rear bumper, It will not be compatible with the rear end modifications I am making. So instead of cutting it to make it work, I am selling it.
This powder coated tube bumper was made about 6 months ago. $200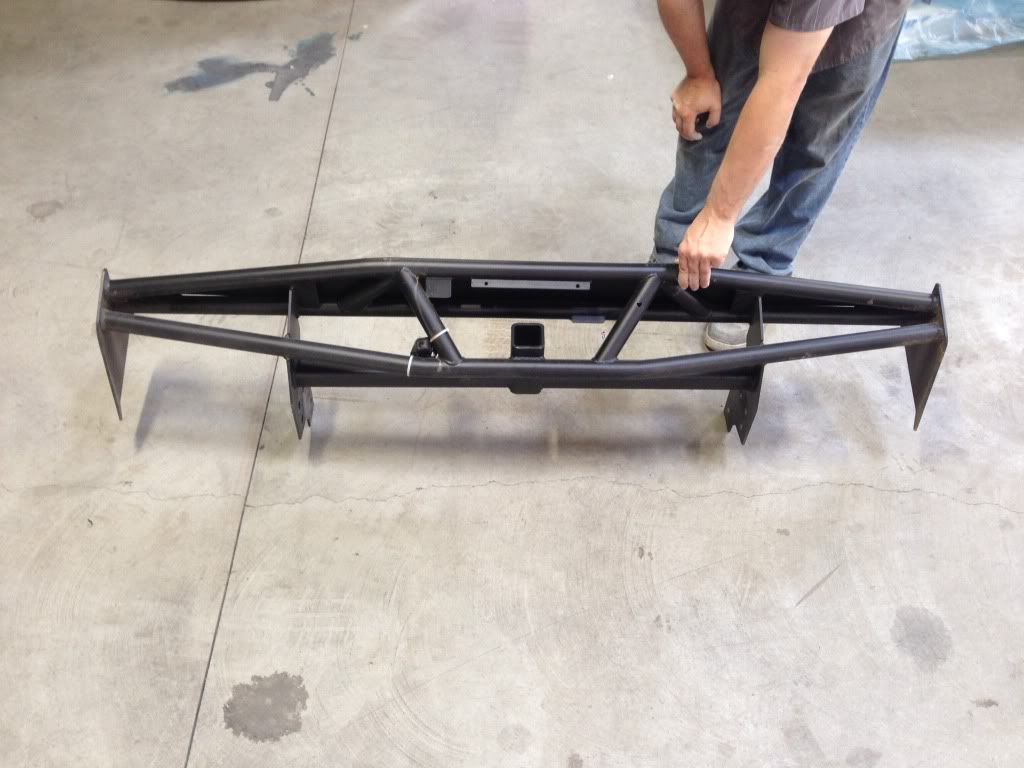 The bumper is covered in shop dust.