i bought a new 2012 DCLB last october. it then took me two weeks to find this site, learn it was ok to want to take parts off a brand new truck and replace them with ones i could buy on the internet and then another week for shipping and installation.
so, i have a grill surround i ran for three weeks in chrome:
and a rear bumper with the same mileage, also in beautiful chrome: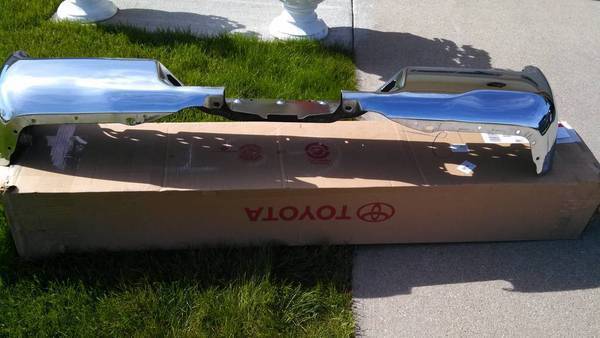 i would like to get these parts, packed in the boxes the new parts came in, out of my garage.
for the grill, i'm asking 70 plus actual shipping
for the rear bumper 80 plus the shipping.
i also have the five tires the truck came with (they are dunlop something or others, 245/75/16) which i changed out the same day i bought the truck (not that they suck or anything.) they have about 90 miles on them. if you're close to omaha, nebraska, i would deliver them to you for 250.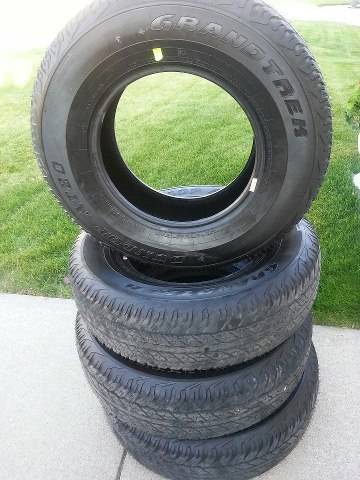 i see now there are only four tires in the pic. i have all five though.
and here is a pic of my truck now (i bought the bsp oem grill and rear bumper (which i then had a body shop paint bsp) for around 400 total with tax and shipping, not including the bumper painting and change out which was 175)). i put bfg at 265/70/16s on.