The K&N filter is from my '06 that I traded in a couple years back. I had put it in my '12. Probably has about 25K on it. I got the '12 boosted so it came with a TRD washable filter. TRD filter has about 5K on it. After boost, I upgraded to a Volant CAI. Therefore, don't need either.
$35 for each filter. They are both oiled. Shipping $10 to CONUS. I take PayPal. Let me know which one you want.
This is why I'm selling!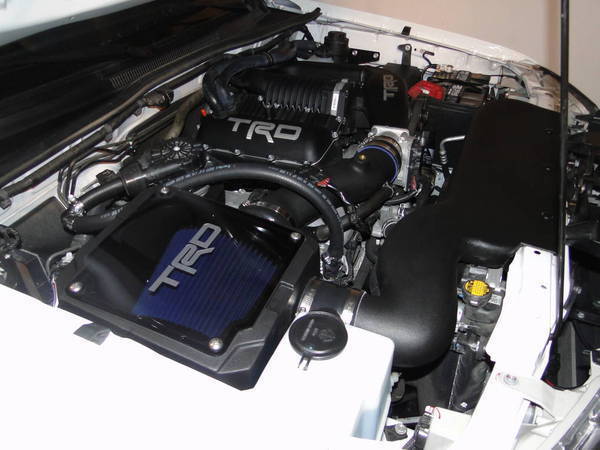 If you want both, how about $60 plus shipping?