BUY 1 @ $175 ea. (4x4)
BUY 2 @ $165 ea.
4x2 - $275 ea.
PM to order
PayPal accepted

I am selling complete, ready to bolt on, direct replacement wheel bearing/hub assembly's for 05+ 4x4 Tacoma's, FJ Cruisers, 4Runners & 4x2 Prerunners (4x2 4Runners), Lexus GX 460/470
They are professionally assembled by a ASE master technician.


They consist of these NEW parts:
*8/6/13 NOW OFFERING EXTENDED STUDS - 1/2" LONGER & ARP studs * PM for details
*INNER DUST SEAL (cv to spindle) CAN BE ADDED TO YOUR ORDER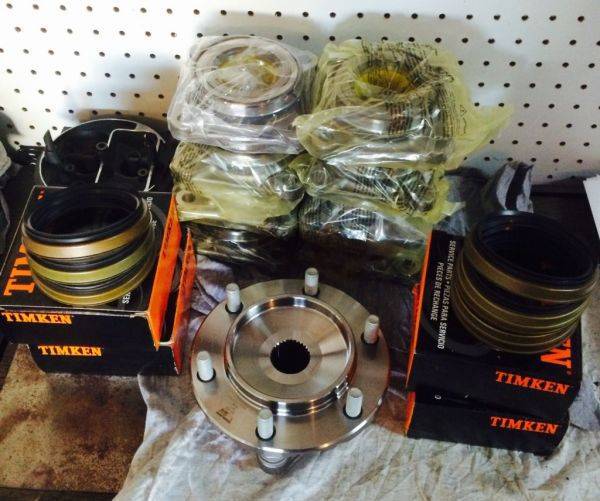 Timken/Koyo premium wheel bearing (National available) (12 month manufacturer warranty!)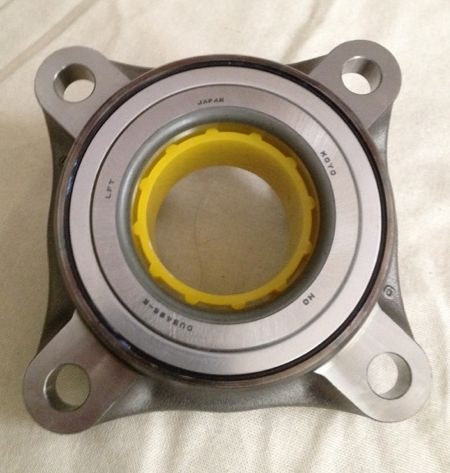 National seal & Toyota O-Ring
Properly greased seal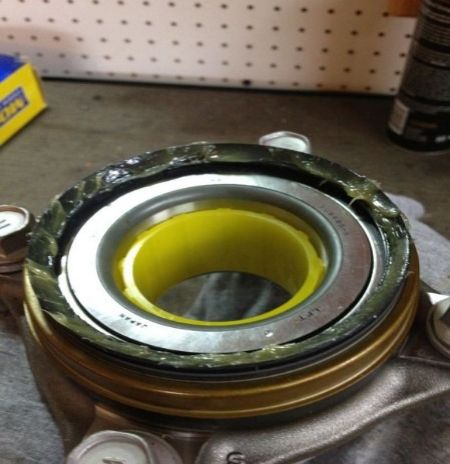 Toyota mounting bolts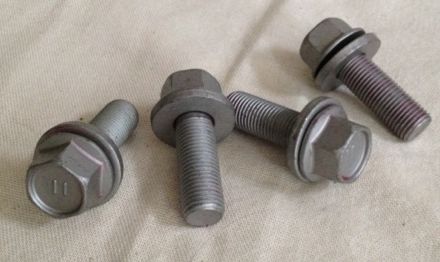 Dorman hub flange
Ready to bolt on 4x4 assembly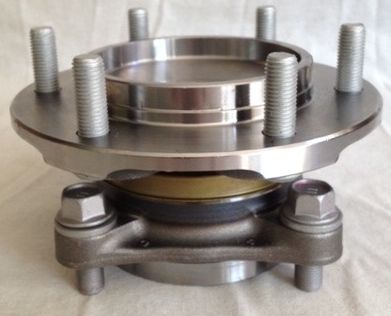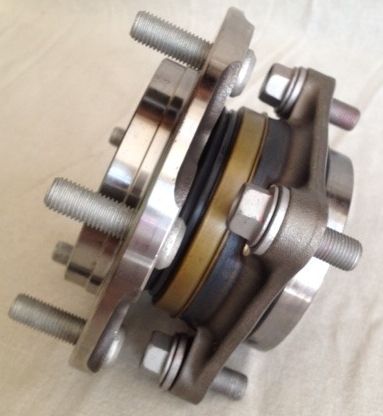 Press Setup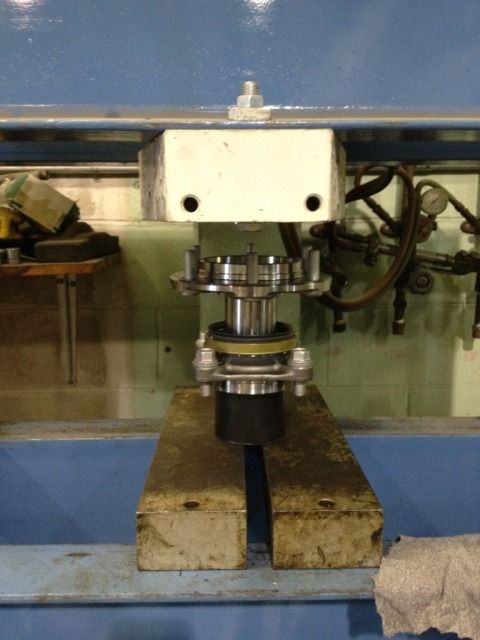 Live Action
http://www.youtube.com/watch?v=n6jyc...e_gdata_player
They sell for $175 each which is $100 less than any premium assembly found on
eBay
or other site.
WHAT YOU WILL RECEIVE: 4x4
Timken/Koyo Bearing (Nat'l available)
National Oil Seal
Toyota Mounting Bolts
Toyota O-Ring
Dorman Hub Flange
Pre Runner 4x2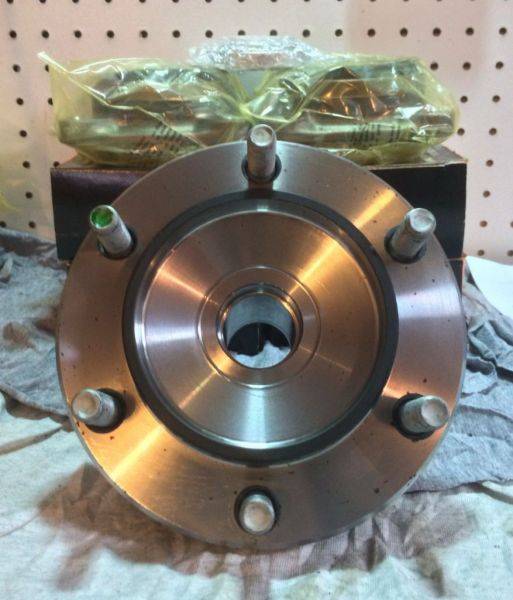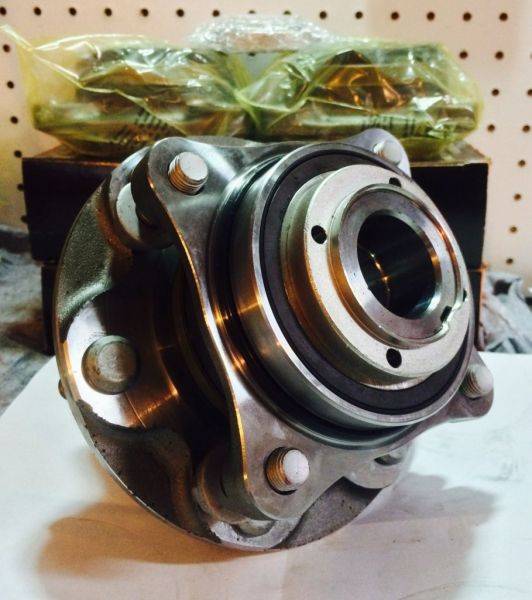 PreRunner Parts
Timken/Koyo Bearing (Nat'l available)
National Oil Seal
Toyota Mounting Bolts
Toyota O-Ring
Toyota Hub Flange
Toyota Lock Nut
And as always with every order you will receive SUPERIOR CUSTOMER SERVICE, free of charge
PM me for any other details, special ordering, or extended stud installation.
I ship these via USPS Priority Mail. Typical transit time is 2 - 3 days depending on location.
I will ship to Canada with additional shipping charge. (pm for details)
*TOTAL PRICE SHIPPED 4x4*
$175
per hub
*TOTAL PRICE SHIPPED Pre Runner 4x2 *
$275
per hub
* Pre Runners
*
unfortunately Dorman does not make a flange for your setup so I have to use a genuine Toyota part, which isn't a bad thing.. it's just more expensive! I am on the hunt for an aftermarket hub flange to get that price lowered. As for now I will be using the same quality parts as the 4x4 setup with the exception of the Toyota flange & lock nut.

DIY Hub Swap
PM to order
PayPal:
knagle82@yahoo.com