Quote:
Originally Posted by
LoneCynic
Has anyone with a manual installed one of these, and can share some pics?
...
Any details regarding these questions is greatly appreciated. Thank you in advance to anyone who shares pics related to this.
Plenty of room to shift and still reach all the controls for me.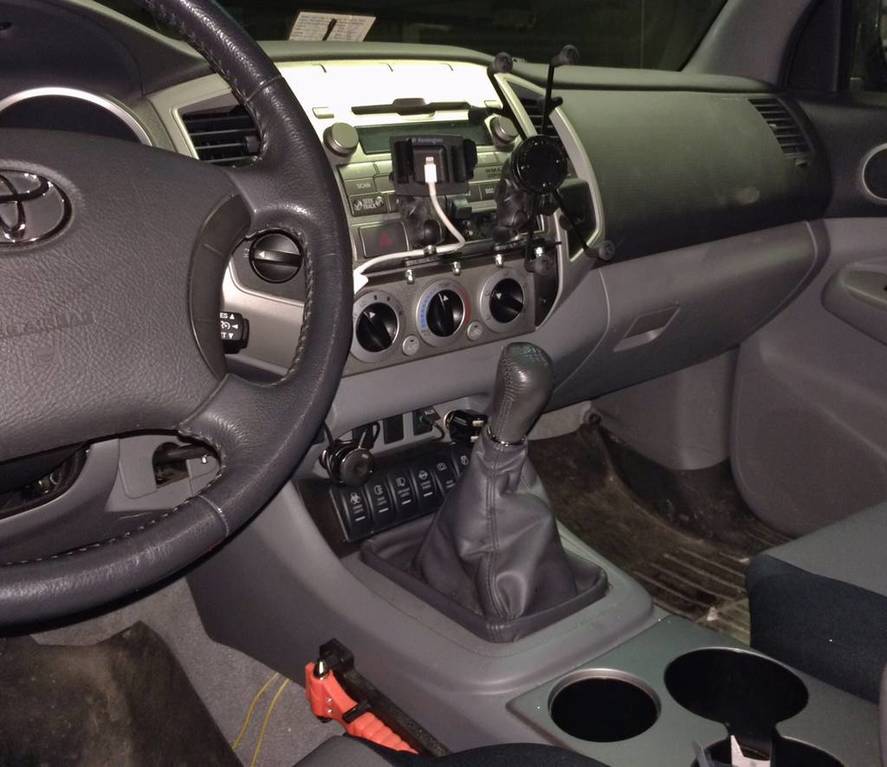 Also using the mirror riser with the backup camera mirror. Needed a little dremeling, but an easy worthwhile upgrade.