More details on this grill can be found
here
.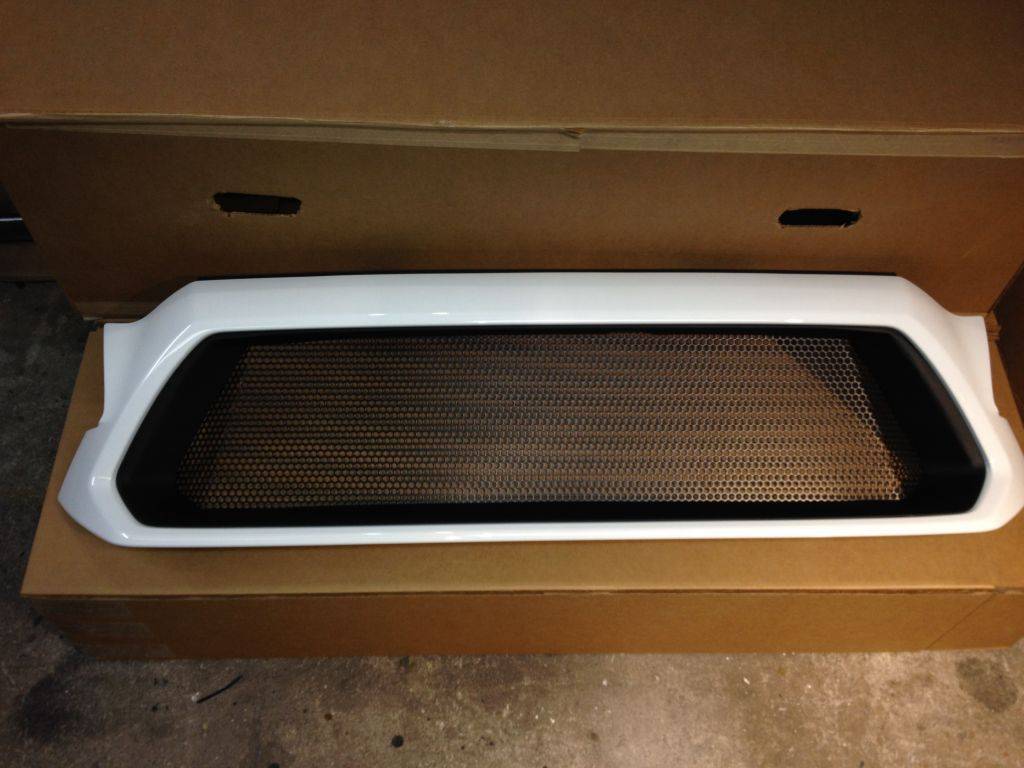 This will be available via eBay auction after the Steven Toyota meet on 10/26/13.
I'll post the link here once I begin the auction.
$500.00
Grill will be color matched to the purchasers truck and they will also have a choice of M1 or M4 mesh.
Here is the same grill with a Silver Streak Mica surround and unfinished M4 mesh installed on a truck. (Thank you Corey)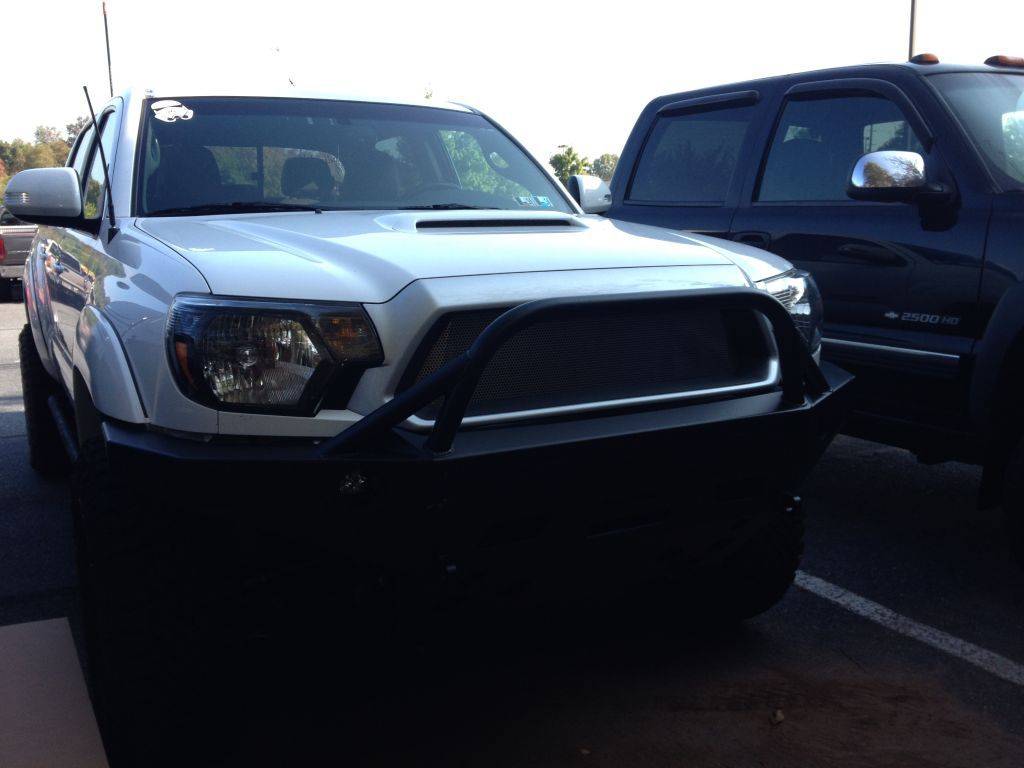 I'll post additional pictures soon - It's been a bit gloomy here in Pa.
Update:
From this past weekend in Virginia: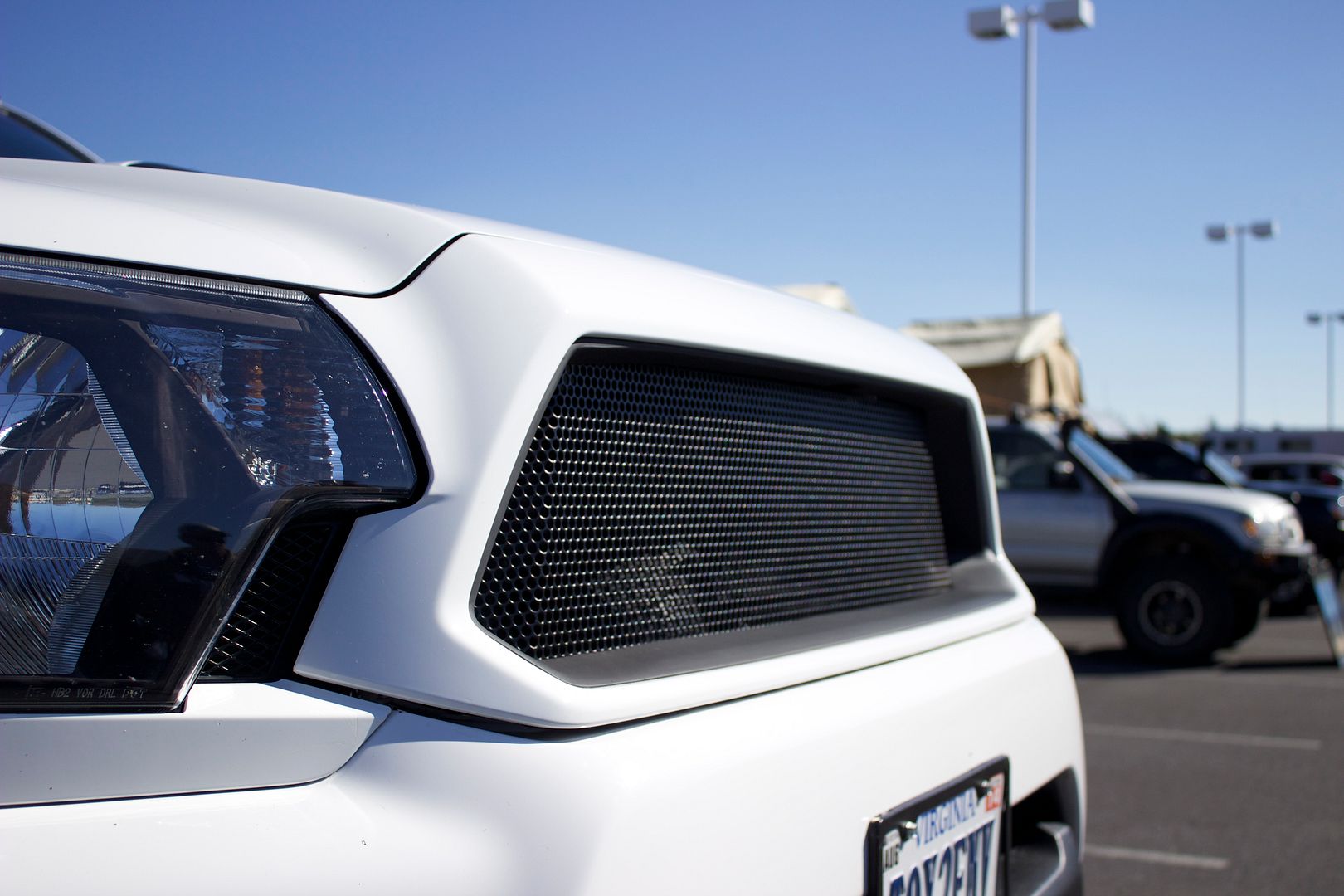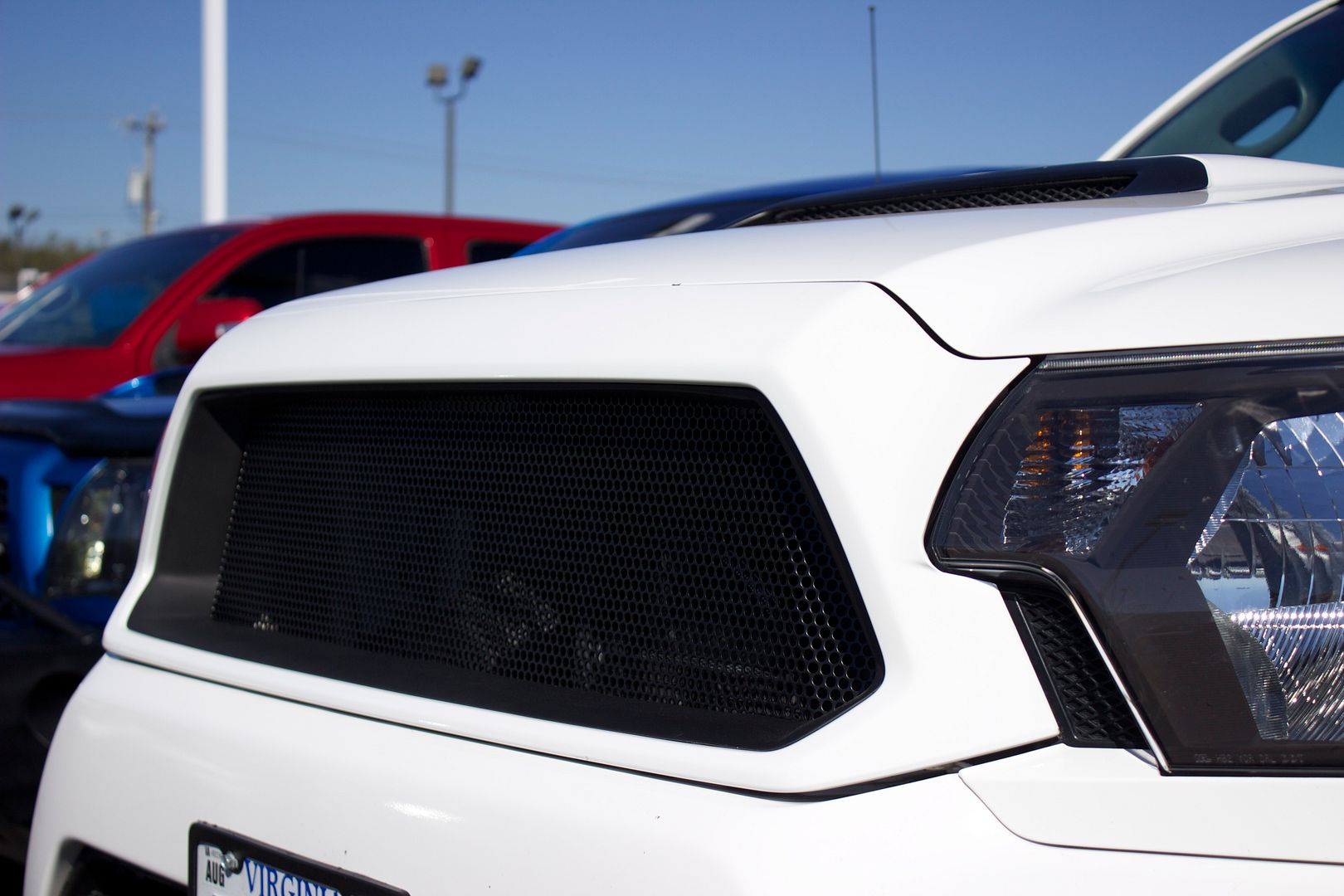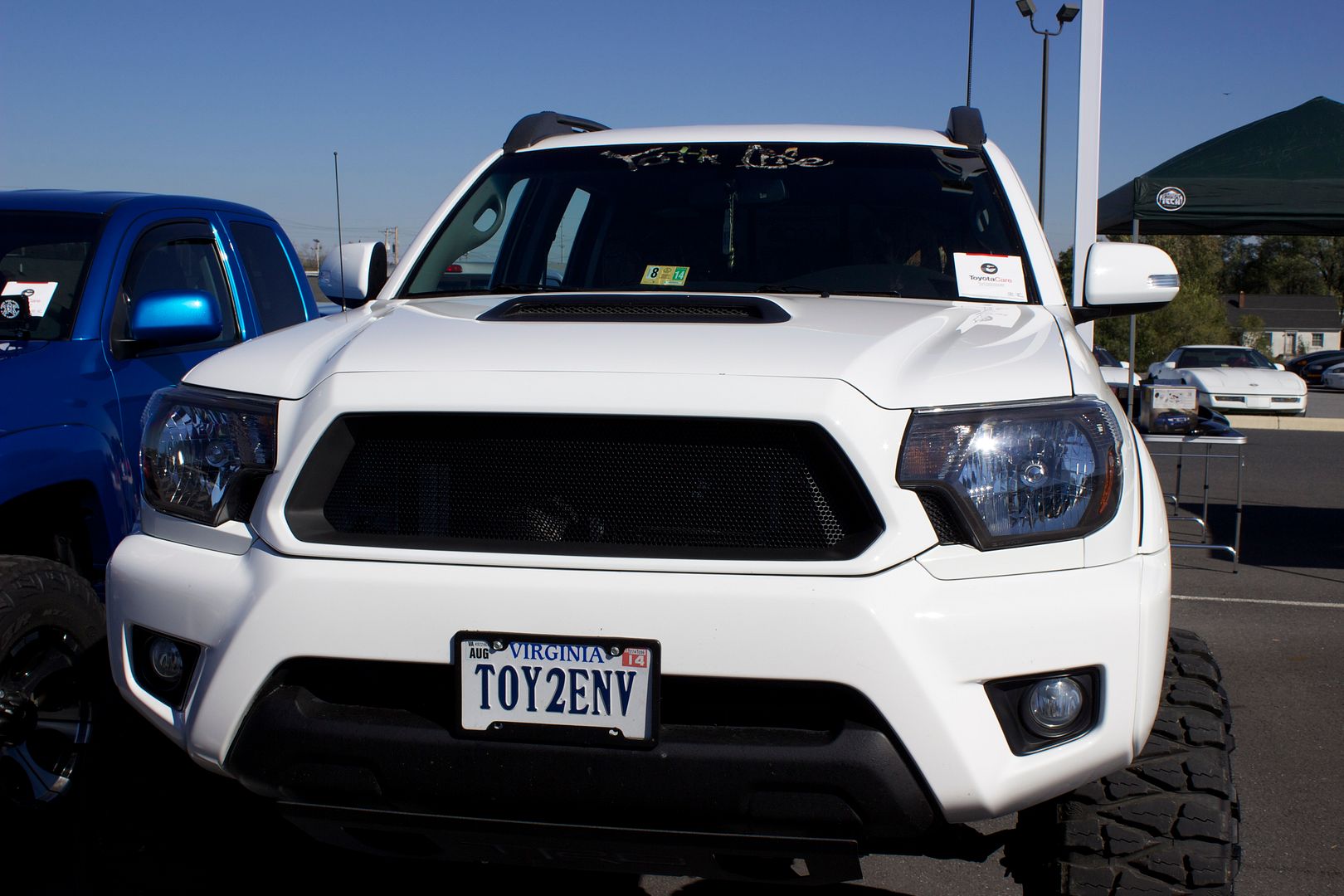 Thank you,
~ Craig
Link to eBay listing here:
http://www.ebay.com/itm/261323775848...S:1123&vxp=mtr