Got some more stuff, lol
Tacoma power rack and pinion $150 plus shipping..
79-95 coil and ignitors $75
26 spline aisin lockouts 86-95 ifs $100
30 spline aisin lockouts 79-85 $100
Birfields $35
Ifs power steering system $300
Solid axel power steering system $250
Top shift t case $150
22r rocker arms $50
3vz fan with clutch $35
Late 22re intake tubes afm and airbox $100
22r voltage regulators $25 shipped
4wd shift knobs $26 shipped
Cone washers $2
I have 1 more sets, have the nuts as well just have to dig them out (2 left of the 4 pictured) $30 shipped to lower 48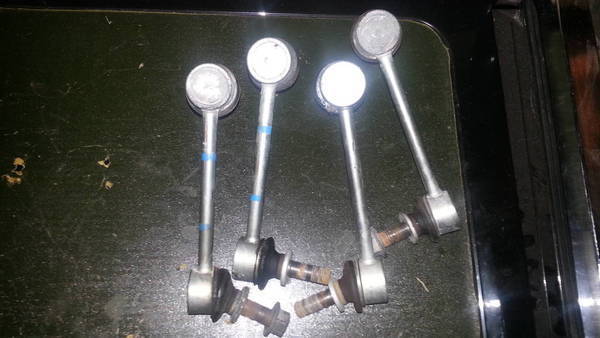 kinetic hc2400 battery, this was in my car for audio install, i took it out and sold the car, it has been on a battery maint for 6 months untill a few weeks ago when i used it to start the play truck (trucks battery was dead and i couldnt get next to it to jump it) i payed something like $400 for it.. $120 obo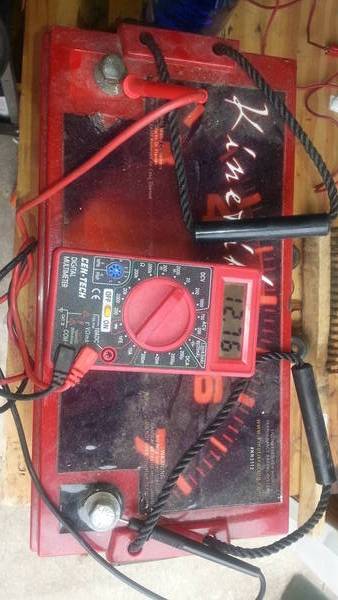 i have toyota OEM bug gaurd 2005-11 $35 these two are probably too costly to ship
ARE bug gaurd 2012-14 $35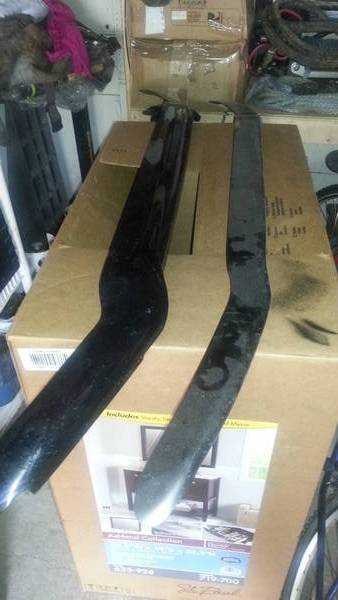 aluminum topper $200 not the best looking but it works when needed and the glass is all there, could use a rattle can job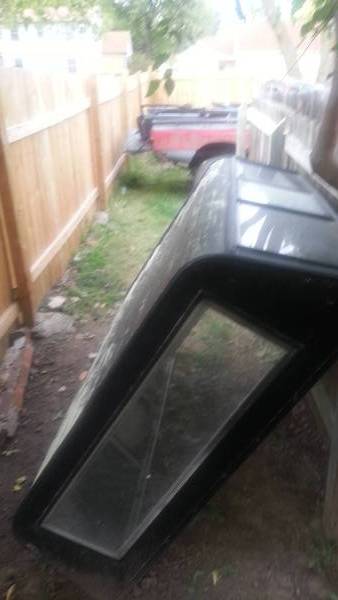 trd offroad tow hook
sold

2nd gen taco mudflaps
SOLD
1st gen taco wheels $250 tires hold air but are 2 different kinds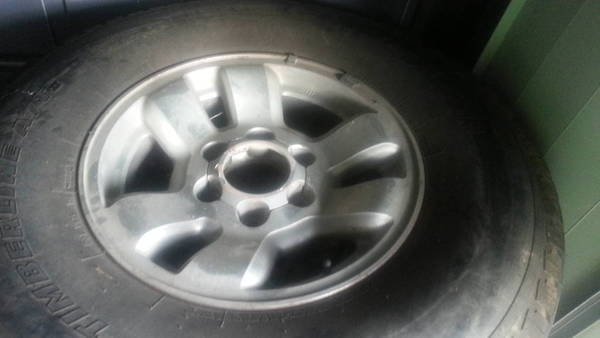 rough country rear shocks off 2011
sport $25
2005-14 Tacoma sway bars one each offroad, sr5, and sport links removed.. these are headed for scrap this weekend most likely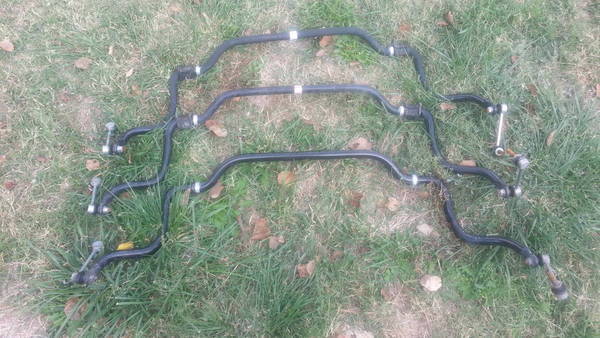 "lock" rings for mickey Thompson classic lock 2 16" wheels
SOLD
2005-14 Tacoma 2.7 2tr-fe cooling fan and clutch 58k $35 (I have the whole engine if there is something random I can check for)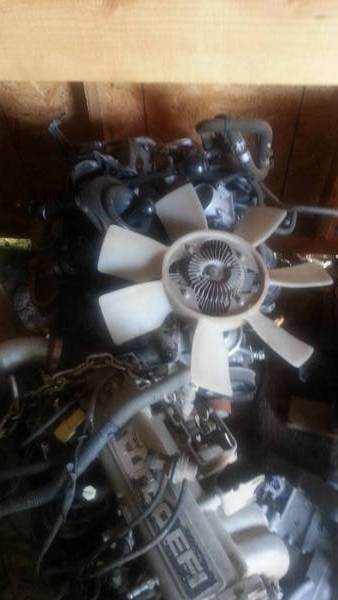 1986-95 Toyota pickup and 4runner skid plate $50 also have 1979-85 plates, and tank skids and lots of other old truck stuff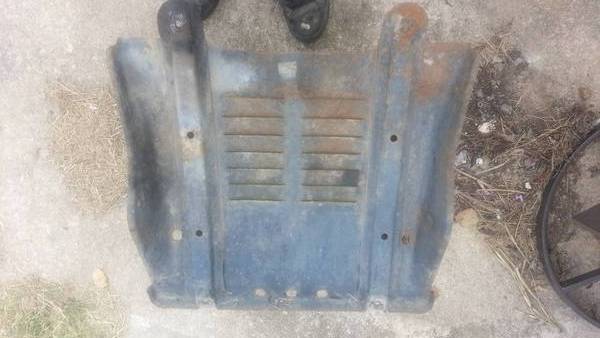 2005-14 billet 3" lift spacers, bolts and I think I have a diff drop kit $40
2005-14 steel 2.5" lift spacers, bolts $30
lift blocks, 3" I think.. have to measure $5 if you dare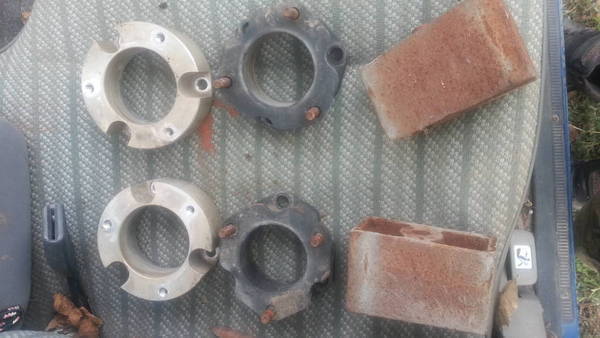 fabtech softride add-a-leaf (one) if someone broke one as well SCRAPPED
2005-14 Tacoma trd offroad rear shocks 7k ish miles $30 (pics coming)
Silverado tailgate, gold, year? $120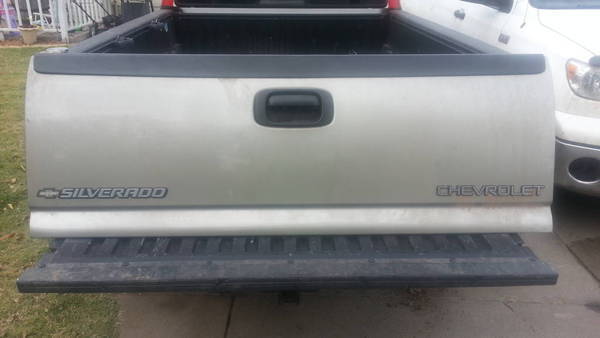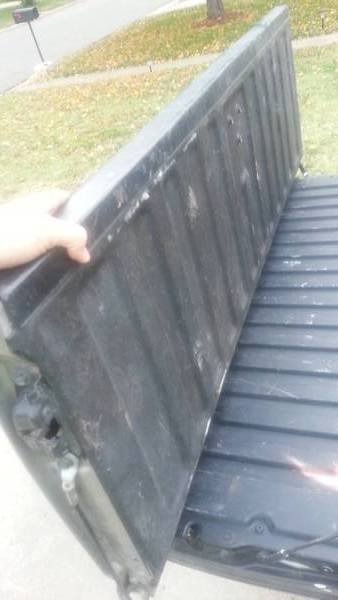 I would like to buy a factory tow harness plug (toyota OEM too $$$) got aftermarket on the way.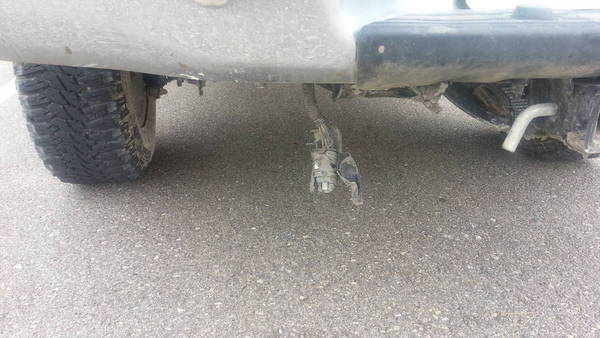 cheap boat, i cant take it with me so storage or a new home $750 runs good, needs battery. Its not pretty but it works and pulls a tube great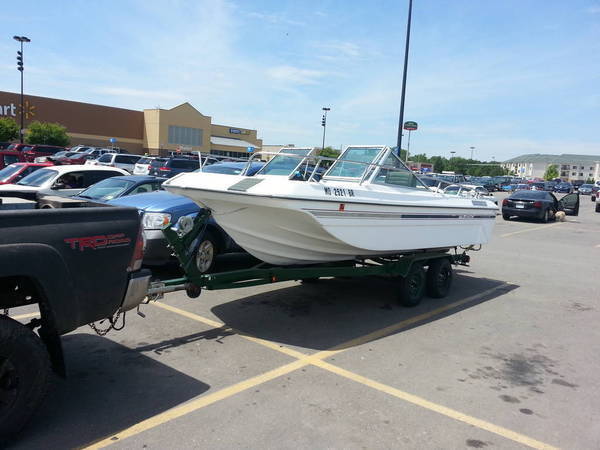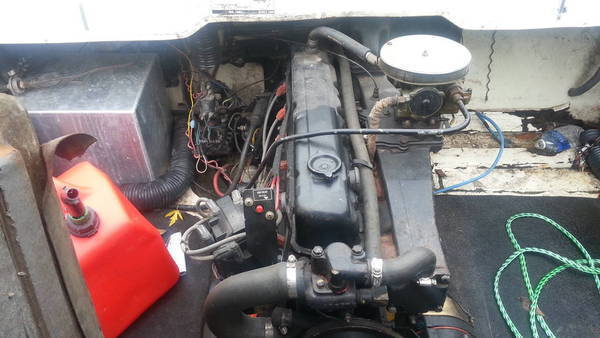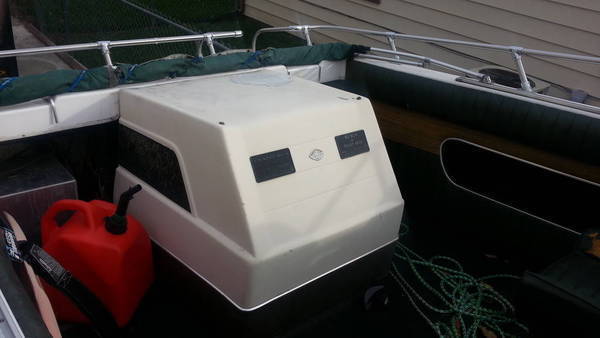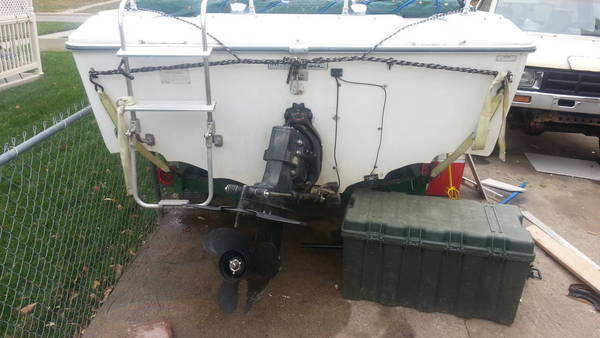 4.37 8 inch yota diff 79-95 $300
4.10 8 inch yota diff 79-95 $122
4.10 7.5 (front ifs) yota diff -
Scrapped
rust free (89-95) cab perfect glass and doors as well, standard cab
SCRAPPED
79-95 yota axels let me know and i will check.
30 spline asain lockout hubs 79-85 $104 shipped
27 spline asian lockout hubs 86-95 $102 shipped
Sorry if i have missed any replies or messages. I am not intentionally skipping anything im just extremely busy lately.