I have a swb grill for sale, its not perfect. It has some scratches on it and a few broken tabs. I did my best to take pictures to accurately represent the grill. BTW it still looks great on a truck and fits well. I am asking $80.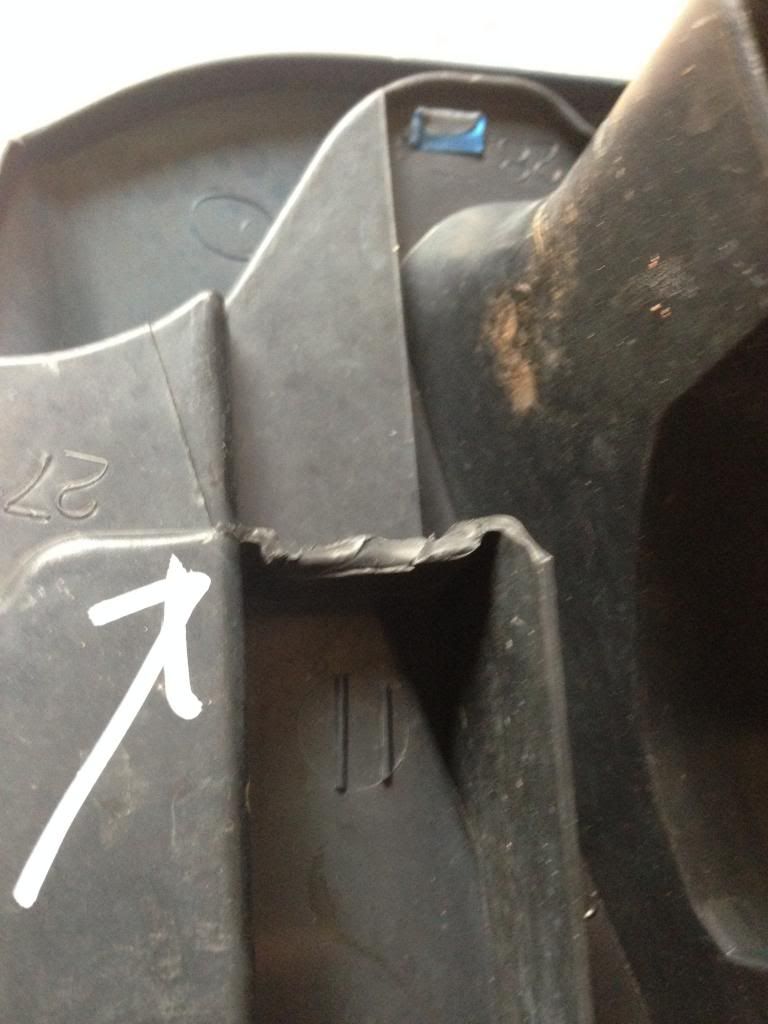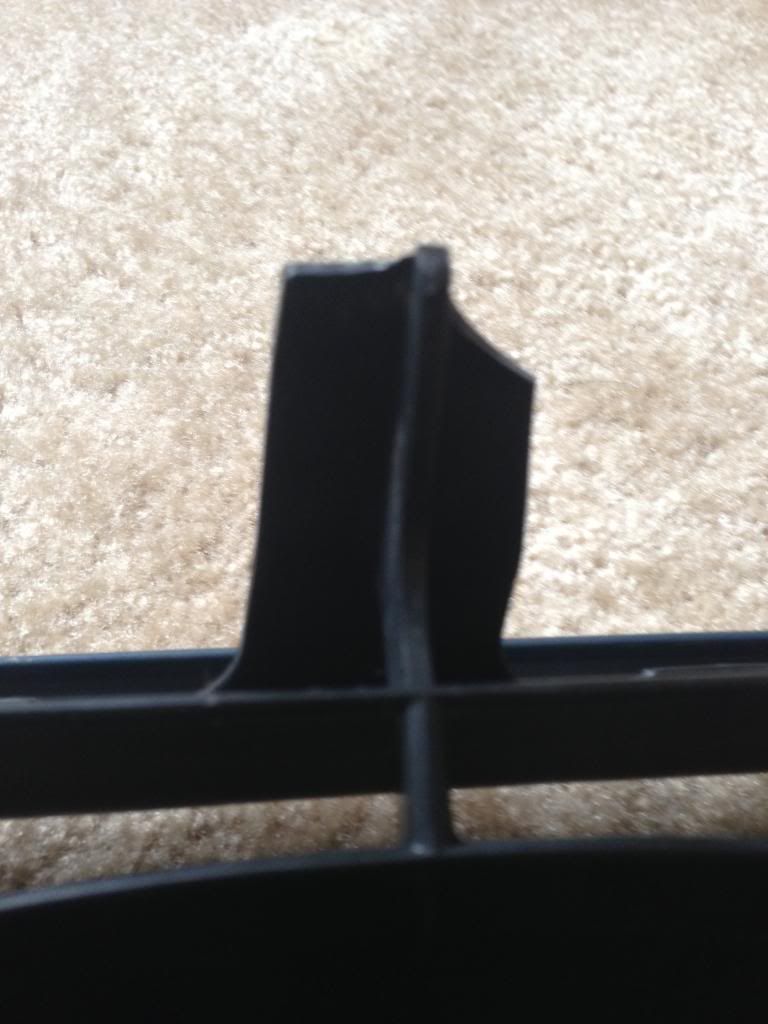 I also have a a pair of 2008 headlights. They are in great condition, no broken tabs and no hazing. There is a couple of very light scratches that are very hard to notice and can probably be buffed out. I would like $200 for the pair obo.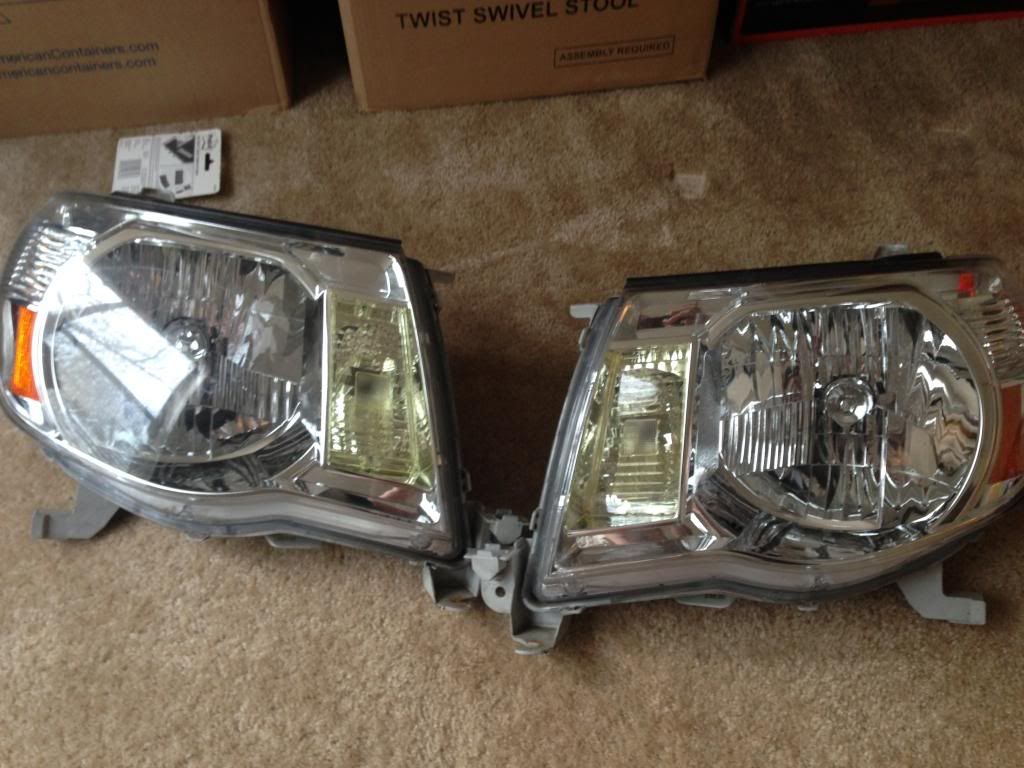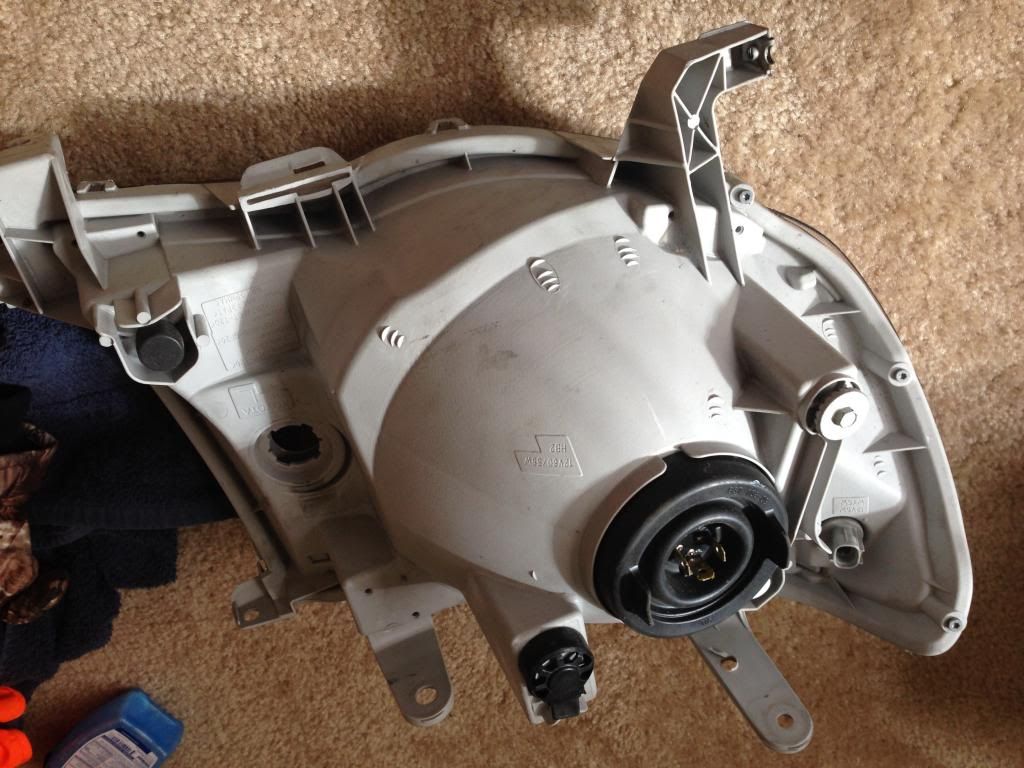 I really would like to sell these locally, but if they don't sell locally, i can ship on sellers dime. I am located in Duluth, GA. Thanks for looking!