I know its not the most original modification to be doing to a pre facelift Tacoma, but I really like the front fascia of the new Tacoma's; not to say that the older models are ugly, the newer ones just catch my eye unlike any other truck on the street. Is there anybody out there that can provide me with some parts, like a silver streak mica front bumper cover, hood, headlights, and fender moldings? I am also open to advice from anybody that has done a modification like this before. In fact any help at all would be greatly appreciated.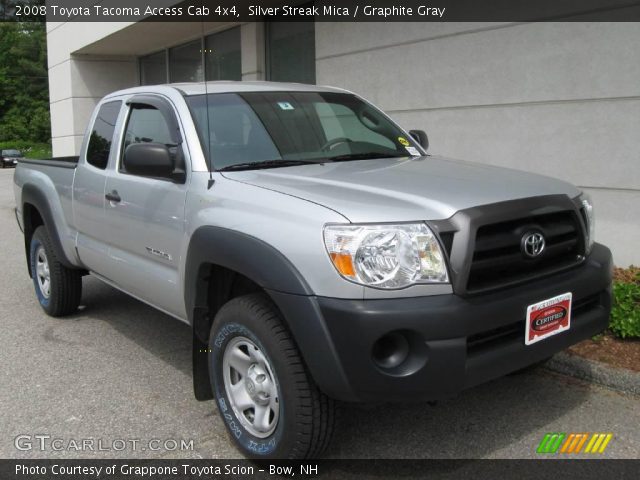 This is what I'm working with.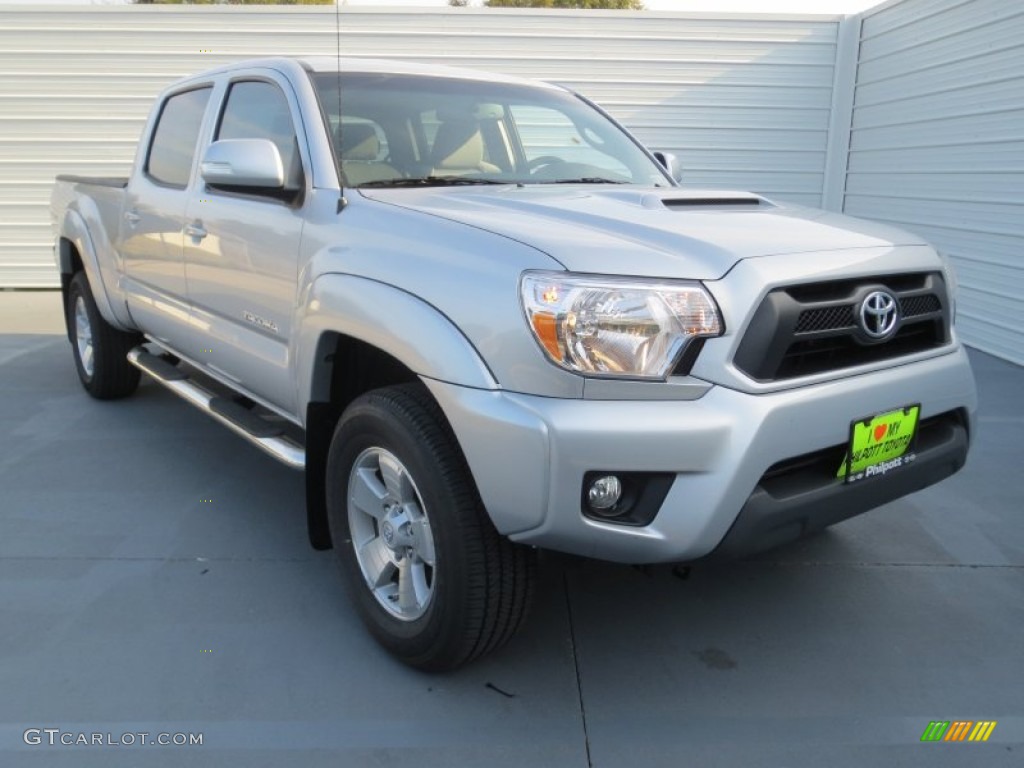 This is the ultimate goal of my struggles. (The hood scoop isn't vital, but I think that we can all agree that it increases the coolness of the truck at least three fold)
Now its my understanding that the bumpers are almost what you would call interchangeable; meaning that if you have a 2012, 2013, 2014 bumper with the reinforcement bar and such, it can be mounted relatively painlessly onto a 2008 frame, requiring only a few bolts. If you know otherwise please tell me. If you have anything to sell I can pay with PayPal. you can contact me at
Justin@sunharborsales.com
Thanks for reading, hope you have a great valentines.