I have 4 full M1 sets powder coated matte black that are ready to go: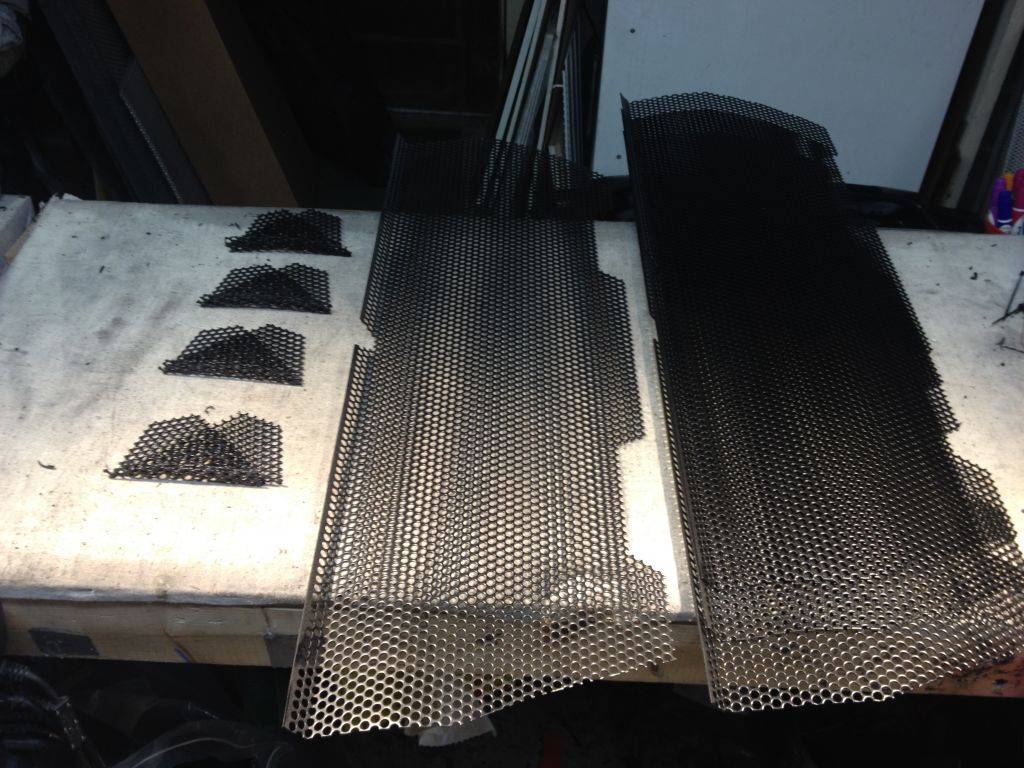 These are set for a regular satoshi but you could trim them to fit the thin lip application if you wanted to.
$61 per set + shipping.
Please PM your name, shipping address, and PayPal email address.
Thank you,
~ Craig