**** Decided to color match it; no longer for sale at this time. ****
Got this for the truck and ended up not liking the look of it.
Does not come with the hardware to install, I'm not even sure really how to install it.
Not sure about the brand, but it's pretty stout.
Just set it in there for a picture.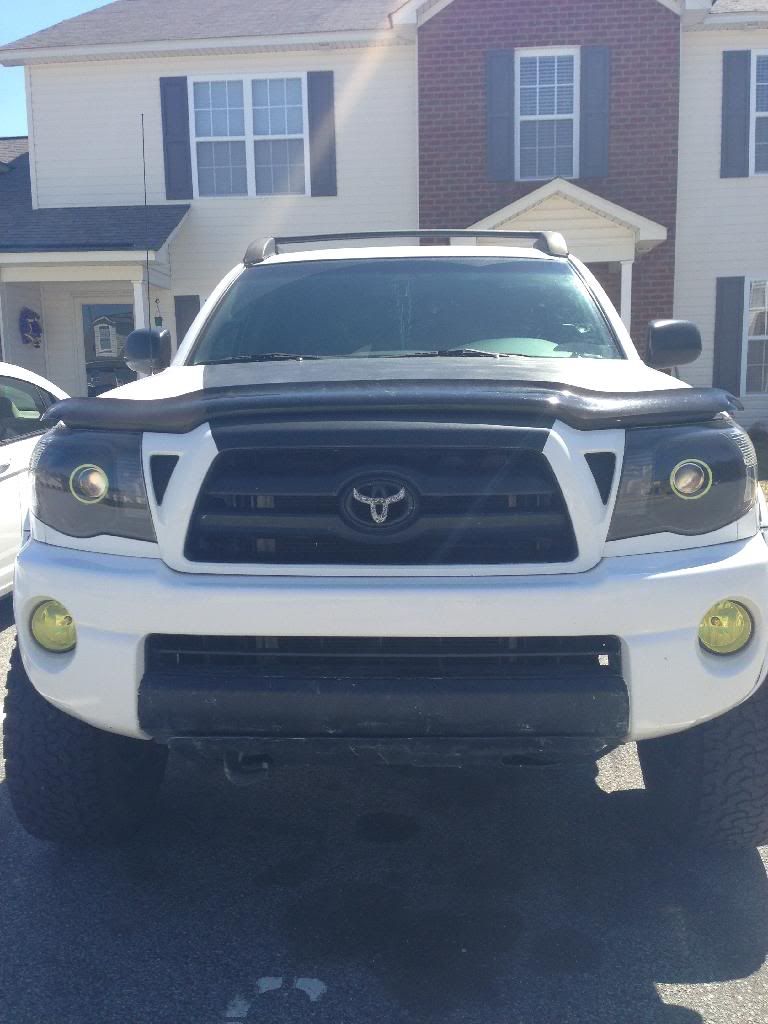 Looking to get $30 + shipping OR $25 picked up.
LMK if you're interested, THANKS!