Hey guys,
Im happy to introduce a new product. I've been frustrated dropping countless tools and nuts/bolts while working under the hood. I thought of a feature that would be a good idea for us do-it-yourselfers. It also cleans up the engine bay and makes it look very smooth and complete. I also like that it hides my unsightly wires from my LED's.
There are four different versions
- Cooling Panel with hood prop. 100$ plus shipping
- Cooling panel with hood prop and Magnetic tray. 110$ plus shipping
- Cooling panel without hood prop. 100$ plus shipping
- Cooling Panel without hood prop and Magnetic tray. 110 plus shipping
Click Here
to visit my website
2005-2011 Toyota Tacoma
(I will be making them for the 12-14 Tacoma's as well)
Includes:
Cooling Panel (various options available)
Plastic Push Clips
Rubber Washers
Features:
Your Tacoma's radiator is cooled by air passing through the fins on the core, unfortunately there is a gap between the top of the radiator and the upper support. This gap will allow air that could be cooling to escape over the top of the radiator. This Cooling Panel eliminates this problem by directing the air through the radiator, rather than over. By increasing the air passing through the radiator, coolant temperatures are kept down. The Cooling Panel is made of lightweight aluminum and can be installed in minutes. Not only does this give your truck a very clean and aesthetically pleasing look, It also serves as a place to rest your tools. The upgraded magnetic tray Cooling Panel ensures you don't loose any nuts or bolts.
INSTALLATION:
http://www.bpfabricating.com/blogs/n...t-instructions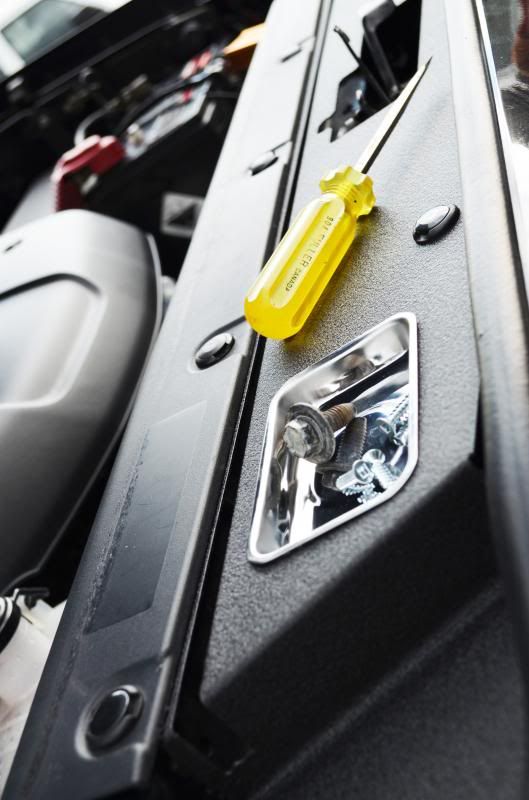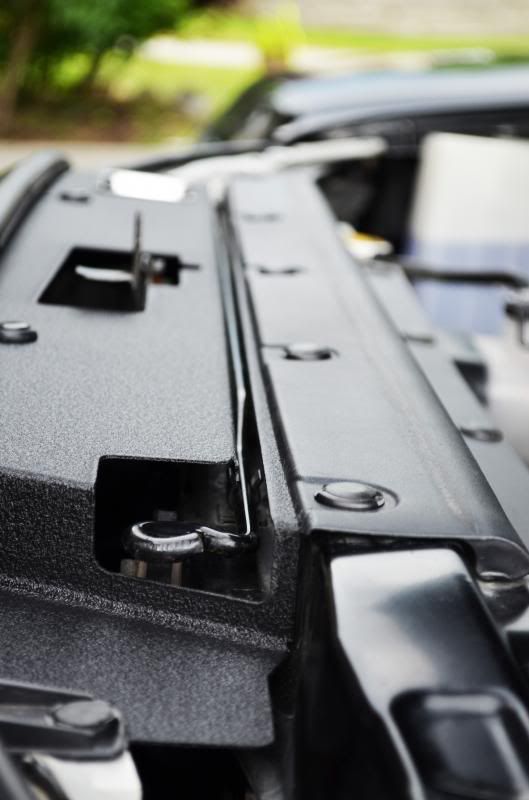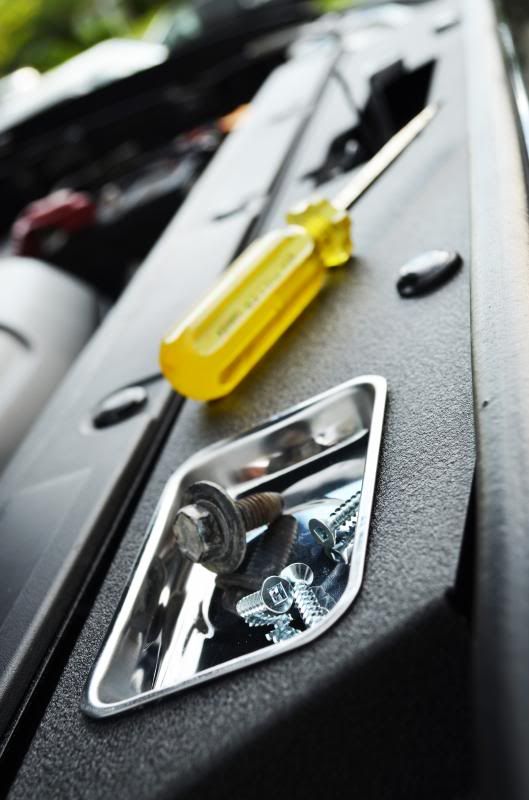 I will post some pictures of the other versions when I get a chance but this gives you the idea.