I'm cleaning out the garage so these have to go. They were taken off my 2006 tacoma with ~15K miles at that time. They're either used from then or new that I just haven't used. I'm located in Jefferson City, MO. Several items sold but there's still a few more- Prices reduced to move- make an offer!
OEM rims, set of 4. Normal slight scratches from one rotation and weights. $175 SOLD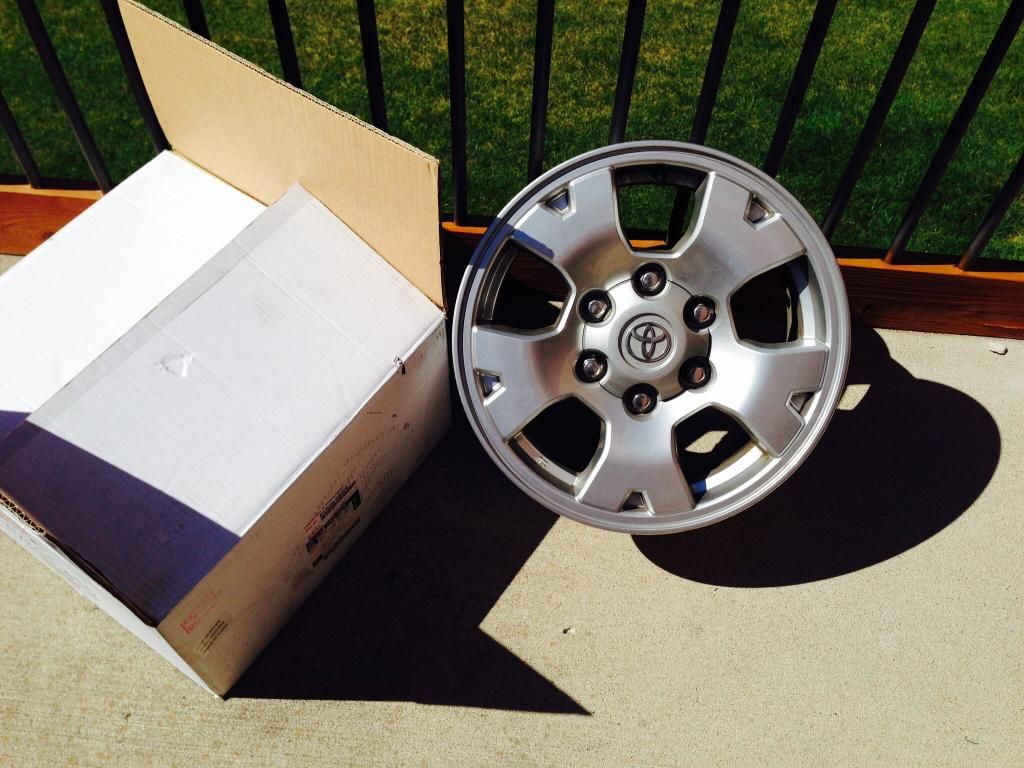 Full OEM Off Road suspension, $80. I have the UCA's as well but they're not in the pic, LMK if interested and I'll add those for $20 SOLD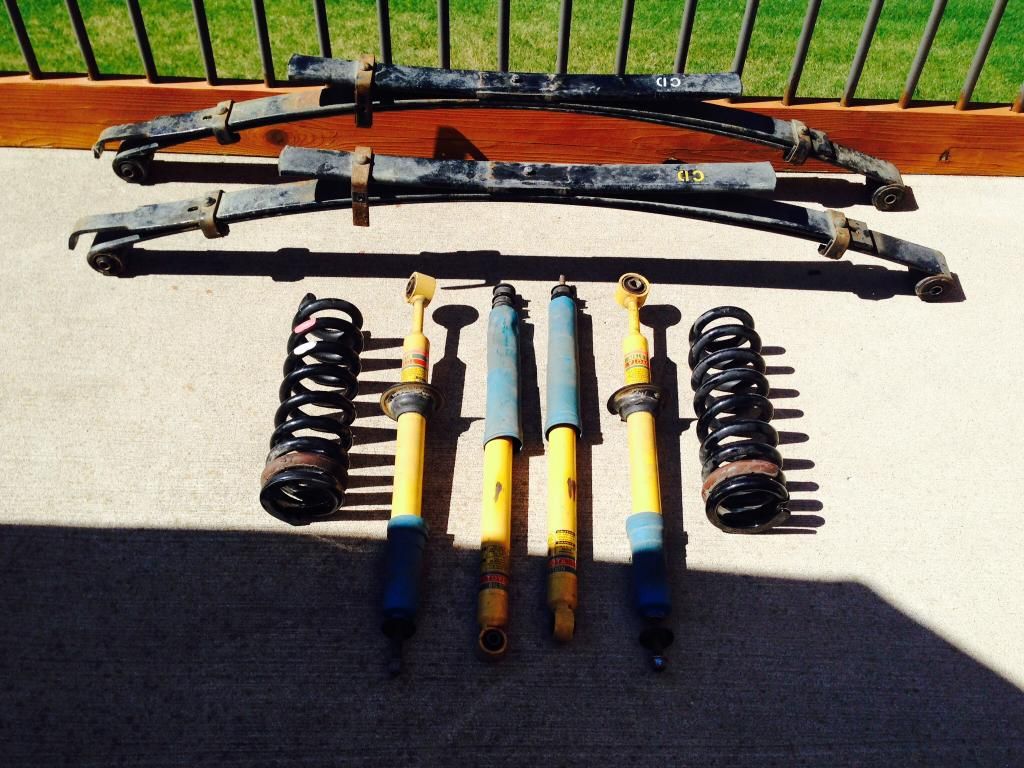 2006 OEM chrome Grille, small scratches, $75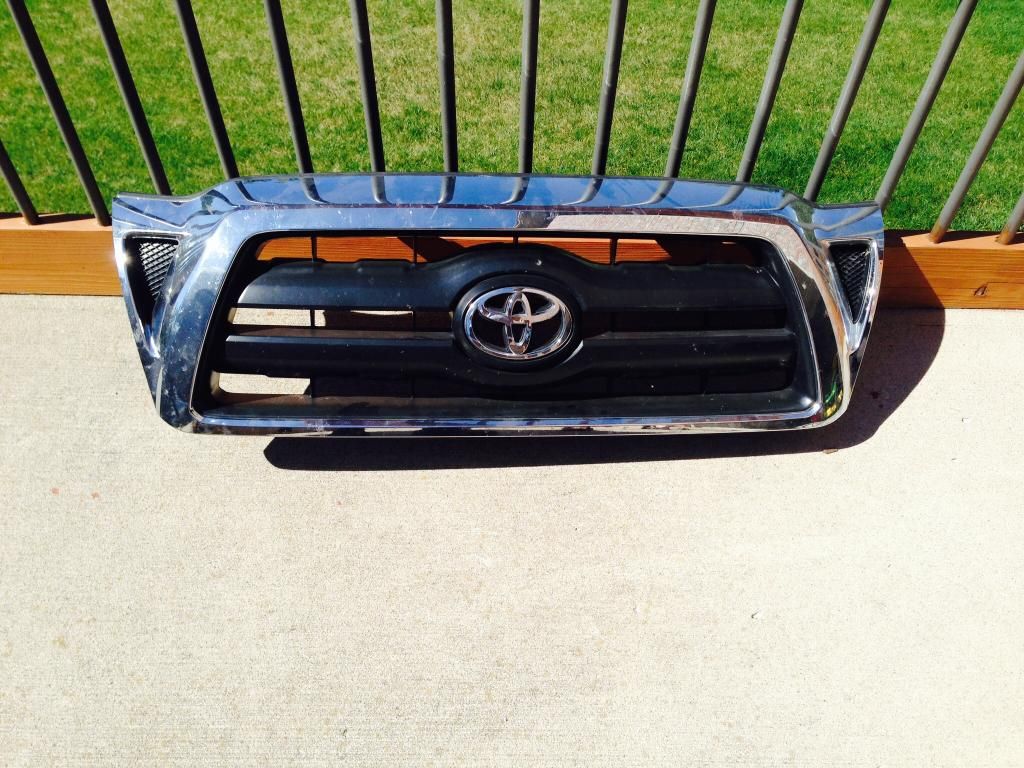 Tom Woods Drive shaft, $180 shipped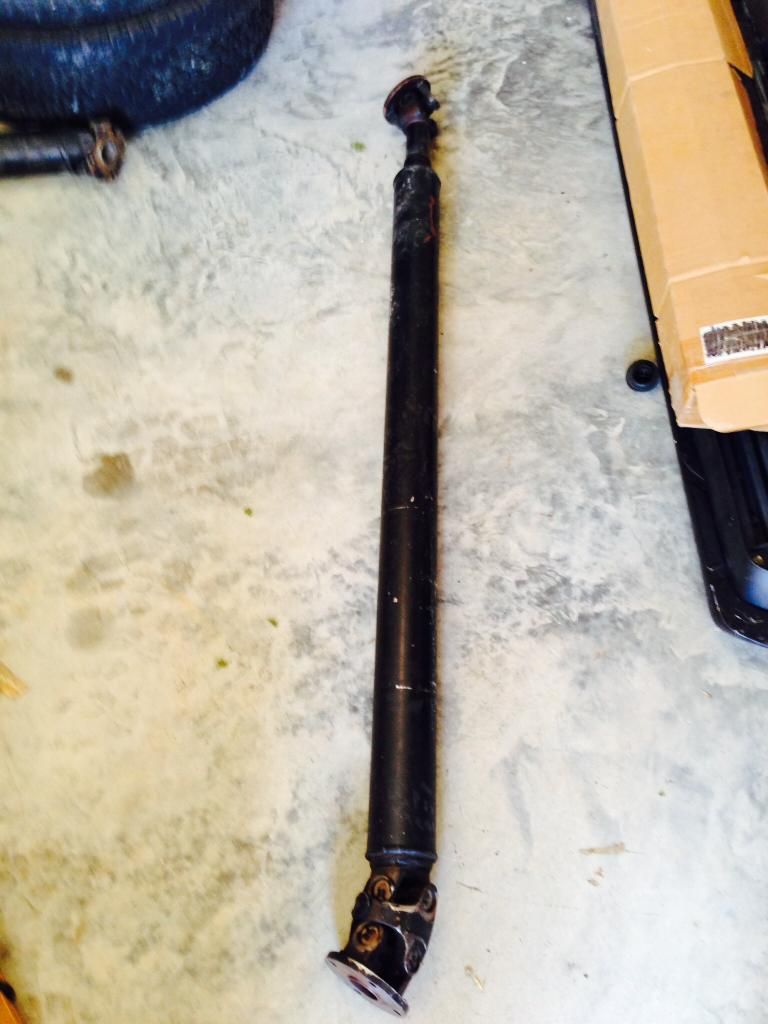 I have other stuff too just haven't got the pics yet (factory subwoofer system) LMK if interested. All prices are for local pickup unless listed differently but I'll ship anything and everything for what it costs- we'll work it out for whats cheapest for you. PM me!