I'm getting out of the Air Force soon to go to school in colorado and would like to get into a Subaru STI or Spec B.
CAMPER SHELL IS SOLD/NOT INCLUDED
Will trade for a 4th gen V6 4x4 4 runner of around equivalent miles. Preferably 05+ and cloth seats.
2007 SWB AC 4x4 off road 162,00 miles. Miles will go up a bit as it is my daily
Just had all the diffs, trans, oil, and power steering fluid changed out at 150,000 miles as well as filter and spark plugs. Tires have about 14k miles on them with lots of tread left, Michellen AT2's. No rust, the truck spent its whole life in FL, New Orleans, and the last 12 months in Bama with me. The only time it has seen snow is when I drove home to maryland for a week over new years. I have pictures of the underside from when i had it on a lift the other week if you would like to see.
Also has a homemade Satoshi grill with mesh i ordered from the guy on here. May switch this out for a chrome one before selling, depends on the buyer.
Also have a set of front 5100 with OEM springs set at + .75 to level out the front with the rear, uninstalled. Will sell with the truck for and extra $100
Runs great, only thing is the 12v outlets do not work, but I have a iphone/aux adapter installed that charges my iphone. Besides that, needs nothing. I just don't do enough truck stuff to keep it and want something different.
Asking
$12,000 OBO
. title in hand. E-mail or txt me with any questions or concerns.
acallage@hotmail.com
443-766-9835
This will only be sold after I get my new vehicle in july/early august. I cannot sell it until I get another car that I am currently sorting out buying.
If you are interested please email or txt me
Please keep any negative comments to yourself, and out of the thread.
Click for full-size image (1024 x 768)
Click for full-size image (1024 x 768)

Click for full-size image (1024 x 768)

Click for full-size image (1024 x 768)

Click for full-size image (1024 x 768)

Click for full-size image (1024 x 768)

Click for full-size image (1024 x 768)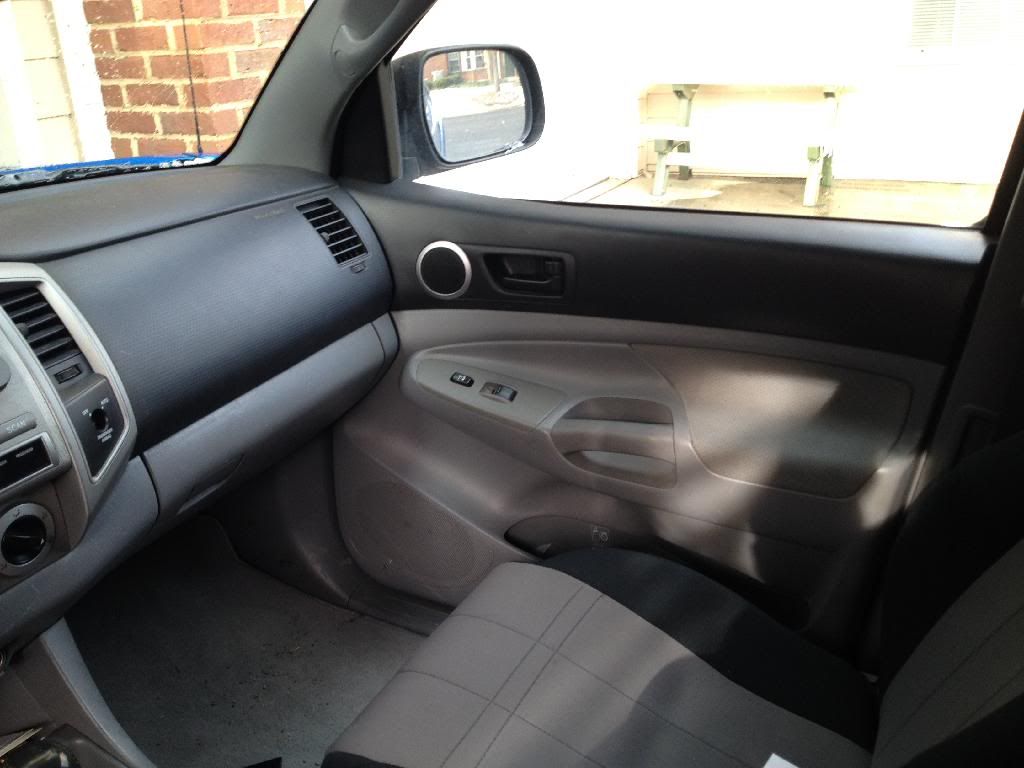 Click for full-size image (1024 x 768)