Well after seeing various write ups on the bed storage lock idea I figured I would take things a step further and hopefully clear up the process. This is not a time consuming task and from start to finish I spent maybe 20 minutes converting/installing all three knobs.
Items needed:
- Phillips Screwdriver #2 bit
- Utility Knife
- Flush Cutters
- Step Drill Bit
- Power Drill
- Adjustable Pliers (not pictured)
- Loctite (if you feel the need / not pictured)
- X3 Utility Cabinet Locks 5/8" (16mm - Less than $5.00 each at
HomeDepot
) -
CHECK FOR MATCHING KEY NUMBERS!!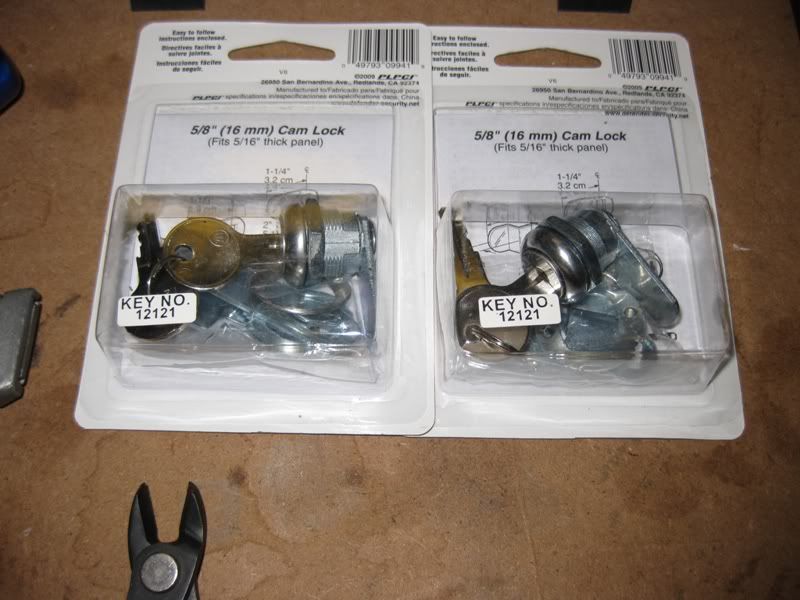 Start by removing both doors. Turn over and remove all factory hardware (1 screw in each knob)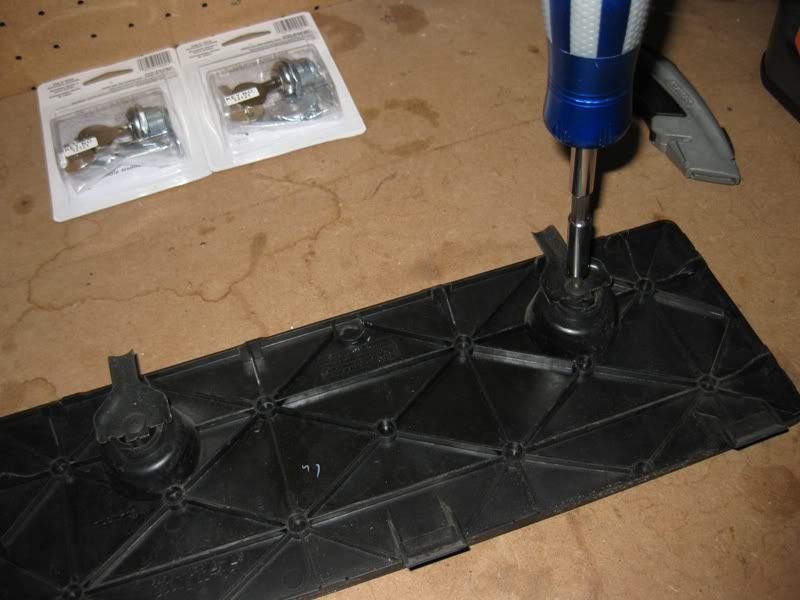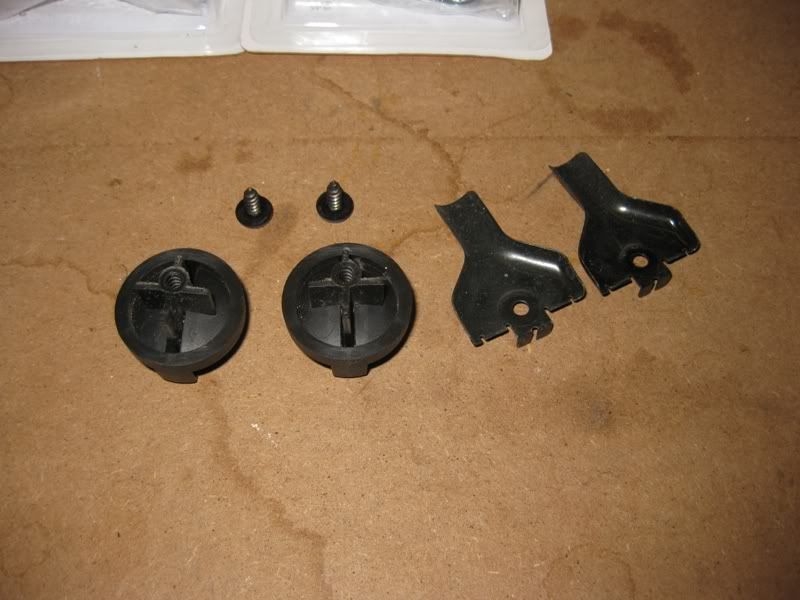 Then locate the "tab" on each door. Take your flush cutters and carefully remove each one. Once they have been removed you can use your utility knife to clean up the surface making things completely flush.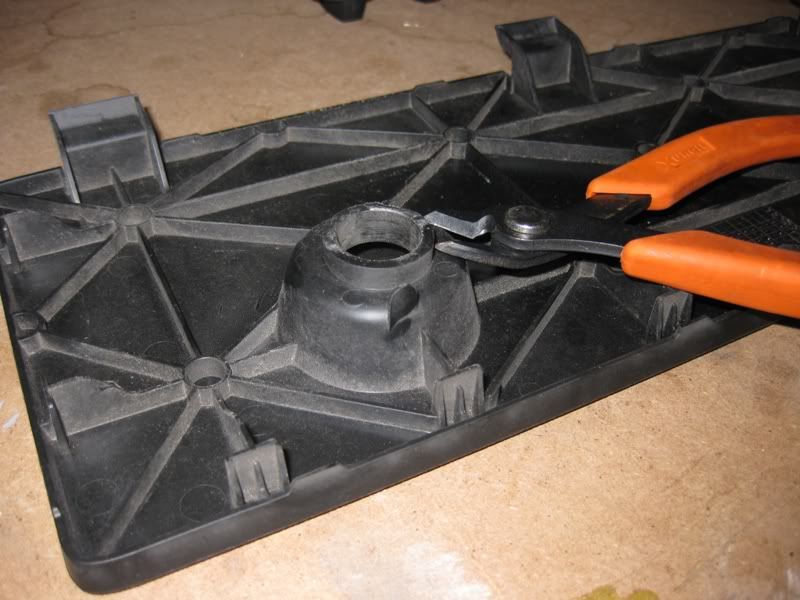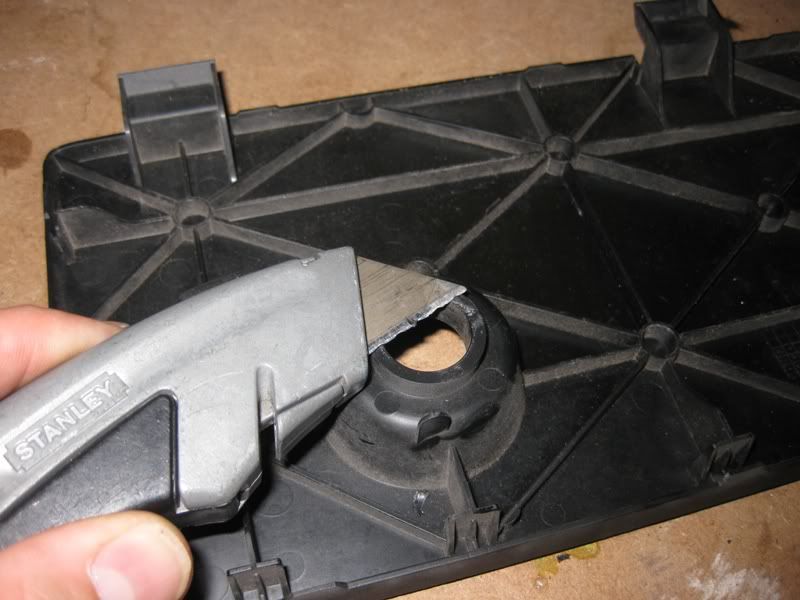 Then separate your locking components. The long locking rod works great as well as the 1/4" turn spacer. Place all other parts to the side, they will not be used/needed.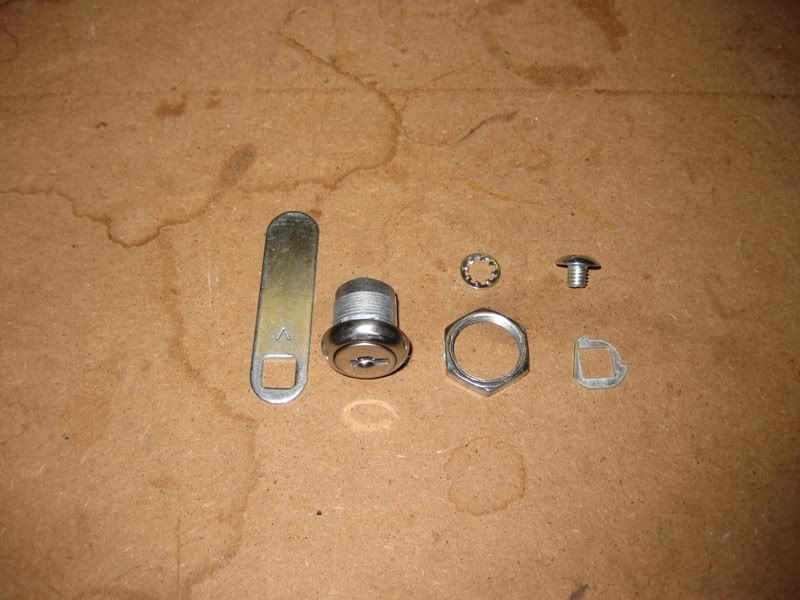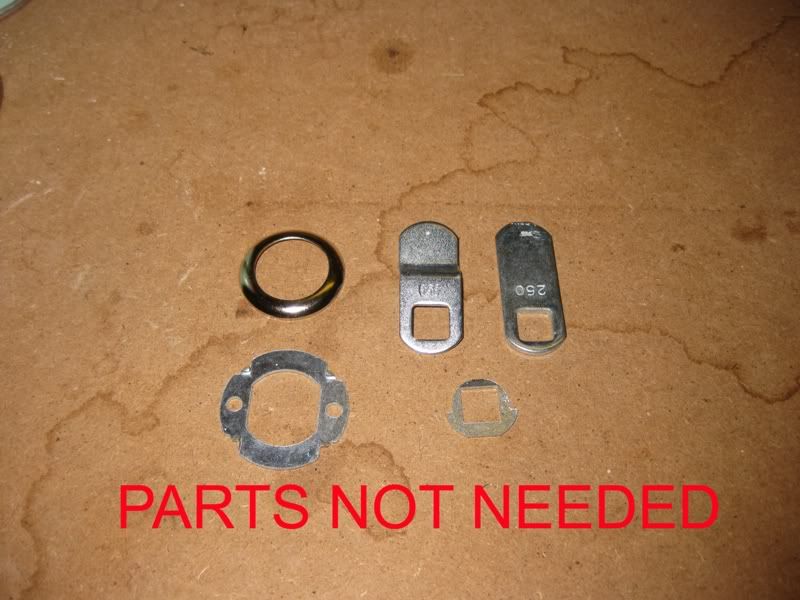 Then place your step bit into your drill (these are available at harbor freight for around $20. These are one of the best tool investments I have ever run across).
Start from one side of the panel and slowly widen the hole to 3/4" . They flip the panel over and widen the opposite side to 3/4". (since this is a tapered drill bit you can not drill straight through!!)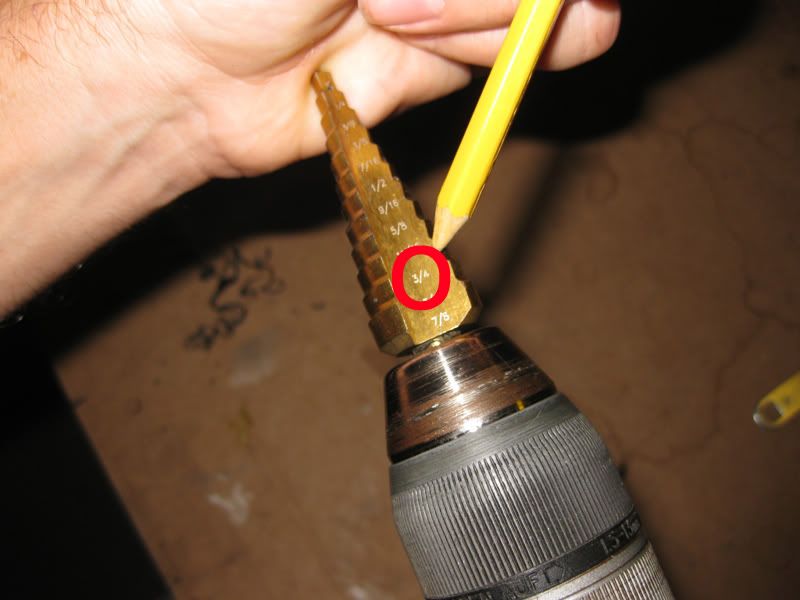 Now assemble the locking mechanism according to the instructions. Make sure that your key alignment and locking tab are correctly oriented. Use loctite at this point to insure everything stays secure. Once you have verified everything works its time for the last step...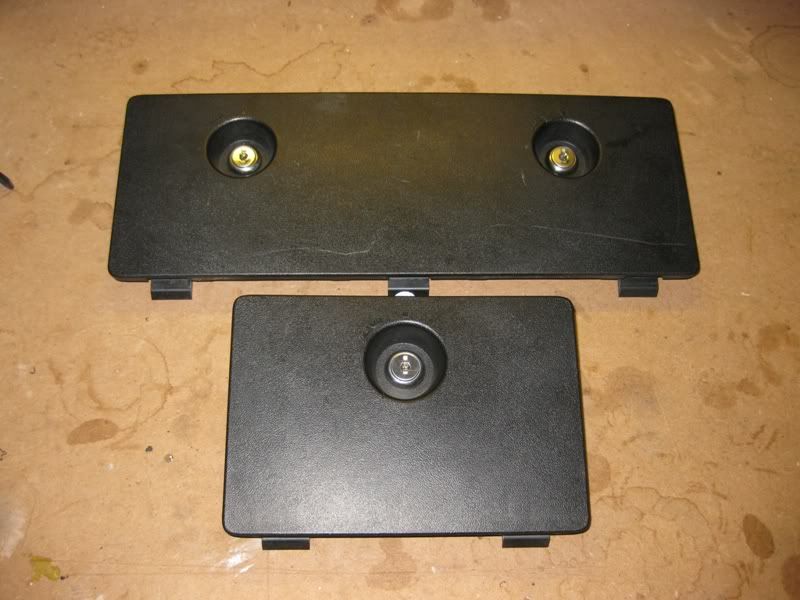 The last step is nothing more than taking your adjustable pliers and bending the lock bar for a more secure fit.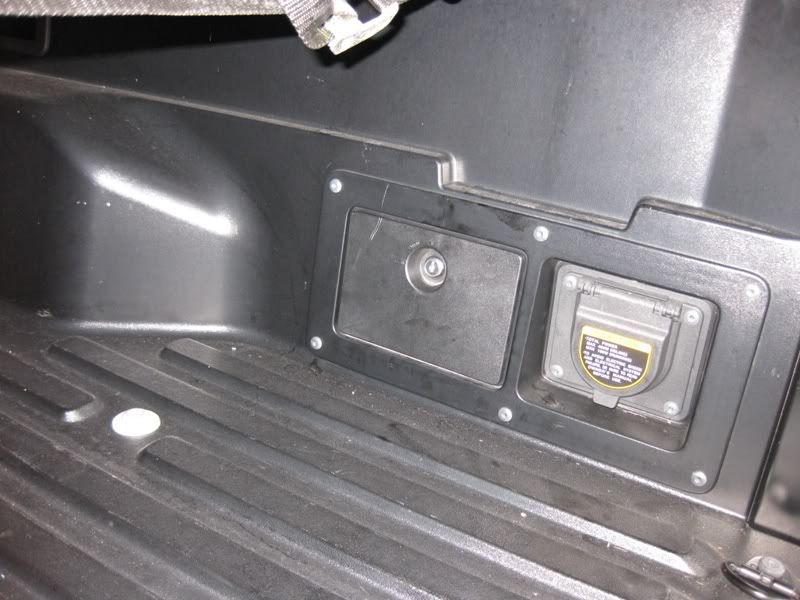 Obviously this is not going to stop anyone from getting inside of your storage bins but its a good way to make them move on to the next vehicle.

I hope this helps out...


Enjoy