Drove up to Vail, CO to visit my brother in law, and figured I'd snap some shots along the way. Let me know what you guys think!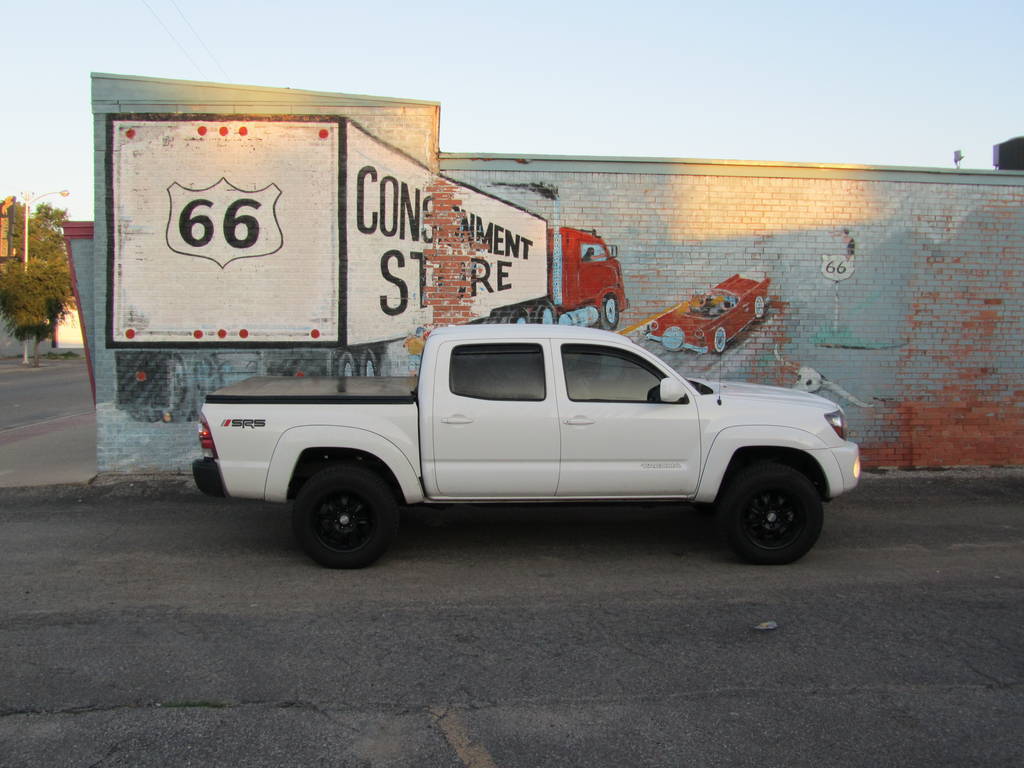 Route 66 in Amarillo, TX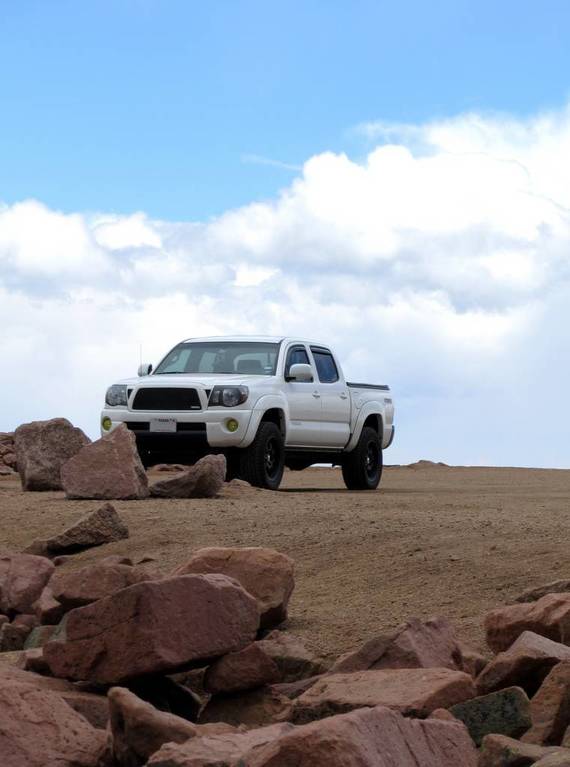 Top of Pikes Peak, Elevation 14,110 feet.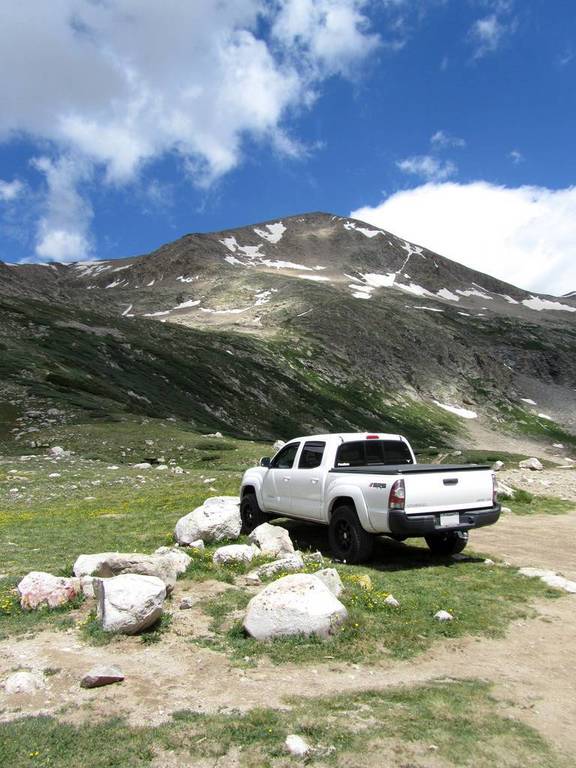 At the base of Mt. Democrat, elevation 14148. The first 14000' peak hike I've done.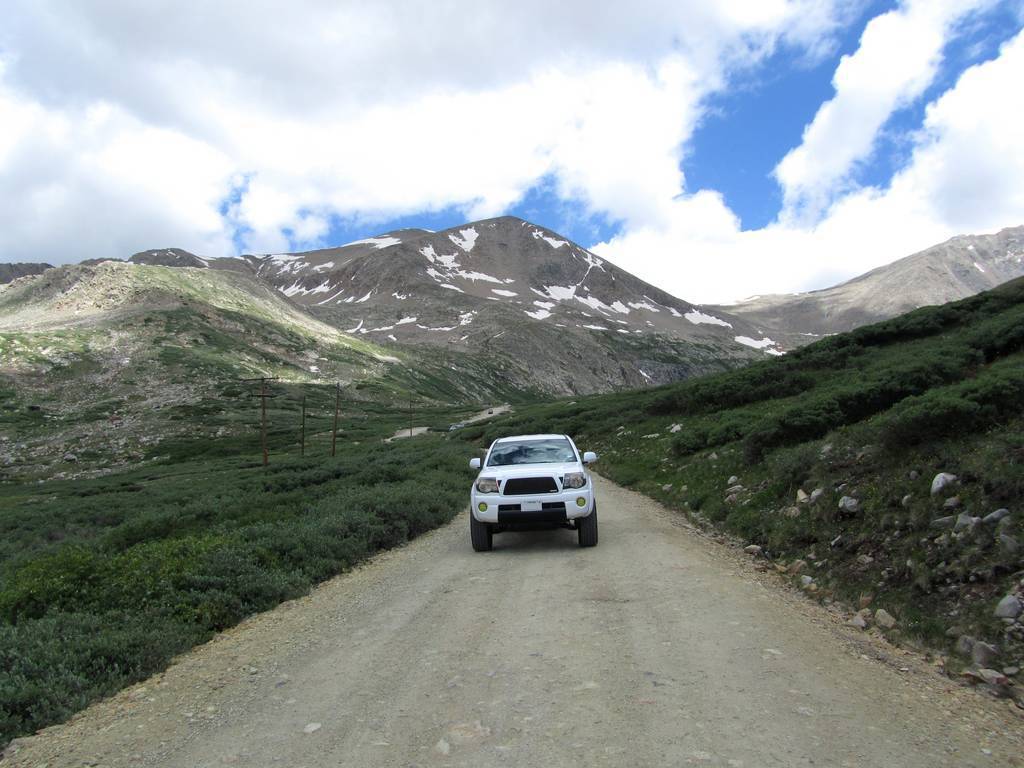 Driving back from Mt. Democrat after the hike.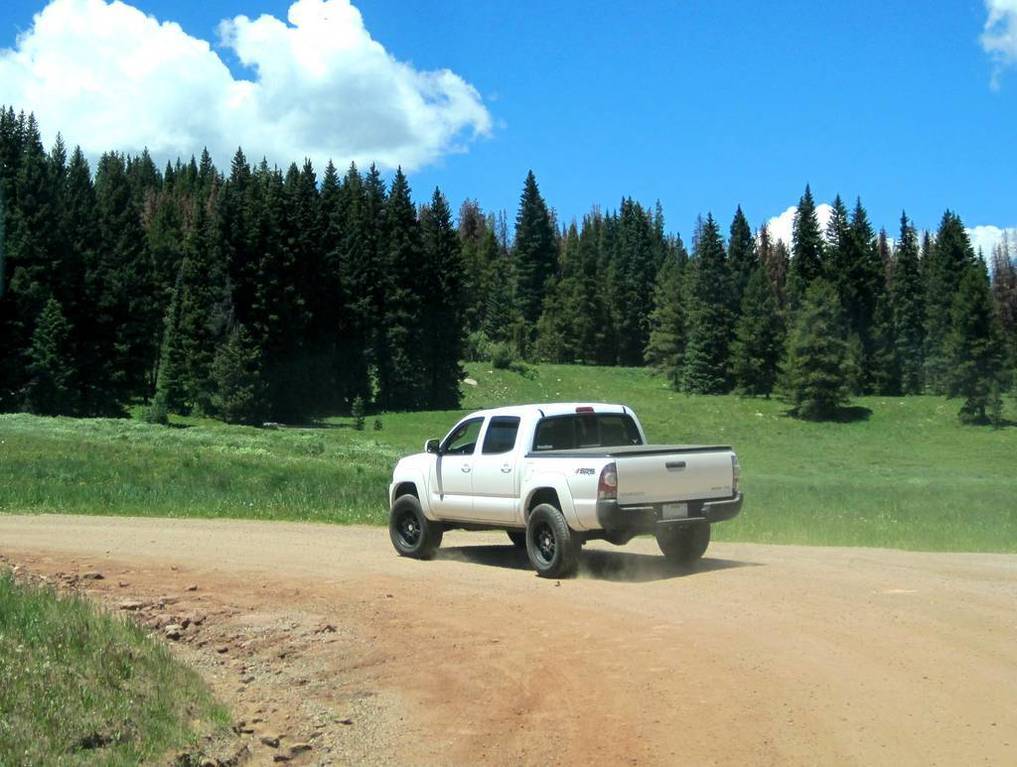 A little trail driving up to Piney Woods Lake.
Played a round of golf at Beaver Creek Golf Club, when I got out to the valet, this was parked next to me. The valet guys must see them every day because I walked out and said "Wow, what a machine..." and his response was "Yeah man, hey where did you get this locking tailgate (dynolock)? I can't believe it opens with the key fob!"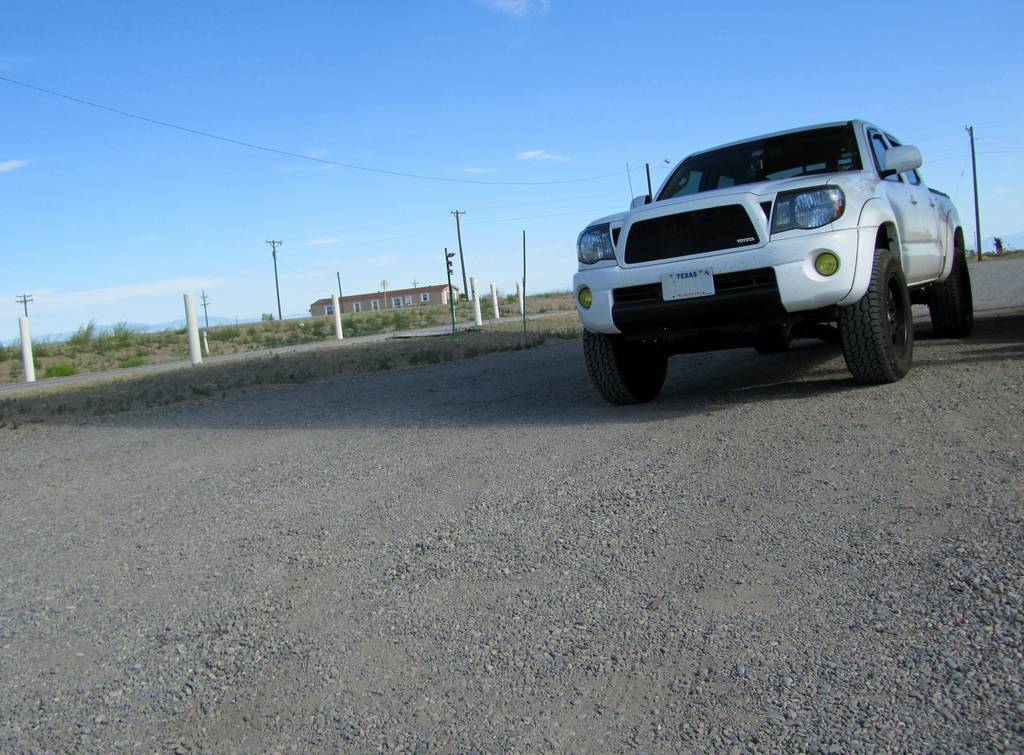 This is just at some gas station in middle of the nowhere New Mexico. Thought it was a cool shot.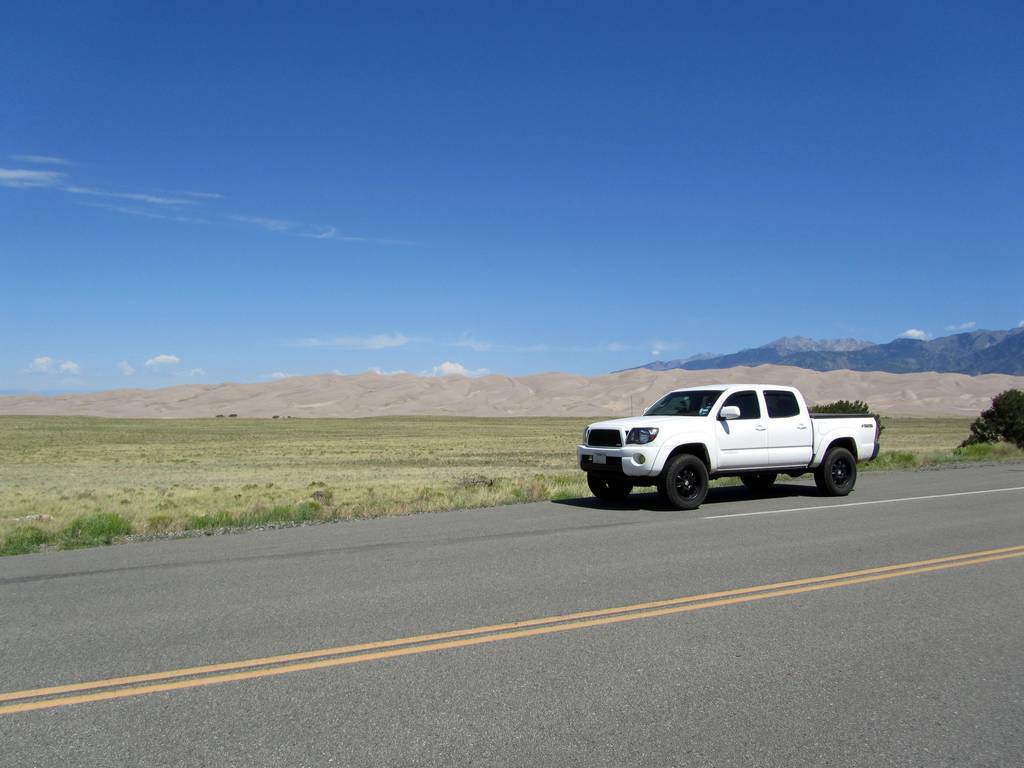 Great Sand Dunes National Park in Southern Colorado. That sand is HOT...would not recommend hiking it barefoot like some idiots (me).
Great trip, too bad it's back to work now.