I recently started modifying my 06 DC into an EXPO rig of sorts and just installed a Frontrunner rack on my
Snugtop
. I hadn't seen these installed this way so I figured I'd post some pics. I have front and rear CBI bumpers ordered and was told they would be finished this last Wednesday but it seems they are shorthanded as of late. I'll post more pics when I get them finished.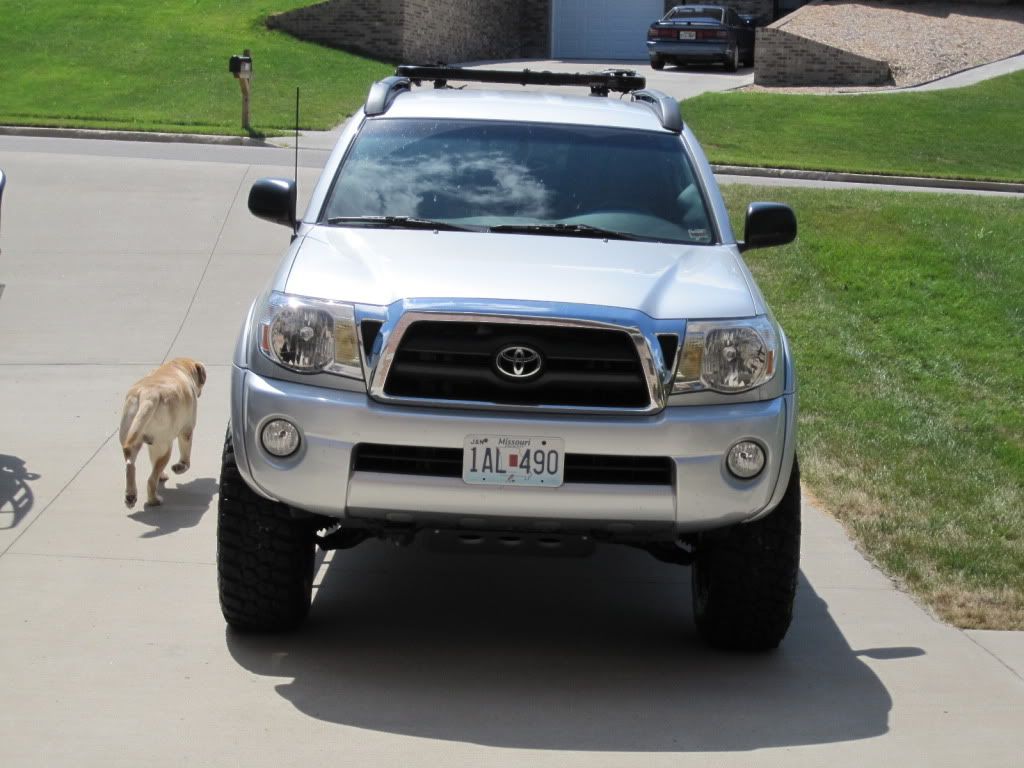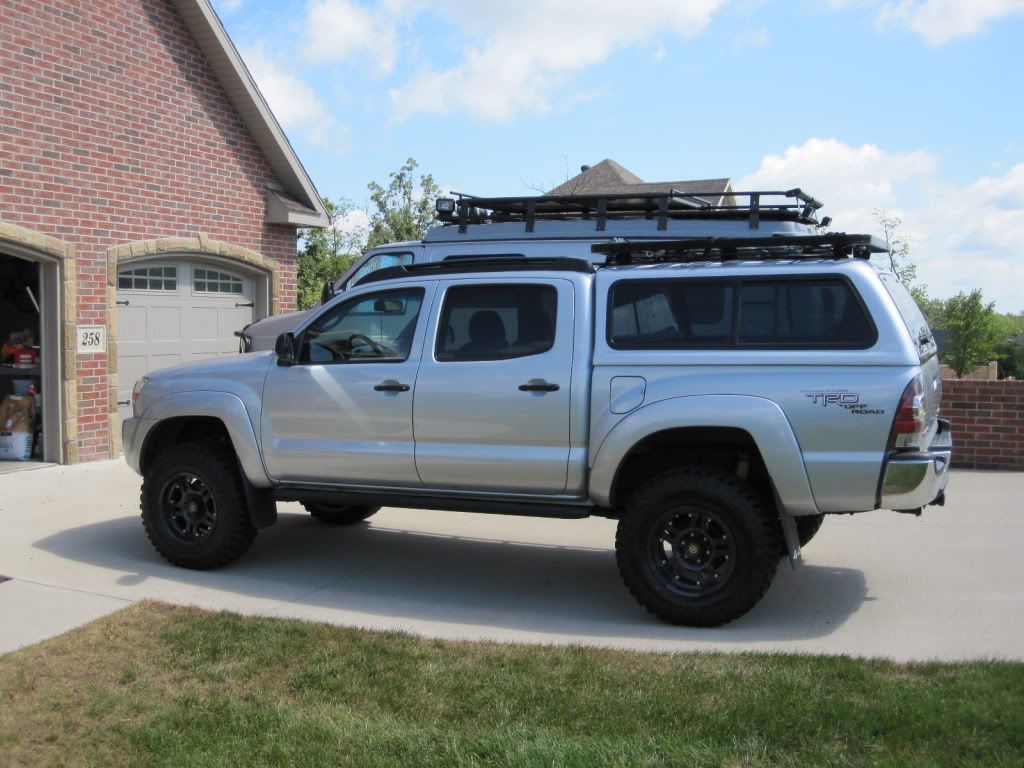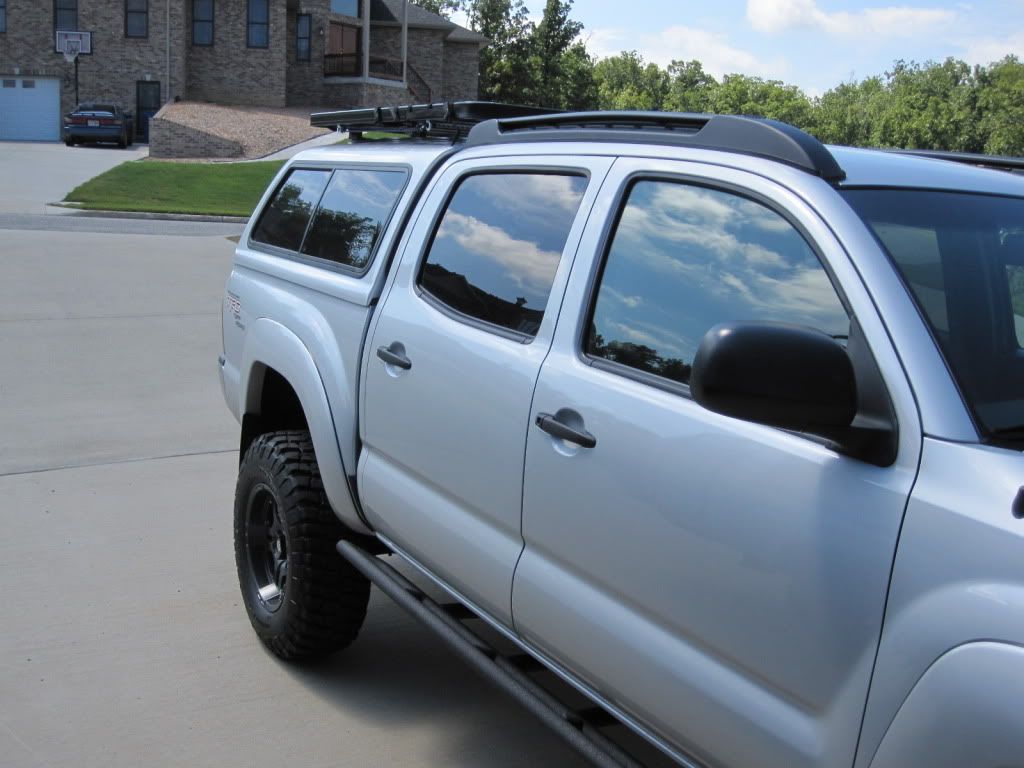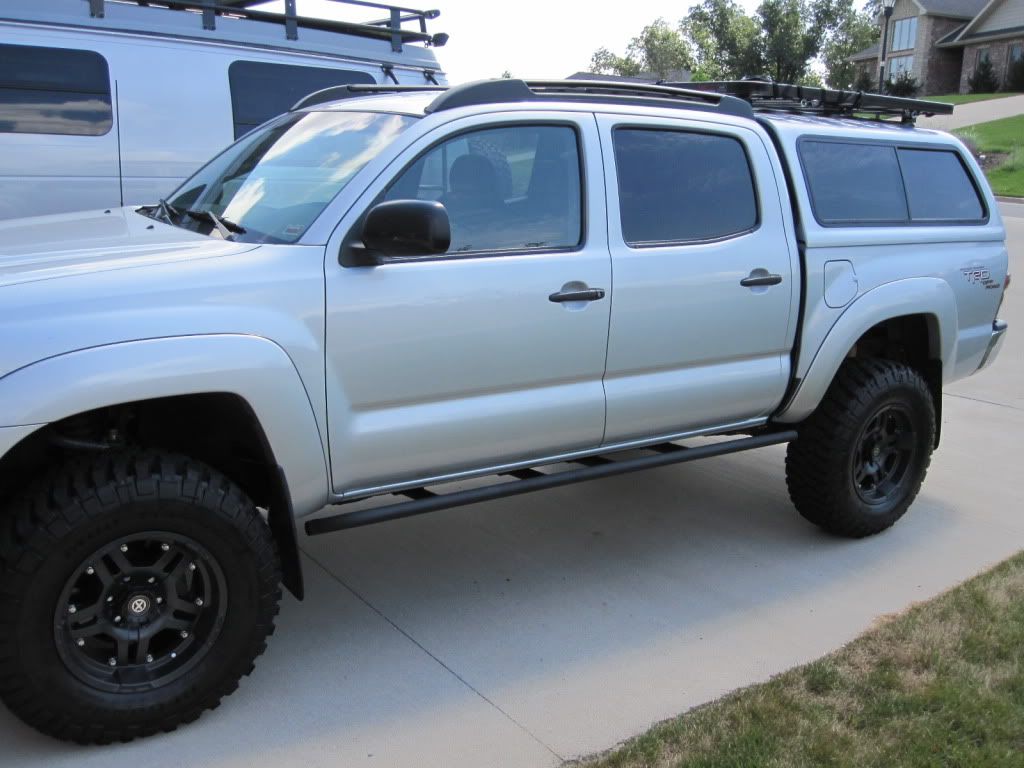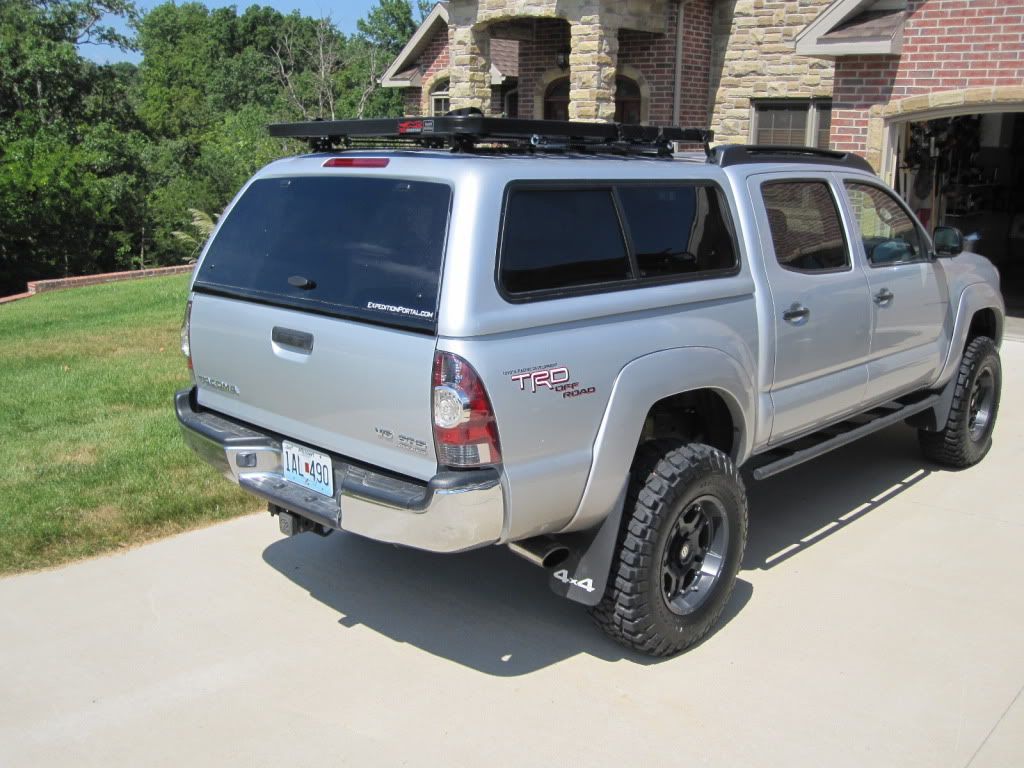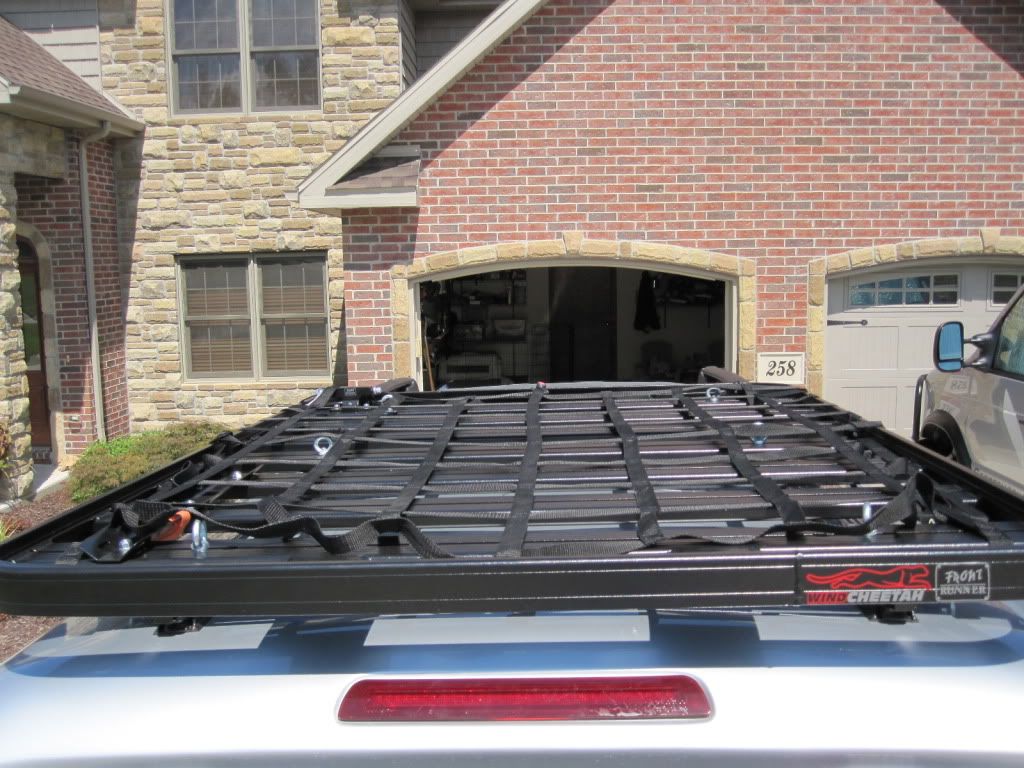 It solid as a rock up there. The dimentions are 48"x60" and with the OEM roof rack on the cab there is just enough room between them for articulation. I'm real happy with it.
Here is a pic a few years back...