So I've installed my OME suspension: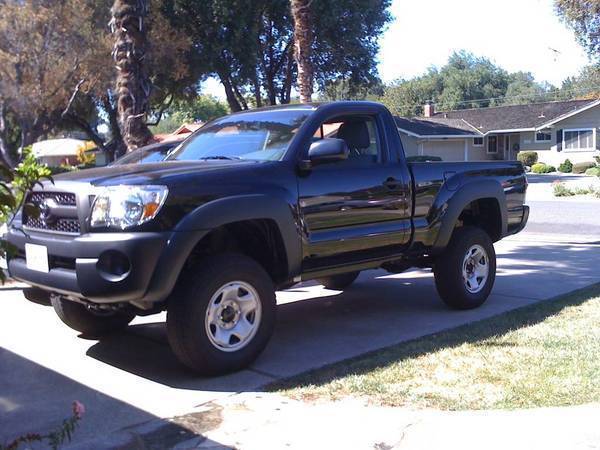 And I've ordered Pro-Comp 7005 wheels:
And the new Goodyear MTR/Kevlars
I ordered them last week. I hear they had to send the tires out from somewhere in Indiana.
So now, I'm just waiting impatiently with baited breath - sort of like the cat that ate the cheese.....
C'mon guys, hurry up! Going crazy waiting here...