I have not had them.
Remember ... not "all seat covers are alike."
I ran WOs in my '06 for 3 1/2 years with no problems. I have had them in my '10 since July.
In my opinion they are second to none. Remember that they are not sitting on the shelf waiting to be bought. They are made custom for your vehicle .... hence, the additional cost.
Take a look around at some pictures.
My '06 bench: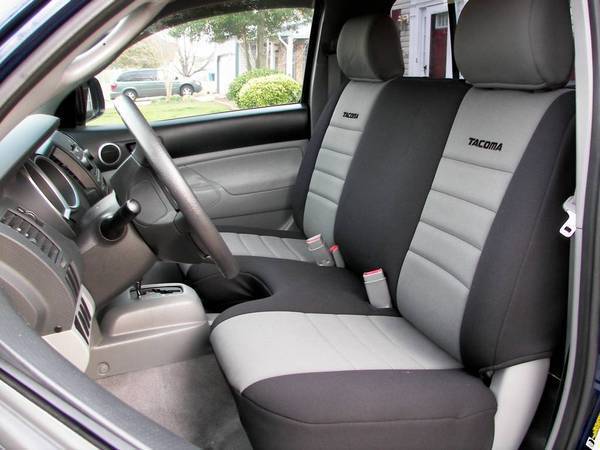 My '10 buckets: