So i finally started working on my bed light mods. Been looking at different alternatives for a while and i've read a lot of write ups but i haven't liked any of them. I decided to come up with my own. I found a carling bedlight switch on carlings website and after about a month of searching for it on-line Mud-UK was able to get one for me in red like i had wanted. So then it was on to bed lights...I looked around for about a week straight and finally found some flush mount 12v reverse/back-up lights that i thought would work perfect.
Next i took a hard piece of plastic about 1/8" tick and jut it up with the jigsaw to fit the side bed pockets. I tried using 1/4" wood but it just kept breaking as the one end had to be very thin for the way i wanted them mounted. I used lock-tite 5min epoxy to glue the plastic pieces in place.
So then i sanded it all down and dropped them off at line-x and that is where they sit until tomorrow evening. I also mounted a carling 3 switch blank in my center console that i will use for bed lights, off road lights, and a cb radio. I dropped the center console off at line-x as well to get sprayed. I think it will give it a nice look for the rest of the cab, too much silver in there for me.
Here is a teaser pic, finished pics on page 2:
Here's some pics:
The light, gromet and wiring plug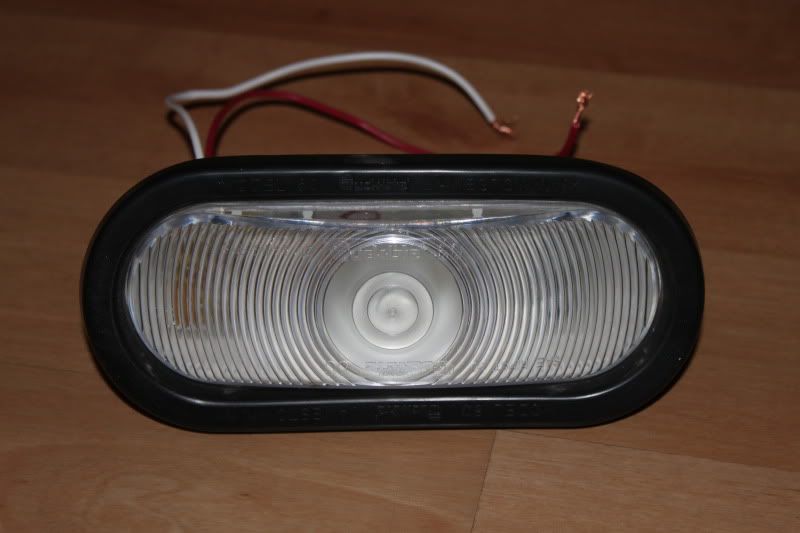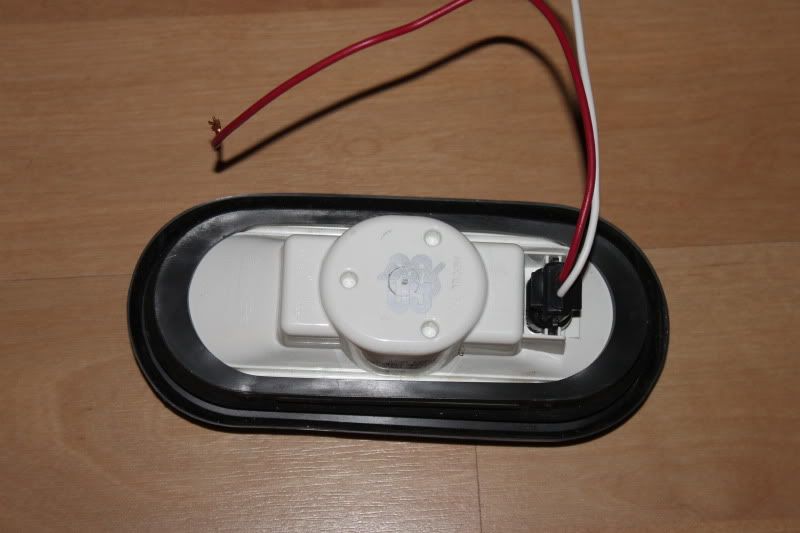 Here they are for part numbers and brand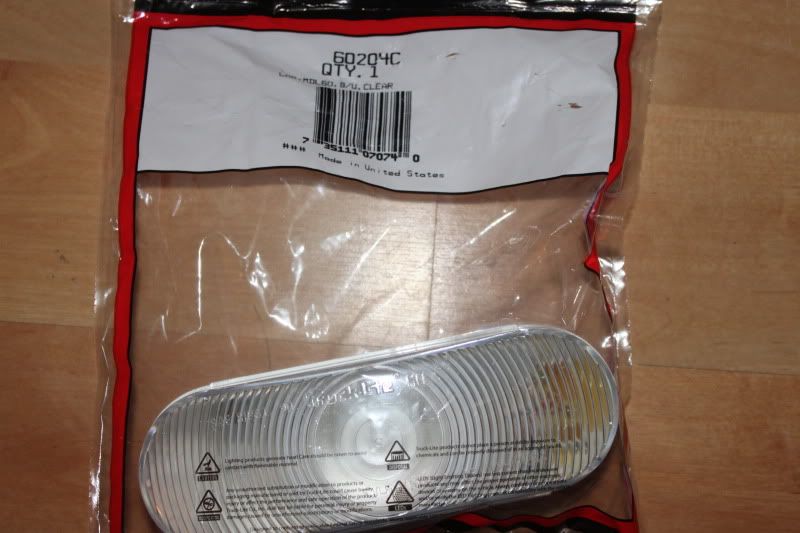 My bed pockets modded, before line-x. You can see that i angled the lights both back and down to illuminate the entire bed.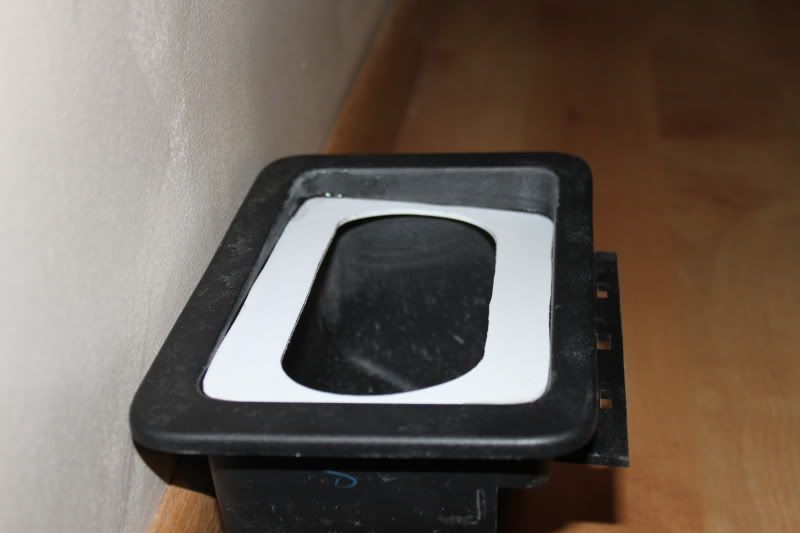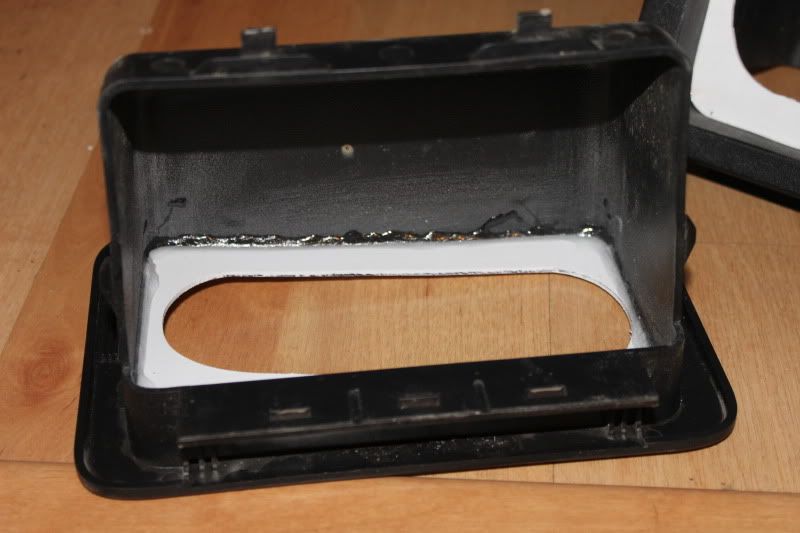 The best part of these lights was the total. Everywhere i found these lights on-line they were 30 bucks a piece + the plug and + shipping
My carling bed light switch
Here is the 3 switch panel i installed in my center console as well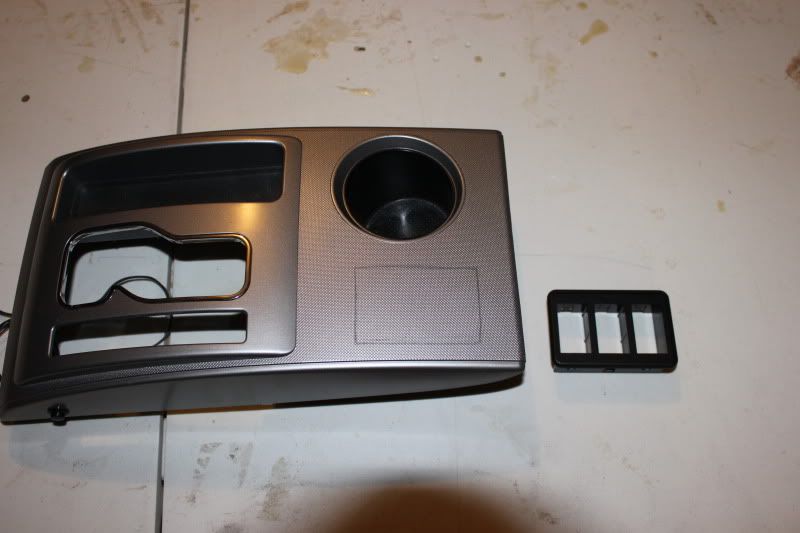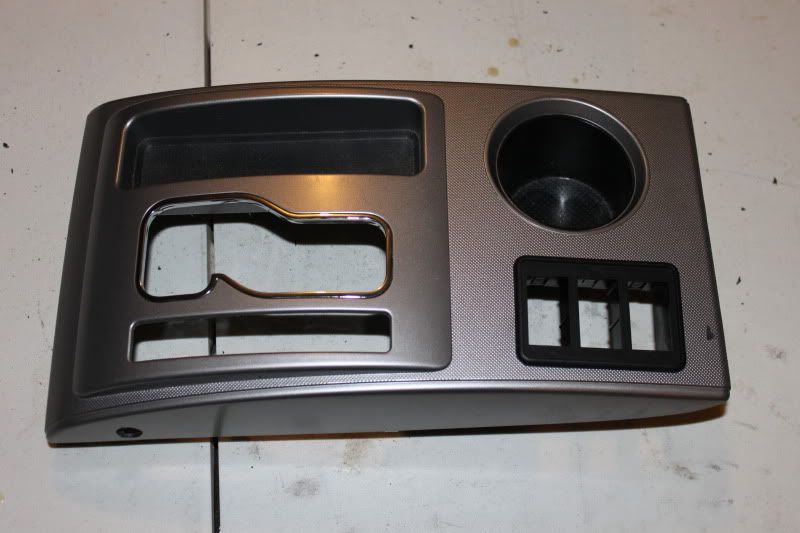 So, the center console and bed pockets are at line-x right now and i'll have them back tomorrow. I'll take pics when i get them back and install them.