Hey guys. Just a few questions!
I traded in my Jeep Jk for the Taco and I must say I love it so far!
Why does my tacoma beep when in 4lo.
In what situations is the Locker supposed to be used for?
Is there a website that sells Tacoma aftermarket parts?
What exhaust and Intake do you guys recomend?
What first mods do you guys reccomend?
Any info I need to know about my new tacoma?
I was big in the off road world with the Jeep, but kinda want to slide out of it with this tacoma, but I still want to build it to handle the mountains when i decided to go up every once and a while..
Here she is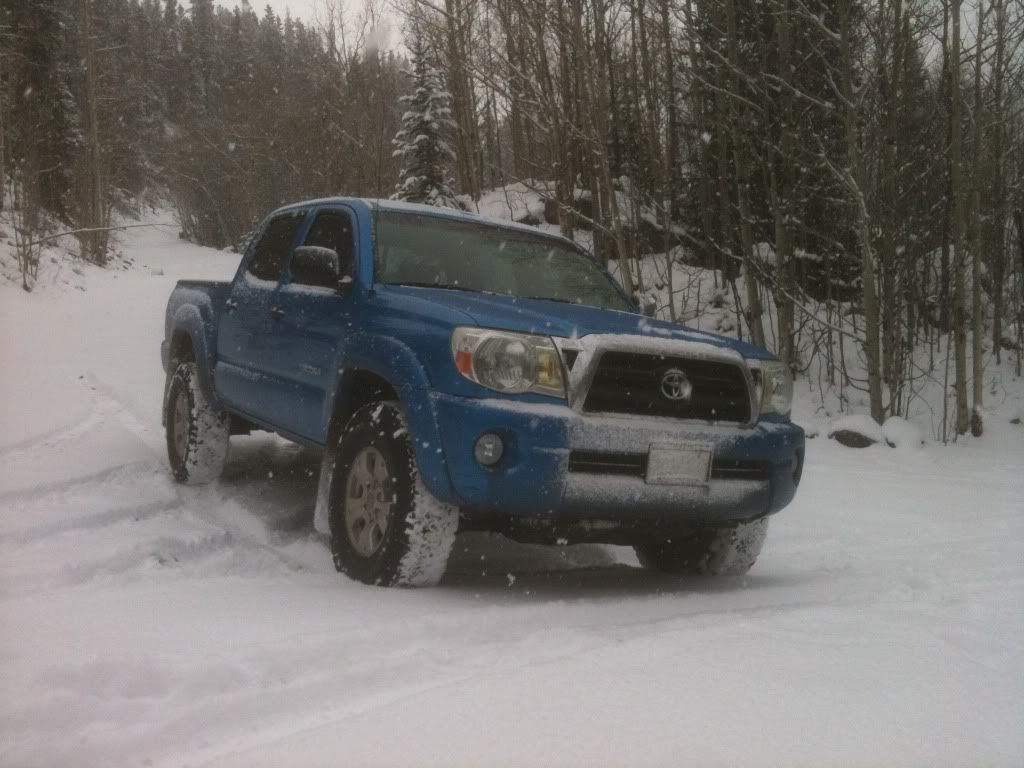 07 TRD OR Tacoma