Quote:
Originally Posted by
TnRedNeck721
ehh. I would slap my self if i got the LB... I can off road better on weekends, and like i have said 20+ times a 12'X7' trailer will haul more then a 6' bed.
edit. LB can't haul these toys. (well the tail gate would have to be down for the atv, if it could fit between the wheel wells. tail gate on dads tundra has to be down)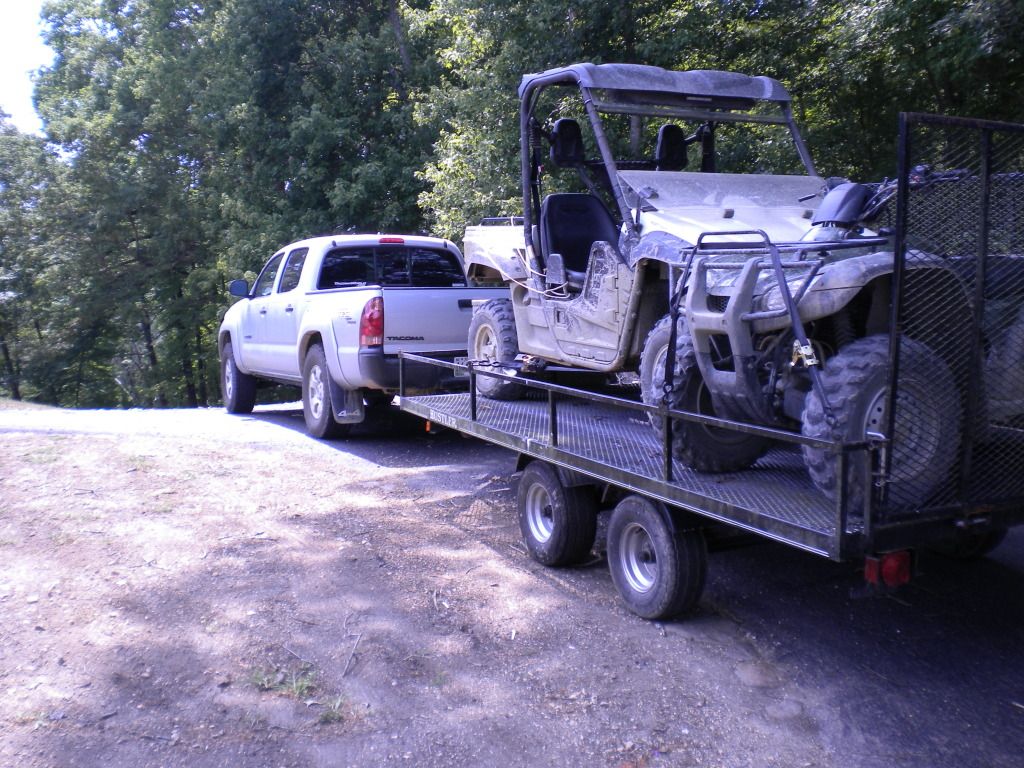 I don't off road (bone stock right now) but I've seen some LB's on here that do. I bet there are very few situations where the LB wouldn't compete and that would be extreme off-roading...
Oh... If you need someone to carry your four wheeler for you up a mountain or something just let one of is LB guys know and we'll be happy to help.