Tools needed will be
25 Torx
30 Torx
The weather strip is cliped on by two clips on each side, the strips pop right off with minimal force.
here are the clips that hold the weather strip. ↓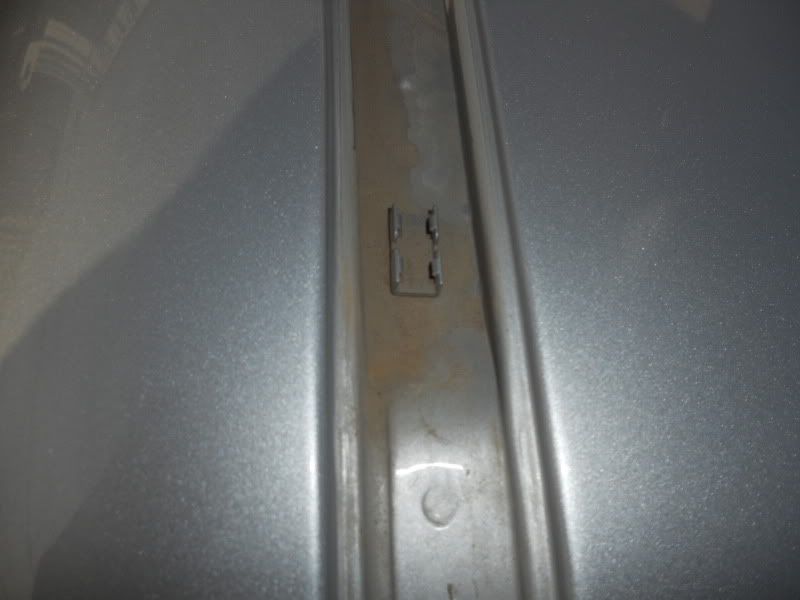 Once removed, you will see three spots with a thick tape covering the threaded mounting holes. Remove the tape to uncover the holes. There are 5 treaded holes for the bolts per side. Two near the front, one in the middle, two near the back.
The first item bolted on is the front bracket. It uses the front two holes on the roof. All the bolts are either 25 or 30 torx heads.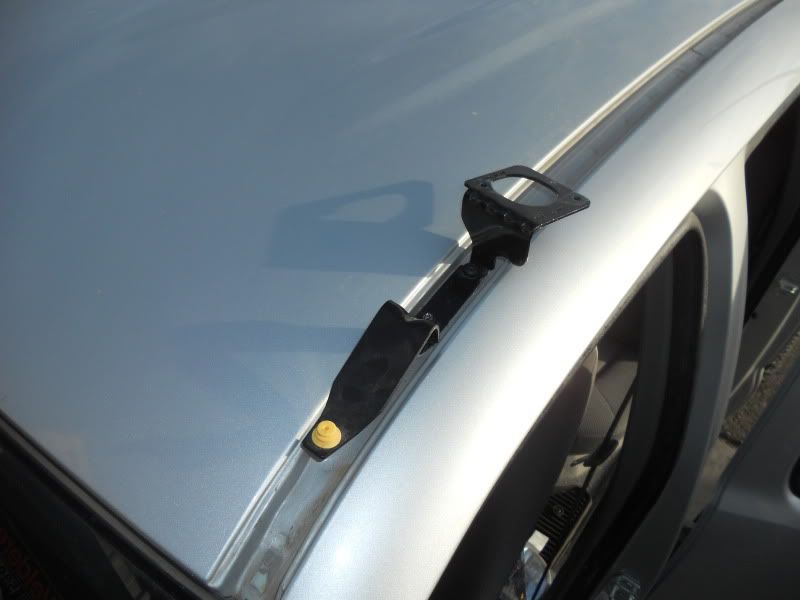 Next, you will mount the one side of the rack.
The rack bolts up to the base with two bolts. Then also bolts up to the remaining 3 bolts on the rack to the roof.
Repeat on the pasenger side and the finished product should look like this ↓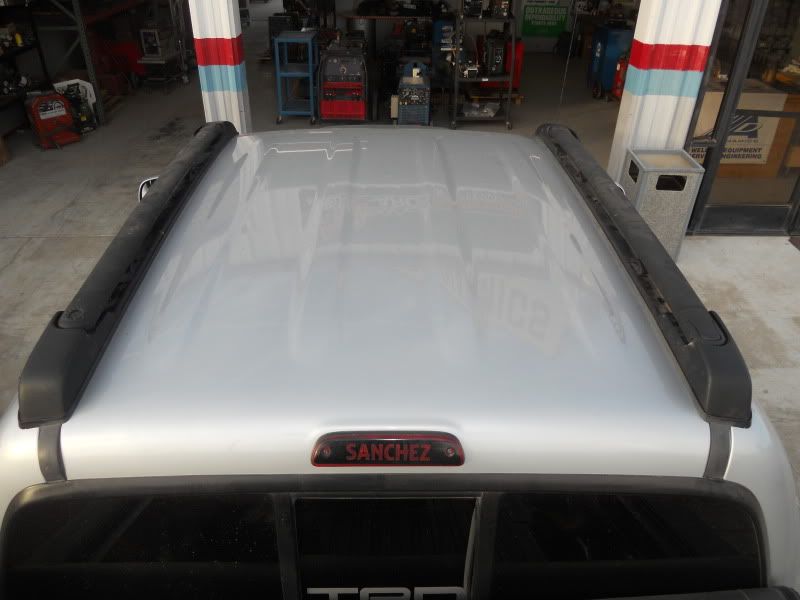 and like this with the racks open ↓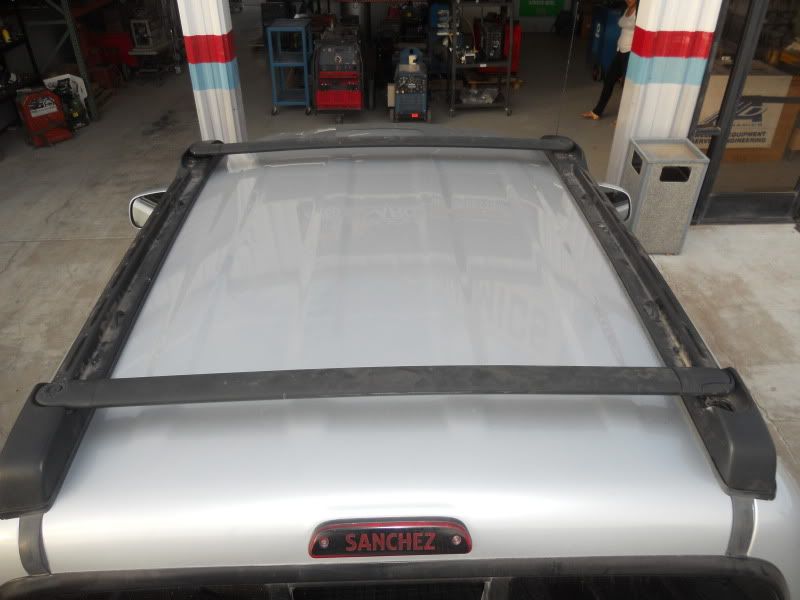 In summary, theres only 14 bolts in total. The weather strips clip back on fairly easily if you decide to go back to stock. I believe there's a 100 lbs. limit for the OEM roof rack.