So I'm hoping someone will chime in here...
My biggest issue with the ARB, possibly the only issue, is that it about kills the usefulness of the stock how hook and provides no shackle mount. It makes it about impossible to a attach a strap or hook or anything to the factory tow hook and there is no where on the bumper to attach a shackle.
I saw one of our members here bought some shackle mounts that he bolted on either side of the ARB but they're pretty pricey and I'd rather avoid that option.
I had thought of selling my hook and fabbing up one of these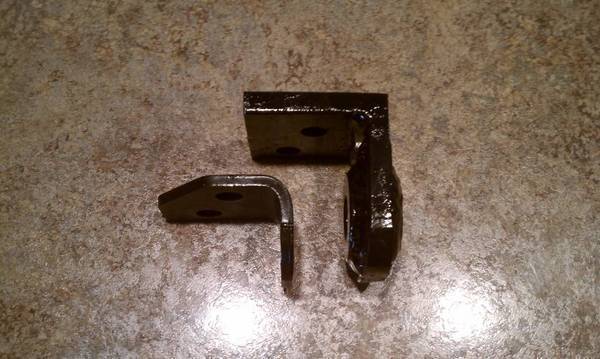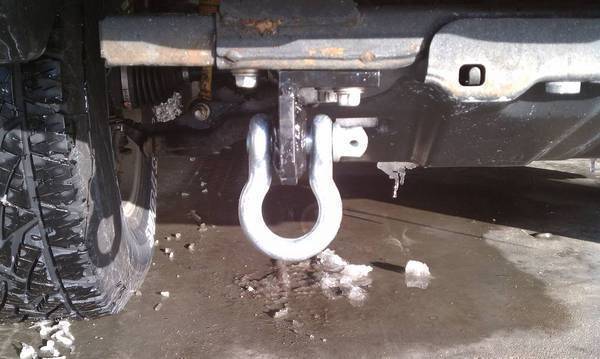 as seen here
http://www.tacomaworld.com/forum/2nd...-tow-hook.html
I had also thought about just cutting a rectangular notch out of the ARB splash guard right about the hook.
What has everyone else done?