Hey guys, I was wasting time at ACE hardware the other day when I came up for the idea for this recovery tool. It is relatively cheap, very strong and functional, and looks good. I have already pulled out a REALLY stuck F-150 with it and none of the parts have showed any signs of bending or breaking even hitting it hard.
Materials:
1- 1/2" or 5/8" grade 8 bolt and nut ~$3-4
4-5 links of 3/8 zinc plated chain (this was the biggest and strongest they had at ACE - rated for 15000 lbs or so) ~ the lady gave it to me free since I only got 4 links but it would probably be like $2 if the employee was a stickler
1- 5/8 shackle or shackle of your choice ~$8-12
Simple put the bolt thru the last link of chain and the shackle through the other and you're done!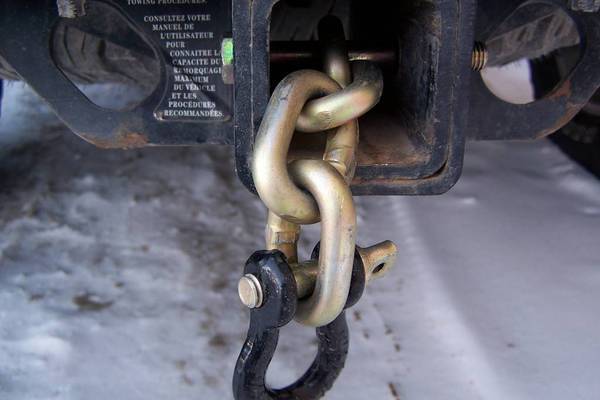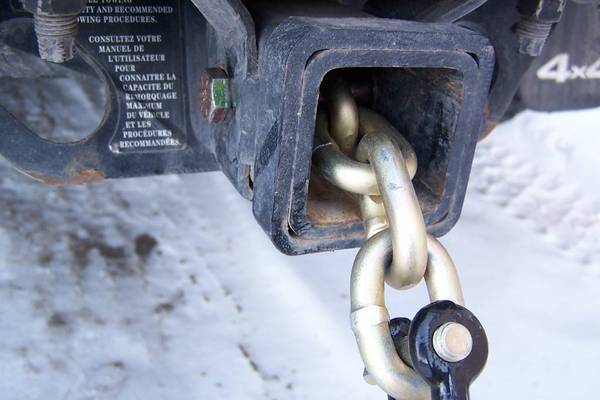 Hope you guys like it!