The past two weeks I have been working on installing an AeroForce gauge, outside air temperature gauge and a 5 volt power supply for my XM Radio to get rid of one of the cig lighter power supplies.
I have had the gauges and materials for a while now but just lacked the time to do the work. I exchanged PM's with a friend on another forum concerning the gauge location and decided to go with a custom mount rather than the A Pillar.
Found a piece of plastic sturdy enough for the job at
Lowes
the week before last.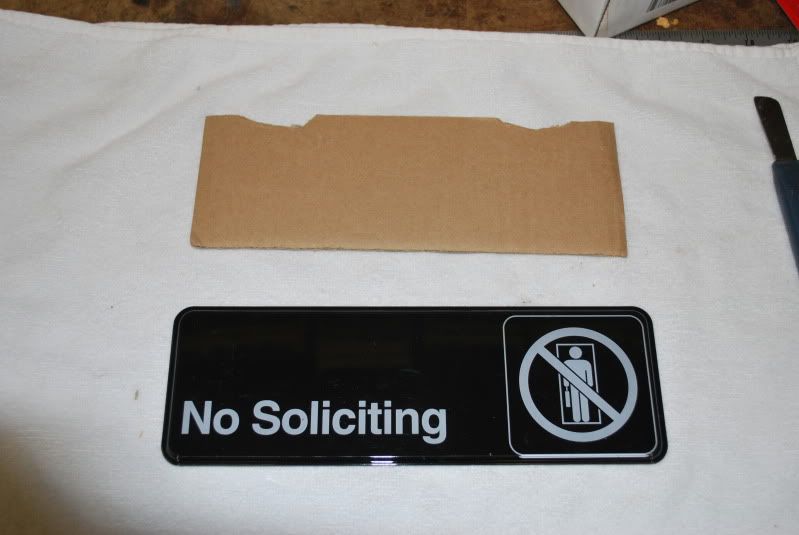 Using a Dermal tool I started to fabricate the plate.
Next I drilled out the plastic and sanded it down ready or painting.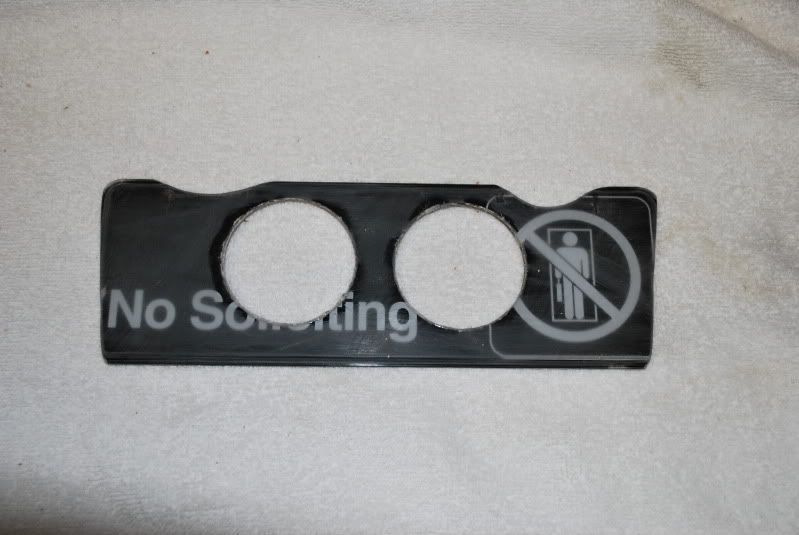 Applied paint in light coats in the morning and evening every day last week
Did a test fit to make sure they fit properly.
The install sure can make the cab messy.
Finished product is fine with me. A little wider sheet of plastic would have made for a tighter fit in the top corners but overall I am happy.
I still have the oil pressure sensor to install but the wire is run into the AeroForce from the engine compartment. I am leaning towards a sandwich plate between the oil filter and the plate the filter screws into. That will take a few more weeks of research and parts ordering. There is a lot of info on the forum about the 6 cylinder but very little on the 4 cylinder. I will post an update here after I get the oil pressure function working.