Im starting to build up my rig, a few small modds just to make it my own u know? i put in a daystar leveling kit up front, pro comp add a leaf in the rear and crammed a set of 285/70 cooper ATRs under it on a set of
moto metal
17/9 rims. im brainstorming/ shopping for a face lift and im thinking about getting an n-fab prerunner front light bar and a set of 2 8inch lights. here are some pictures of what it looks like now.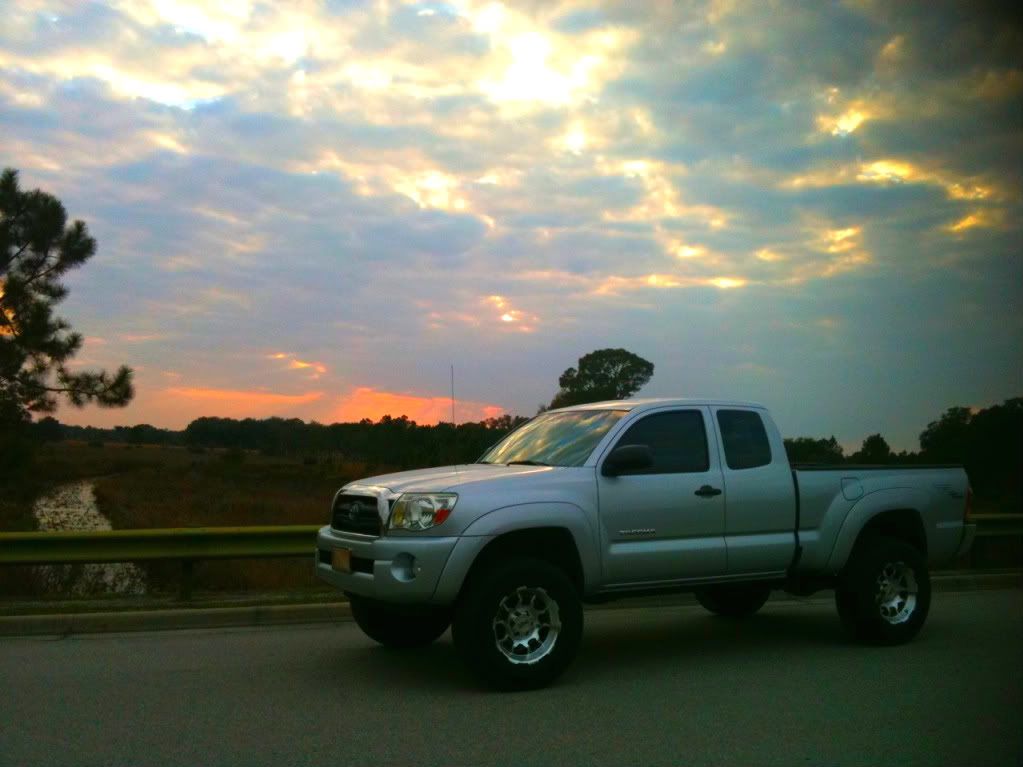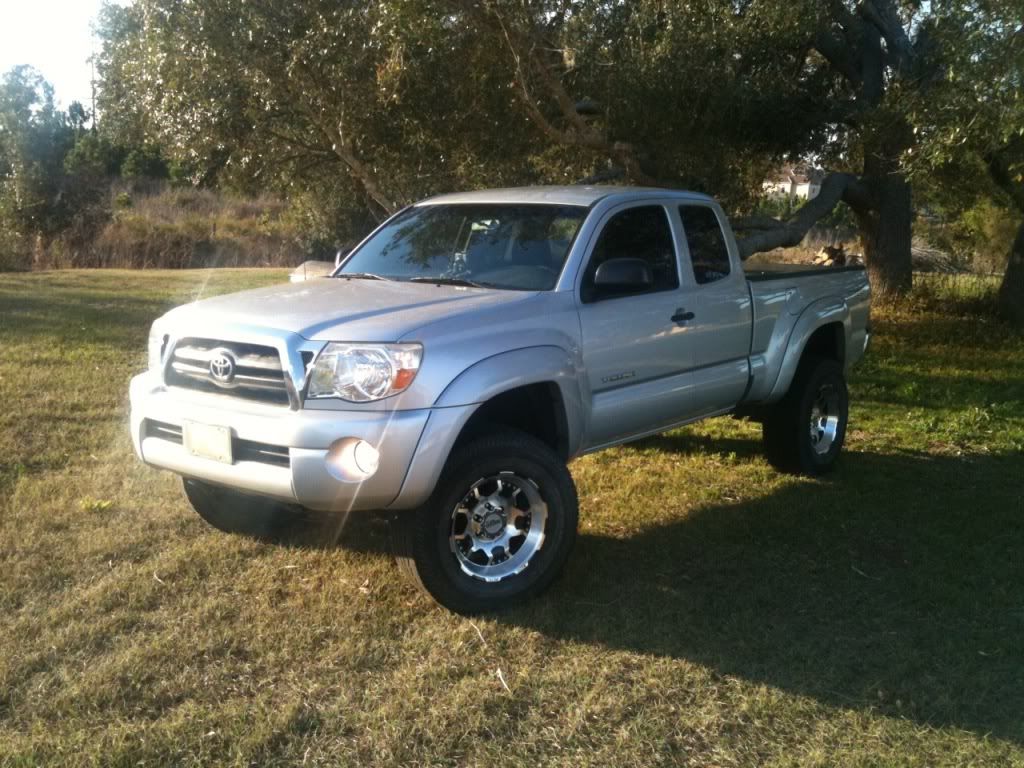 i blackd out the bottom of the bumper with some vinyl, just a temporary to see how i like it after a few weeks. i like it so far and will probly paint it soon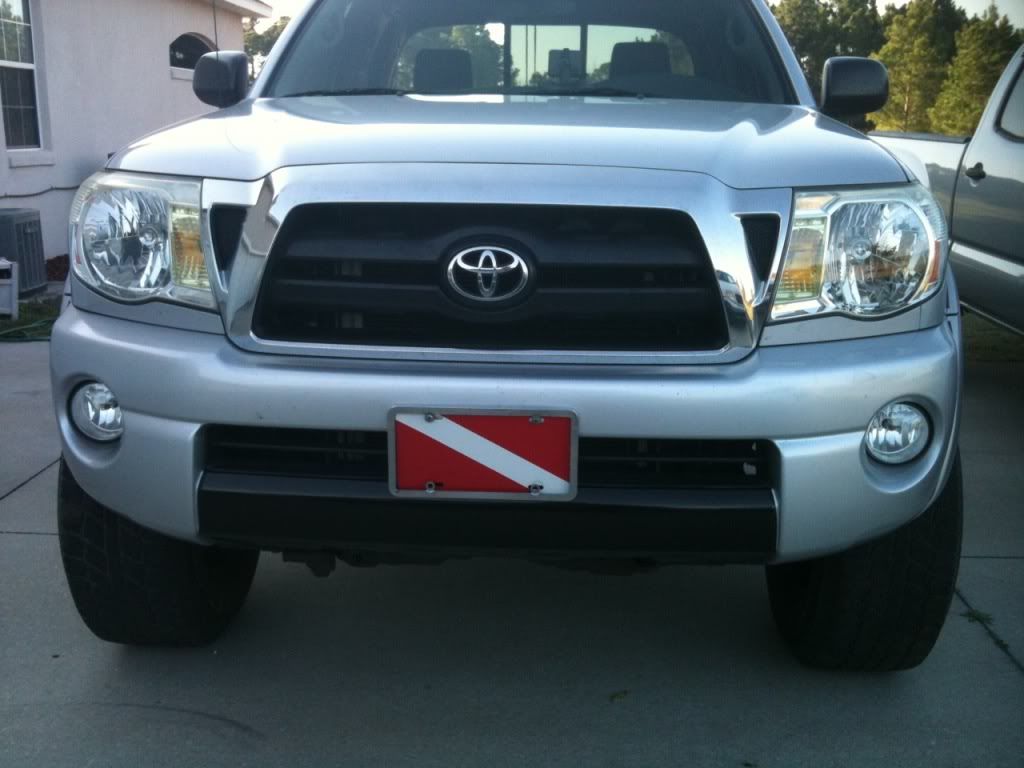 i think with a black n-fab light bar and the blackd out bumper it will look sweet...any ideas???