Ever since i bought this taco and became a member on here i can't stop modding it
. Every time i look on here i find something new i want to do to it... Anyway here is my next thing i did.. Painted my front skid black. Did it with some Rustoleum, think it turned out pretty good!
Brought it inside so it could warm up real good!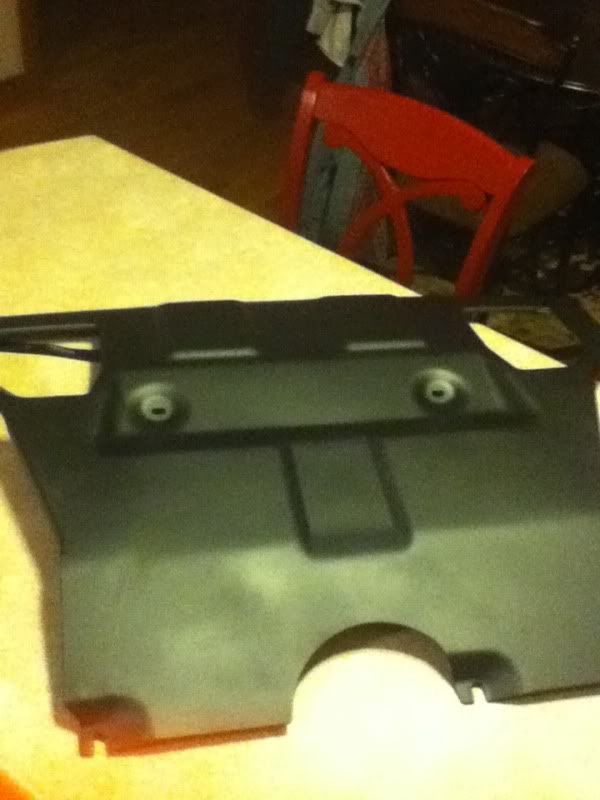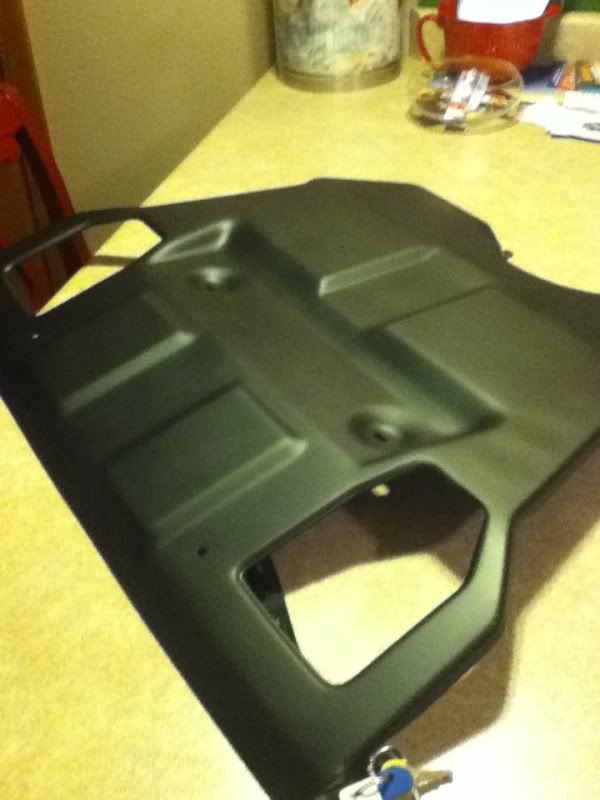 Probably add one more coat to it tomorrow and let it try real good before i put it back on! Up next painting my rims! (sorry for the bad pics; took from ipod)