Quote:
Originally Posted by
bjmoose
Yeah, there's a spout designed exactly to work with these cans and I keep it zip tied to the cans.
Make sure it's seated tightly when you pour or it may disconnect unexpectedly while you pour.
yeah that's what I read on other forums. I ended up picking up this on
ebay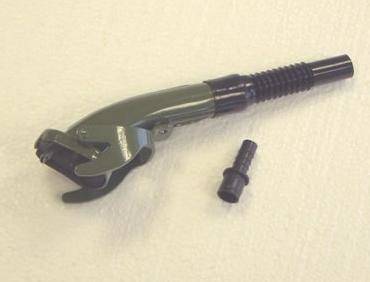 I'm waiting for it to come in, but I'm hoping it fits nicely. I was thinking of adding a gasket of some sort so that it fits super snug. Thoughts?