Hey Guys, I just got my 5100s and TSB Done today. I REALLY like the setup. I can't tell any difference in the ride, but the stance is awesome.
5100s set a 1.75
It's a sin to post without pics so here they are. Not the best, but it at least I have pictures!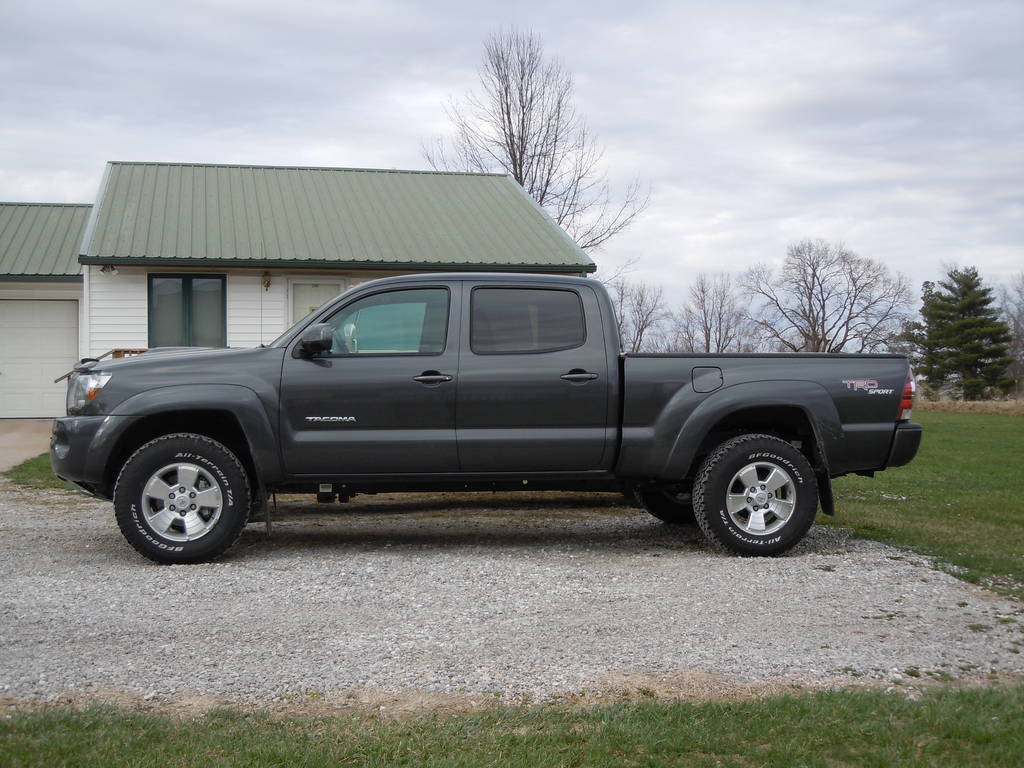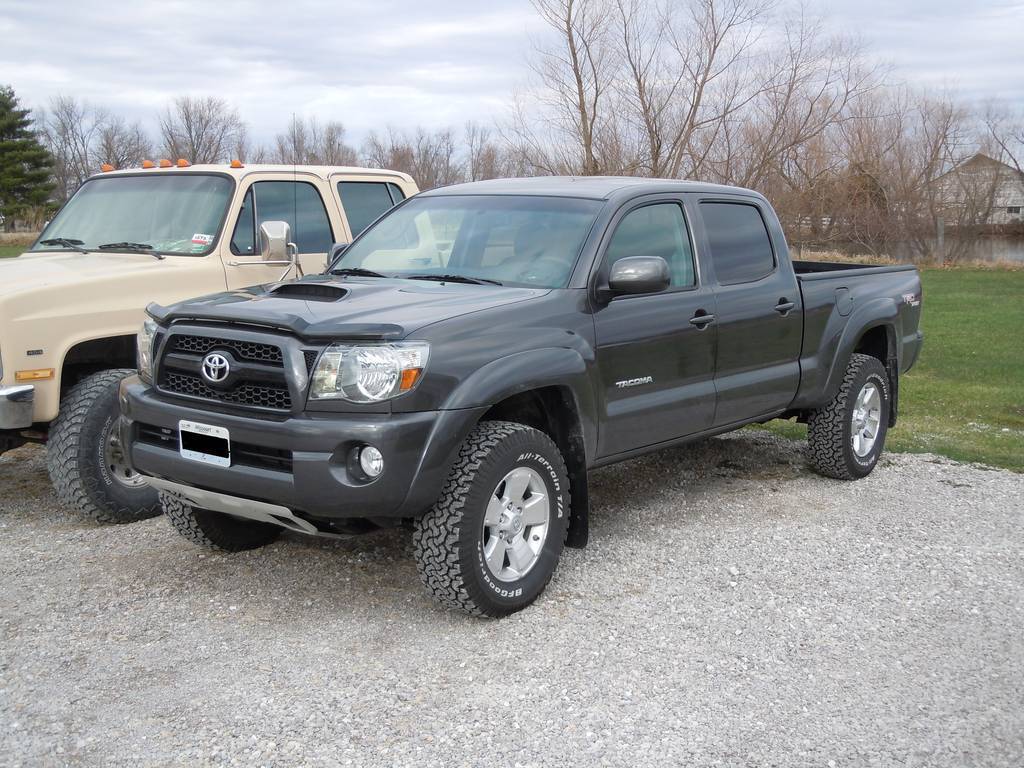 STOCK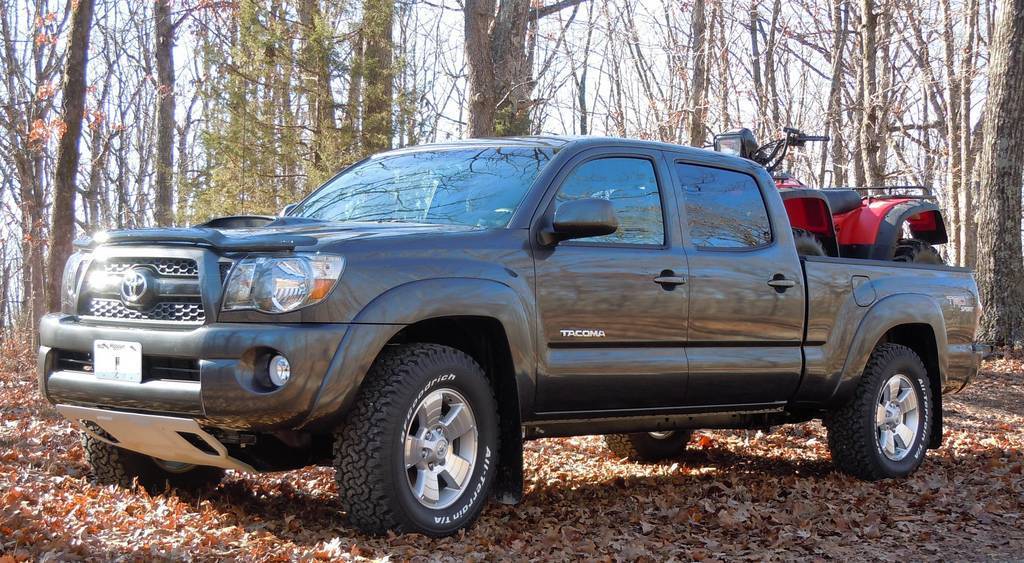 Better pics coming.
I had the 5000 mile service done also today. Switched from Castrol GTX to Mobil 1. So far, my best mileage has been 17.65, I'm hoping Synthetic can boost that to 18.
I got my shocks from
THANKS TO ALL!
WoodsCustom