Update... see post #39 for the latest information on these. Thank you. Edited 12/11/11 - Last of the L brackets.
Title says it all gentlemen (& Ladies),
The "L" brackets I have left are from the Bed Rail Bars that didn't sell.
This is the original post...
http://www.tacomaworld.com/forum/2nd...group-buy.html
I'm wanting to sell the last of what I have at a great price.
Here is the product...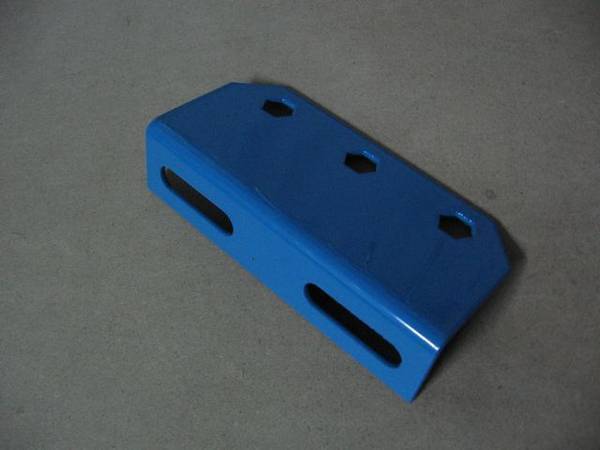 You can attach your CB antenna, bike mount or a rear face off-road light.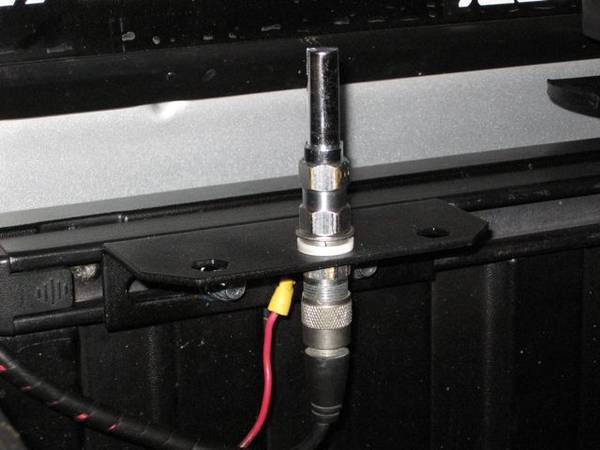 The more, the merrier...
$60 gets you 10 "L" brackets = $6.00 each
(get other friends "IN" and save)
$56 gets you 8 "L" brackets = $7.00 each
$48 gets you 6 "L" brackets = $8.00 each
$36 gets you 4 "L" brackets = $9.00 each
$20 gets you 2 "L" brackets = $10.00 each
These "L" brackets were normally sold for $15 each.
Need an incentive? Shipping is included only to the lower 48 states.
Please note, the hardware to install these brackets are not included.
This is the main reason why they are being sold at a great price.
Thanks TW,
Send me a PM if you have questions.
Albert