Hello! I have a 2010 Toyota Tacoma and it had stock fog lights. I recently added an ARB bull bar and I want to be sure I'm doing the wiring correctly.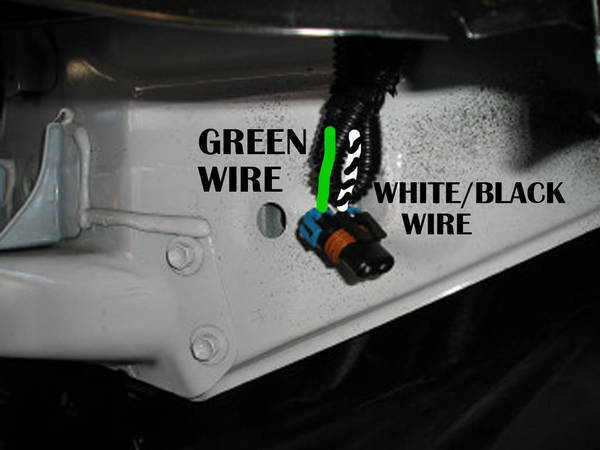 This is the OEM fog light wiring. It has two wires going into that connector. One is green and the other is white/black. Green is negative/ground, right?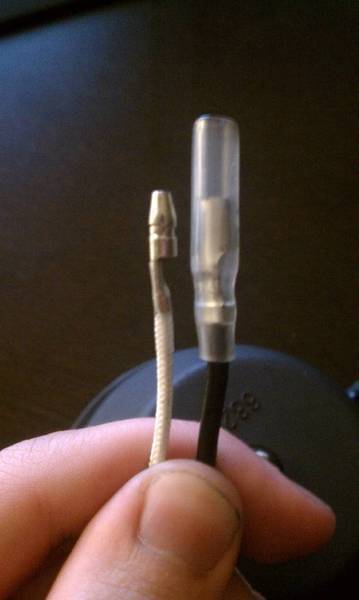 This is the connections on the ARB fog light assembly. I know that white is positive and black is negative. I'm not sure why only the black wire has the clear seal on the end...
My question is: what is the best way to connect my OEM fog light wiring to my ARB fog lights?
Thank you!
Mike