Quote:
Originally Posted by
PSU Taco85
Seat of the pants dyno tells me yes. I'll be taking my truck to the dyno soon to get some actual numbers.
URD
has them at a pretty decent price, I got mine during the group buy a few months ago. Definitely worth the $$, plus they look cool as hell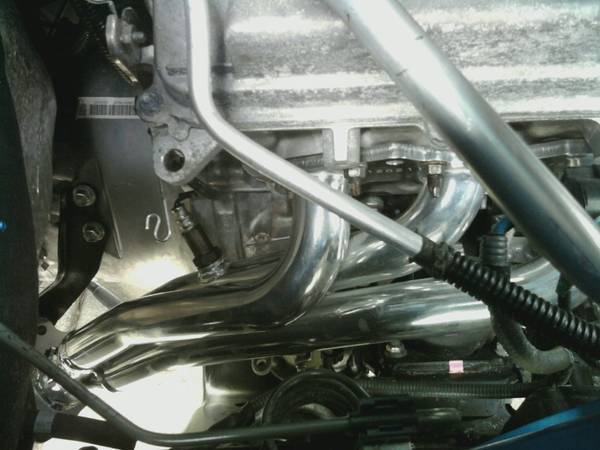 did the headers come with replacement gaskets etc? what came with the headers?