Quote:
Originally Posted by
kwalton
So I was in an accident about 2 weeks ago and here is what it looked like afterwards.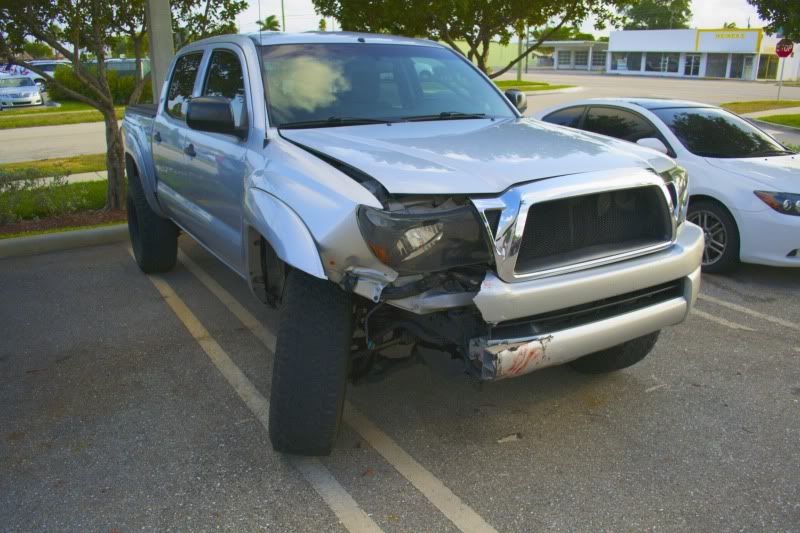 I stopped by the shop today to see how it was going and here is what I saw.
I just want my truck back
Whats the red on the front bumper?? I hope another vehicles paint....Everyone ok in this accident?
Looks like they made some great progress... Always looks bad before it gets better, if it comes apart it has to go back together eventually.