TO ENSURE YOU GET A SPOT ON THE POSTER, PLEASE FOLLOW THE GUIDELINES AND EXAMPLE PICTURES AS CLOSELY AS YOU CAN!
Hey guys,
So I want to start collecting pictures of front end shots of folks' Tacomas in hopes to have enough to make a poster composed completely of different types of trucks in all types of environments (mall crawlers, trophy trucks, stock trucks, x-runners, rock crawlers, etc.)
Hoping to get a variety of trucks in a variety of settings, clean, dirty, doesn't matter. Thought it would just be cool to see how many different kinds of rigs there are, side by side. To give you and idea of what it's going to look like, here's the picture I'm using for my truck:
And here's how I will eventually compose the poster (it will not just be my truck, but just to give you an idea :P)
Imagine it with a bunch of different trucks. I think it would look pretty damn cool!
I'll refine the design of the poster when I get all the pictures. I just slapped the Toyota Trucks logo on there just to give it a little something. I'll make a few designs, i think.
That being said, post your pics!! Here are some guidelines:
1. Try to take it with as good of a camera that you can. (No iPhone photos, please :P)
2. When lining up your shot, try to be directly head on with the truck (not at an angle), and center the shot right at the bottom center of the grill (use my shot as reference)
3. Take your shot wherever you like (street, rock, sand, snow)! The more variety, the better. Just follow the above guidelines.
4. Daytime shots only, please!
Examples: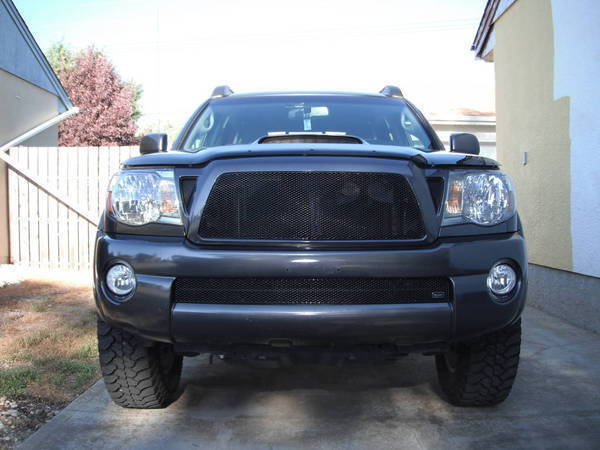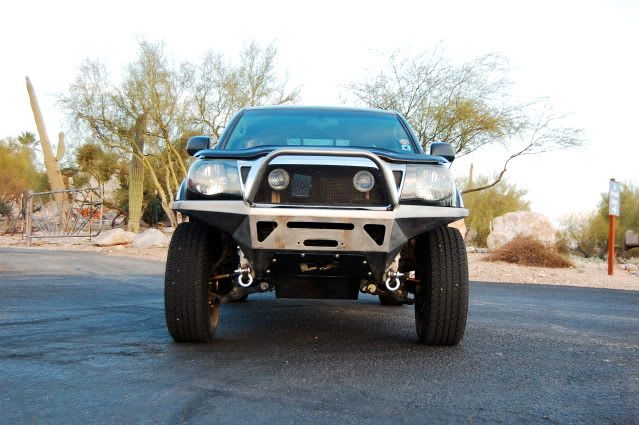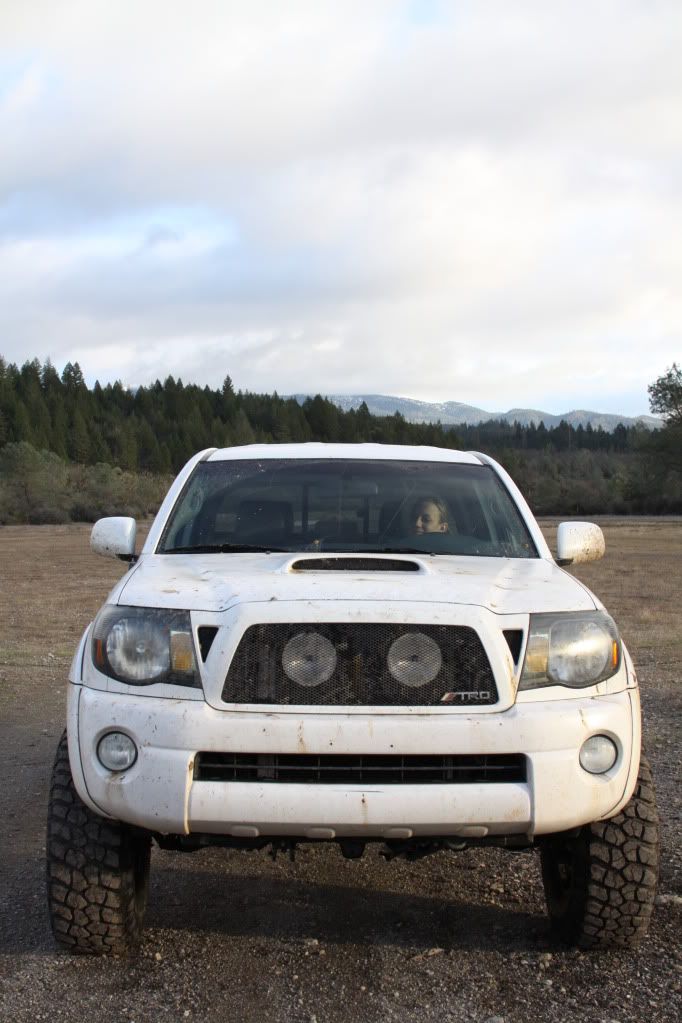 Thanks guys!