Got around to a couple mods today
First was the homelink garage opener. I mounted it behind the visor for security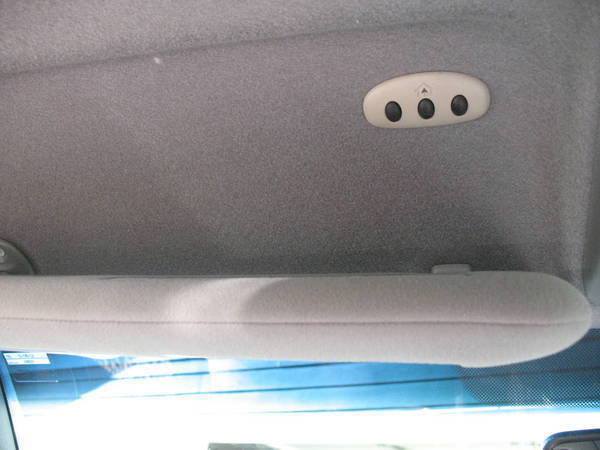 this pic shows it with the visor closed.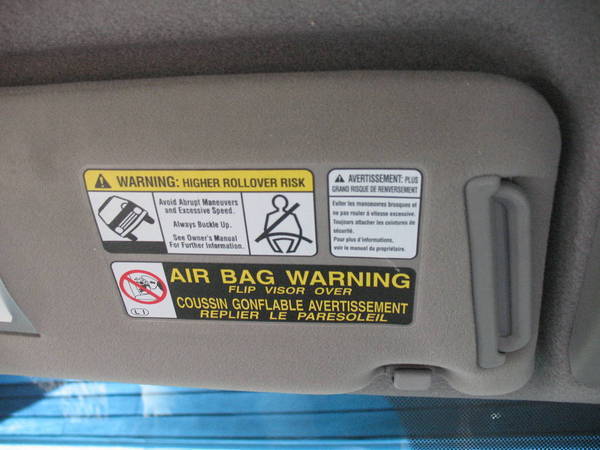 Next I put the 12 volt outlet in the bed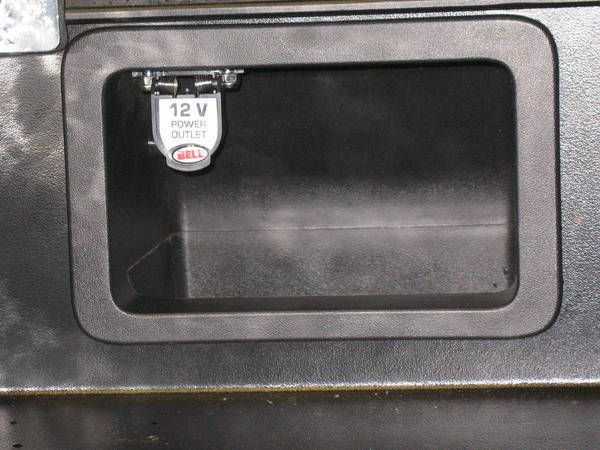 Next I needed to make a bracket for my Ipad. I use my Navigon software for navigation along with enjoying a good concert video on long trips and needed to hold the Ipad in place. I used a piece of metal rod coated with shrink tubing and a few self adhesive hanger clips to hold it in place. If anyone is intersested I can expand, but you should be able to see from the pics.