Both group buys have been created!!!!
Wrap Around GB:
http://www.tacomaworld.com/forum/gro...ml#post4158217
Standard GB:
http://www.tacomaworld.com/forum/gro...y-2nd-gen.html
- This OP has been updated to show what I have built. Below is the discussion for what was made. I am still seeking feedback and answering questions. Please let me know what you got!
Hello All,
I am thinking about doing a group buy for light bars that I want to make. I want one for my truck, and thought I might be able to spread some of the savings to you guys if I make a bunch. While I am new to TW, I am not new to Toyotas, or to fabricating. Before I joined the Air Force I built off road race cars and trucks for 8 years.
I am not trying to re-invent the wheel here. It will be similar to other light bars out there, but I am hoping to sell them to you guys for $120 plus shipping, which is much better than the $180 others want. They will be powder coated some form of black: satin, gloss, wrinkle, textured. I am shooting for mounts that accommodate 4 Hella 700's or comparable 7" lights, or smaller. I have my plans into a couple laser cutters and I am working out the final details for getting parts cut. It will be made of 1/4" plate, and 1.5" mild steel tubing. There will be no logo's, I know people don't really dig on that stuff.
Basically I am looking to see what kind of interest people have in these. I am hoping to start out at a set of 10, but if I can get 20 or more, I can bring the price down, the $120 is for a set of 10. Please let me know if you want one, Once I get things moving I will start a group buy thread. Please let me know what you think, and any suggestions as far as powder coat, or any requests for style or changes... we can discuss. Thanks
Standard Style!!! $120 + shipping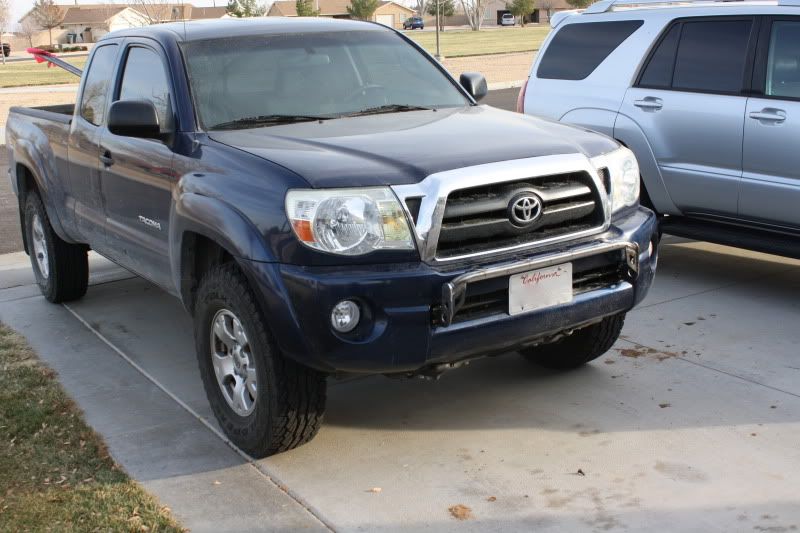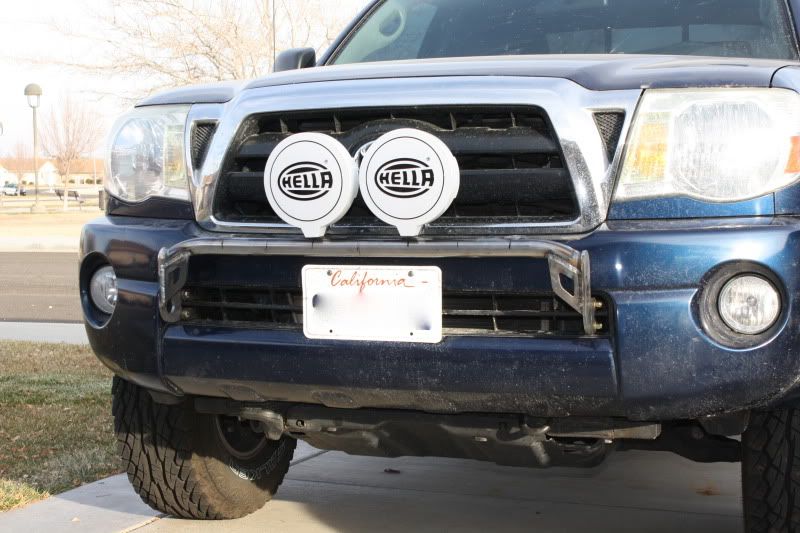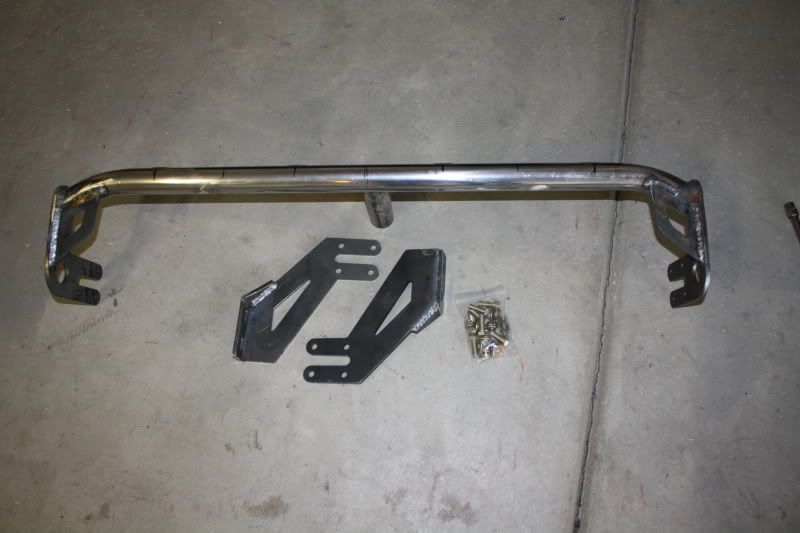 Wrap Around Style!!! $260 + shipping