Hey ya,
planning a week long trip to big bear this week. I was wondering any other advice besides all the info i searched for.
tires, antifreeze, windshield wiper fluids. (rated for freezing temps)
I just serviced my truck to get it ready ie oil change, fluids, and tires.
Im running bf K/Os brand new shoes.(GOD I LOVE THEM)
anything else I should worry about? Battery warmers?
lil more info on truck: 4by severe snow rated tires, chains and cables.
and the little goodies BOB/BOV
as of today: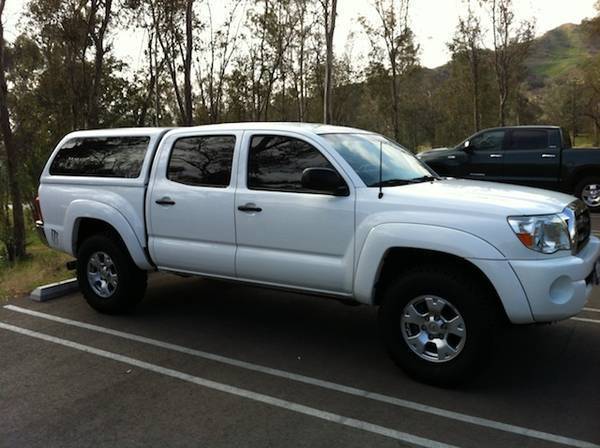 thanks